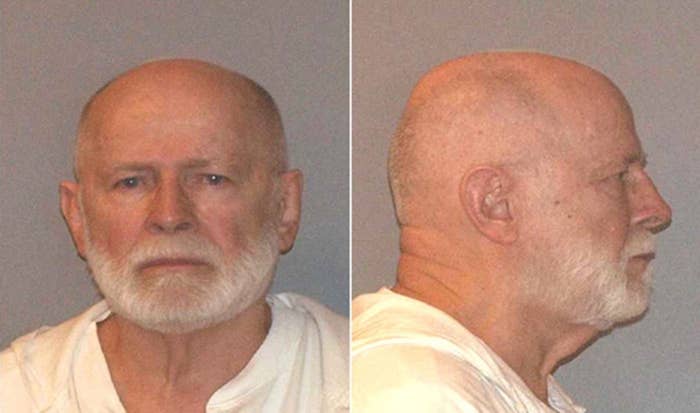 Notorious South Boston crime boss James "Whitey" Bulger was found dead in a West Virginia prison on Tuesday, the Federal Bureau of Prisons said.
The 89-year-old former Winter Hill Gang leader was moved to the Hazelton federal prison in West Virginia from a prison in Florida in the last 24 hours.
He was "found unresponsive" at 8:20 a.m.
"Life-saving measures were initiated immediately by responding staff. Mr. Bulger was subsequently pronounced dead by the Preston County Medical Examiner. The Federal Bureau of Investigation was notified and an investigation has been initiated," the Bureau of Prisons said.
No staff or other inmates were injured.
The circumstances around his death remain unclear, but the Boston Globe reported "a fellow inmate with Mafia ties is being investigated for the slaying."
Justin Tarovisky, a union official working in prisons, told the AP his death was being investigated as a homicide. And the New York Times reported, citing anonymous sources, that two inmates are being investigated in his death.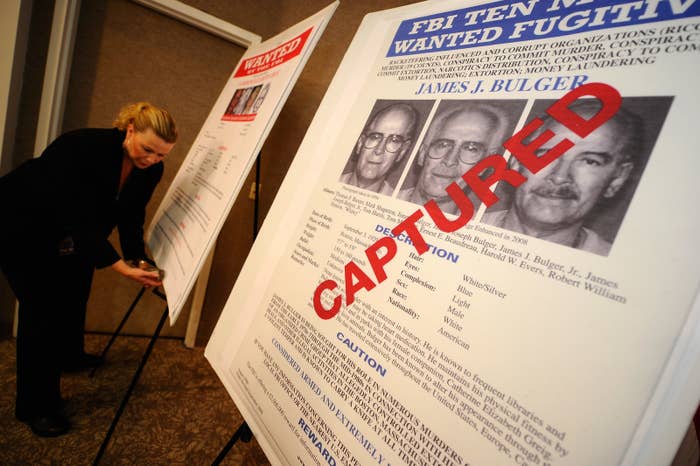 Bulger, along with his girlfriend, was finally arrested in 2011 in Santa Monica, California, after evading law enforcement authorities for 17 years.
He was eventually convicted in 2013 of multiple charges, including his involvement in 11 murders in addition to weapon and racketeering charges.
In the 35-day trial, Bulger declined to testify and called the trial a "sham."
In 2015, actor Johnny Depp played Bulger in Black Mass, a movie that chronicles Bulger's life on the run.
This is a breaking news post. Please come back for updates and follow BuzzFeed News on Twitter.