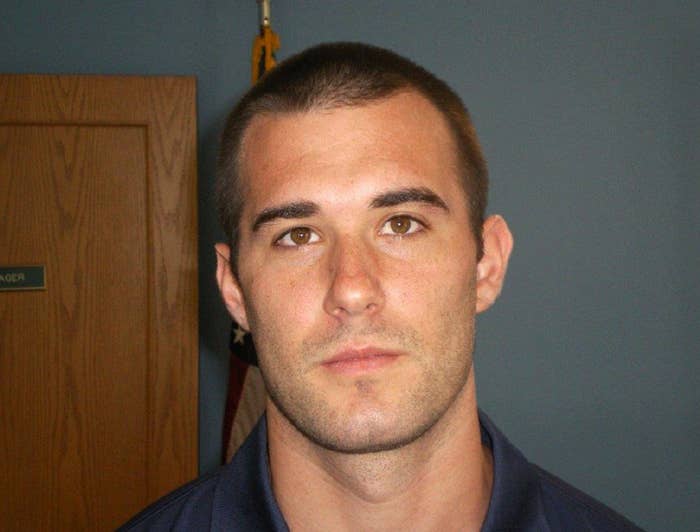 A Georgia police officer who shot and killed a 33-year-old black man who was running away from him has been arrested and charged with voluntary manslaughter and violating his oath of office.
The Georgia Bureau of Investigation issued warrants for the arrest of Zechariah Presley, 25, an officer with the Kingsland Police Department. He turned himself in on Wednesday.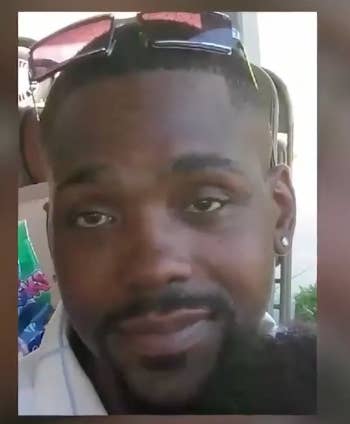 On June 21, the GBI said in a press release Presley was following a vehicle driven by Anthony Marcel Green. At some point, Green stopped the vehicle and he and another passenger got out and fled on foot.
Presley chased him on foot, "eventually making physical contact with Green," said the GBI press release. "Green again fled from Presley at which time Presley fired multiple shots resulting in Green's death."
It is unclear how many shots were fired and how many hit Green. Video footage from the patrol car and the officer's body camera have not been released as it "may affect the ongoing investigation," said the GBI press release.
In a letter released on Wednesday, Kingsland Police Department Chief Darryl Griffis announced that he recommended Presley's termination and that the city's manager had accepted the recommendation.
The police department also released Presley's personnel file. Some of the information has led some people to question why he was hired last year.
In his file, Presley admits to "physical altercations" with his wife; arrests for "reckless, eluding, speeding"; admissions he bought or sold marijuana; admissions he shouted at people; and that he has been in "2–3" accidents.

"My wife and I had some pretty bad arguments that led to some physical altercation. In the past," he wrote in his background questionnaire in 2017.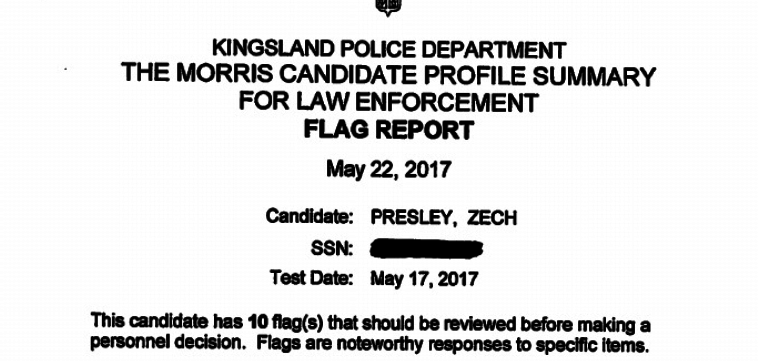 In all, there were "10 flags" that "should be reviewed before making a personnel decision," according to the department's files.
News 4 of Jacksonville also reported that there were nine incidents during his 13 months as a police officer, which included one incident where "a man wrote a letter to the Police Department, saying he felt he was in fear of his life from Presley and another officer, who would park in front of his house." News 4 reported that "an Internal Affairs investigation found the claims to be unfounded."
The Kingsland Police Department did not immediately respond to a request for comment. It's unclear if Presley has a lawyer yet.