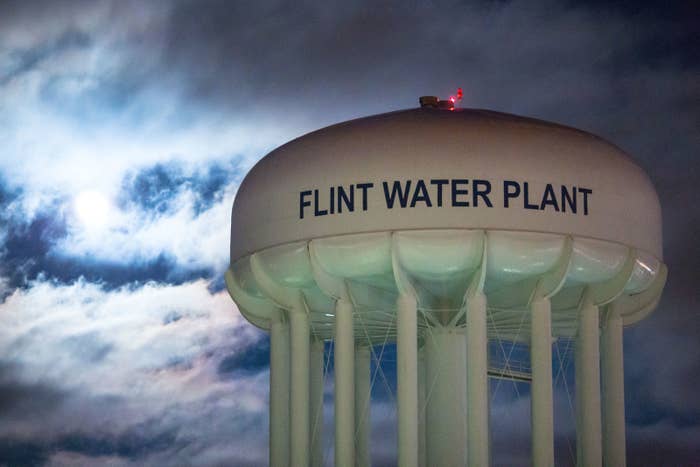 The ongoing investigation into Flint's water crisis by the Michigan Attorney General's Office resulted in new criminal charges against four former officials.
Michigan AG Bill Schuette announced on Tuesday that two former state-appointed emergency managers, Gerald Ambrose and Darnell Earley, will face two felony charges. Each charge can lead up to 20-years in prison. Former Flint Public Works Director, Howard Croft, and his junior, Daugherty Johnson, a utilities administrator, will also face the same felony charges: false pretenses and conspiracy to commit false pretenses. In addition, Ambrose and Earley were also charged with willful neglect of duty and misconduct in office.
"The crisis in Flint was a casualty of arrogance, disdain and a failure of management. An absence of accountability. We will proceed to deliver justice and hold those accountable who broke the law," Schuette said at today's press conference.
The state's emergency managers, according to the AG's Office, colluded with the two Flint public works officials to enter a contract for getting water from the Flint River, knowing that the city's water treatment plant couldn't make it safe to drink, the Detroit Fress Press reported. Even after the emergency managers were advised to switch back to Detroit's water supply, they did not, the Attorney General's office alleges.

The ongoing water crisis in Flint, which occurred after the city switched its water supply from the Detroit Water Authority to the Flint Water System in 2014, resulted in high levels of lead in the water and an outbreak of Legionnaires' disease. The switch changed the city's water supply from Lake Huron to the Flint river. Water from the Flint river, one study found, was 19 times more corrosive than Detroit's water.

This is Schuette's third round of charges this year, bringing the total number of former city and state officials under criminal investigation to 13. Others charged by the AG earlier this year include eight State of Michigan employees and one city employee.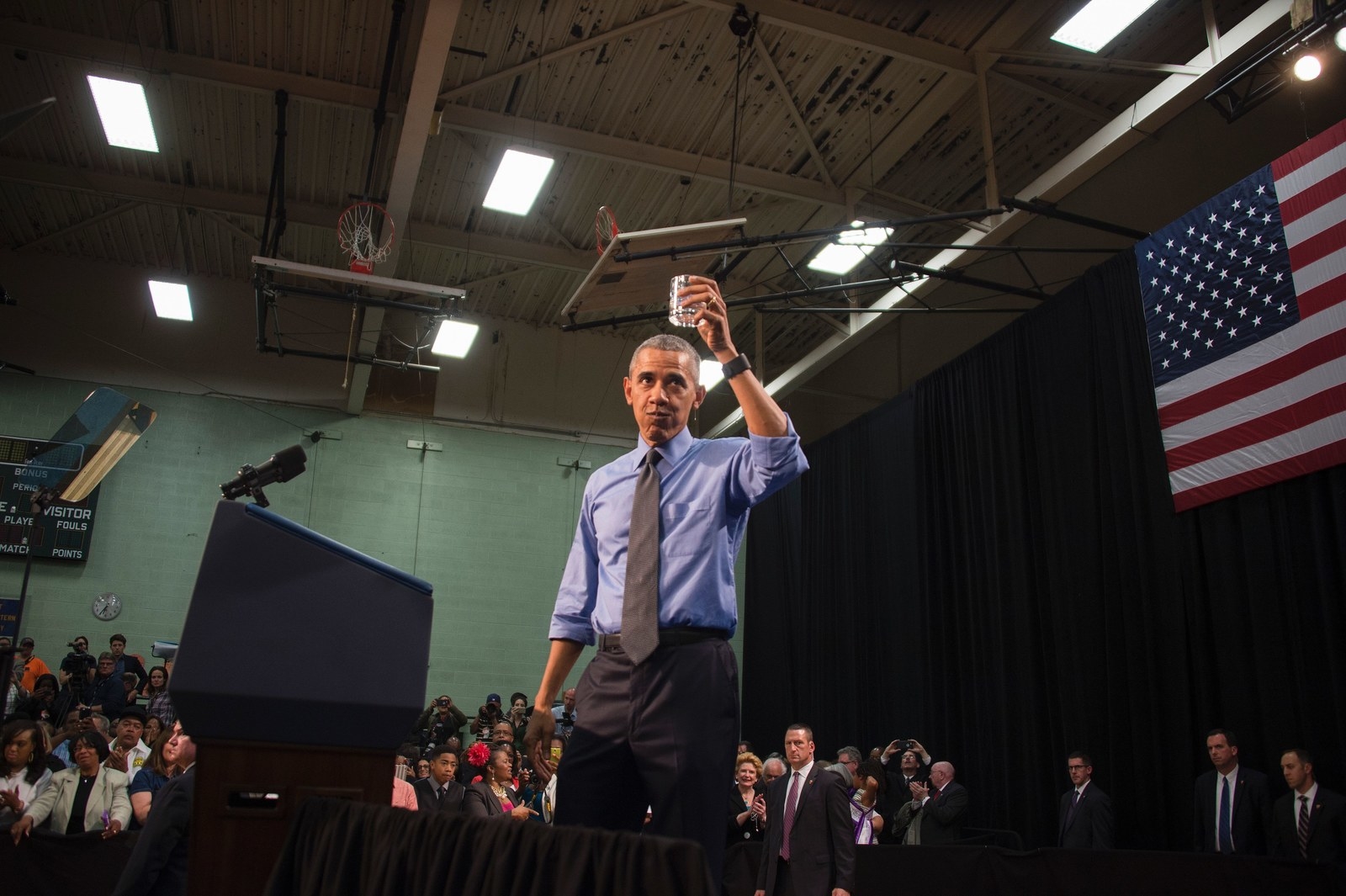 In May, President Obama visited Flint and drank the city's water in an effort to show residents that their water, if filtered, was safe to drink.