A Johnny Depp Movie Was Used To Train Parents At This Foster Care Company
There were violent deaths, sex abuse, and other tragic outcomes at some of the foster homes overseen by the nation's largest for-profit foster care company, National Mentor Holdings. This post is based on a BuzzFeed News investigation by Aram Roston and Jeremy Singer-Vine.
This is Stephen Merritt, one of several foster parents at Last Chance Farm in Maryland who were paid by foster care company Mentor to foster children.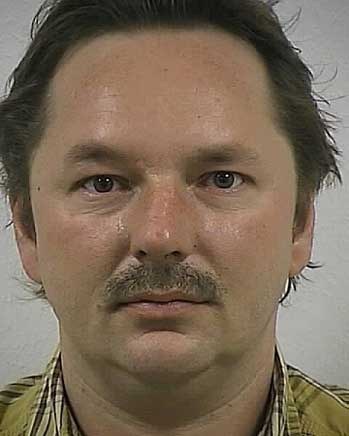 This is a training certificate that Mentor gave Merritt for watching the Johnny Depp movie What's Eating Gilbert Grape.
Watching the movie was counted toward the 20 hours of training a year required by Maryland state because the boys in Merritt's care were considered high need and in so-called therapeutic foster care.
A spokesperson for National Mentor Holdings defended the training, saying movies are sometimes used to "facilitate a discussion." That the movie portrays a troubled family struggling with disabilities makes it a popular training film, she added.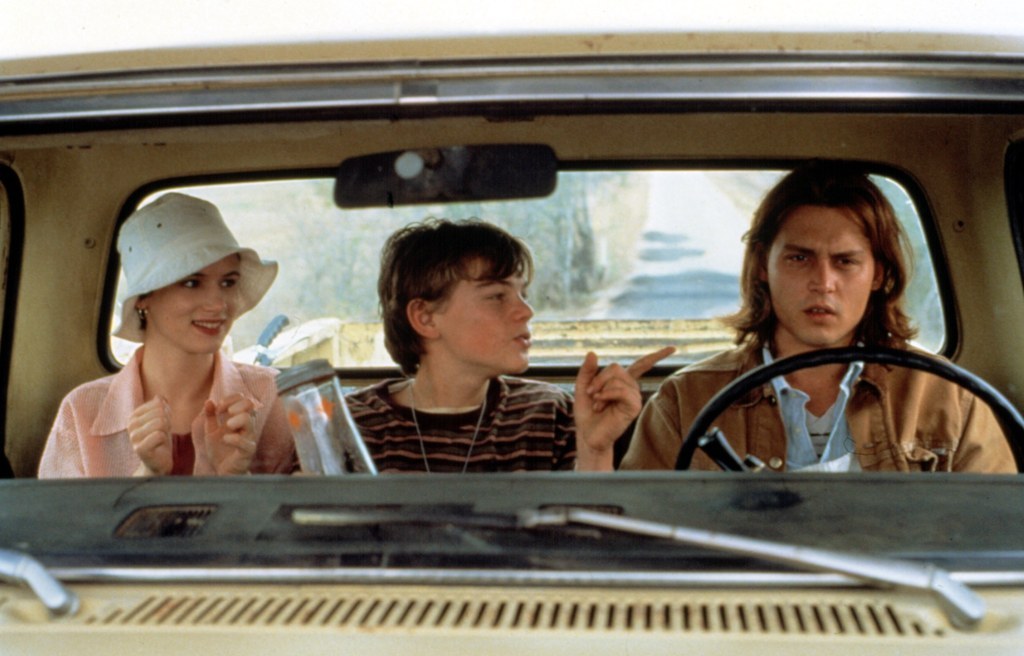 Merritt pleaded guilty to sexually abusing boys placed under his care at the farm, where four separate couples, all related to each other, fostered children for Mentor.
When Merritt crumbled under questioning by police, he told them his uncle — who also ran a foster home at Last Chance — had sexually abused a boy too.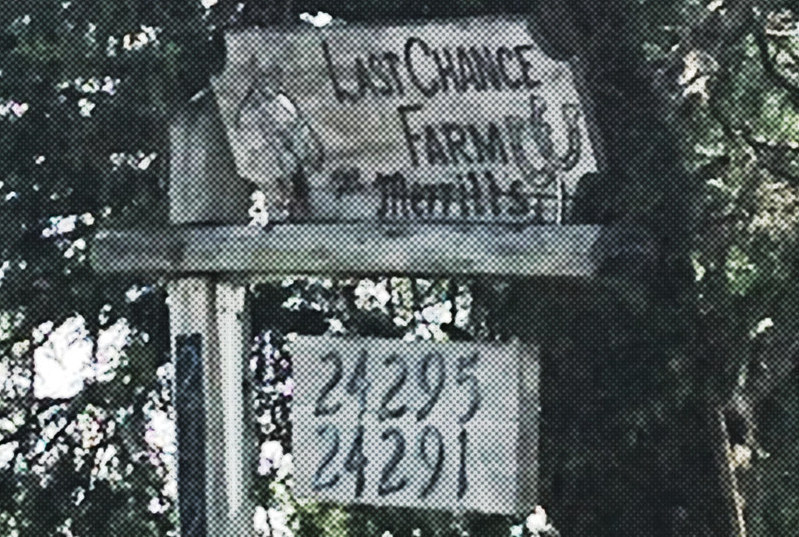 Foster care is big business in a lot of states, where it has been outsourced. Mentor earns money from states by finding and hiring foster parents, and by placing children at their homes.
It also provides social workers for the children.
In 1999, when Merritt first applied to National Mentor to become a foster father, he was asked what type of children he wanted, he stated: "Male, white, any age"
He also told Mentor that he had no history of drug use, even though a marijuana arrest showed up in his background check.

When he was finally arrested 12 years after he became a foster parent, multiple boys under Merritt's care told authorities that he plied them with beer and marijuana before molesting them.
When authorities served a search warrant, the former prosecutor, Jamie Dykes, told BuzzFeed News that the scene was "disgusting."
"In the master bedroom, there are sex toys everywhere," Dykes said. "Oh god, it was nasty. And KY Jelly and Vaseline. And in the woodshop there was Vaseline. Why do you need Vaseline in the woodshop?"
There were other cases where terrible harm followed blunders in screening and monitoring foster parents, like with Alexandria Hill.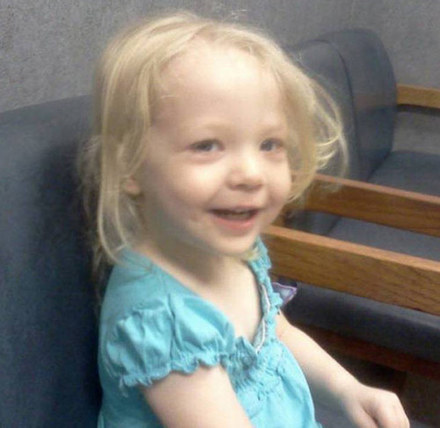 This is Sherill Small, the Mentor foster mother who was convicted in 2014 of murdering Alexandria when the girl was 2.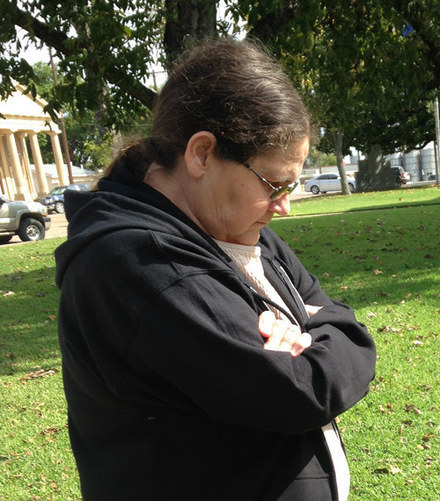 The BuzzFeed News investigation found evidence that Mentor missed clear signs that Small was not a good candidate to be a foster mother.
Her husband told Mentor that he was a former longtime crack addict. And her grown daughter had a kidnapping and robbery conviction for kidnapping a pregnant woman.
In July 2013, months after taking Alexandria in, Small and her husband called police to report that the girl was not breathing. She was later taken off life support at the hospital.
A doctor later found that the little girl died after the back of her skull received a crushing trauma.
Small called it an accident, telling police that she'd been frustrated with the girl, and described how she'd swung her until her head crashed into the floor.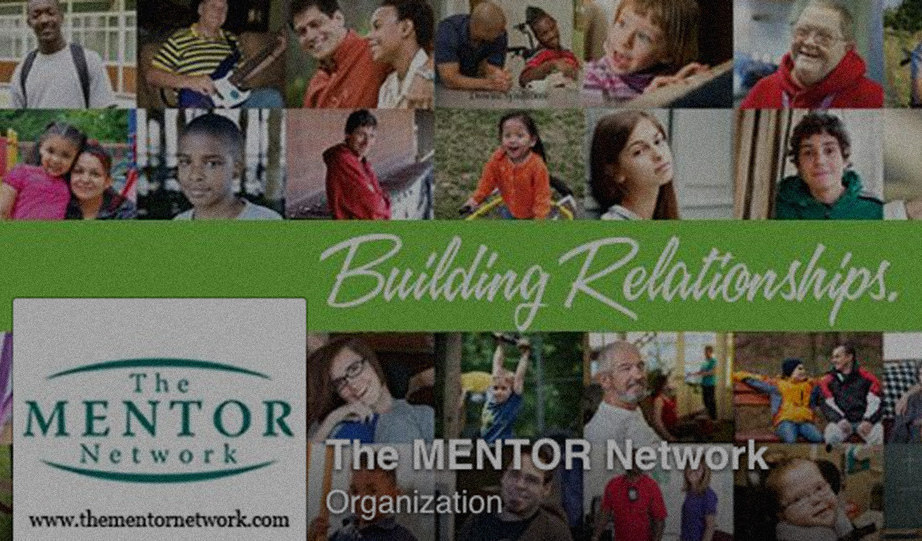 Dwight Robson, Mentor's chief public strategy and marketing manager, acknowledged that "obviously, we made a poor judgment" in Alexandria's case.
He added, "If we could turn back the clock we would." But he was emphatic that the failures in screening Small and placing the little girl in her care had nothing to do with an effort to cut costs or increase profits.
Robson said the company has learned from its mistake and made improvements in its background checks and other procedures.
This month, National Mentor, which trades on the stock exchange under Civitas Solutions Inc., announced that its quarterly revenue rose by 10.1%.