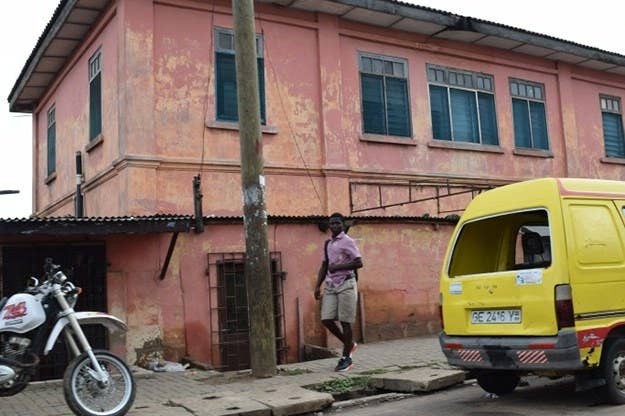 A fake US embassy that operated in Ghana for a decade — complete with an American flag and a picture of President Obama — has been shut down by authorities, according to the US State Department.
"It was not operated by the United States government, but by figures from both Ghanaian and Turkish organized crime rings and a Ghanaian attorney practicing immigration and criminal law," said a statement released by the State Department.
The crime ring ran the fake embassy out of a fading, pink, two-story building in Accra, Ghana's capital.
The fake embassy would issue fraudulently obtained yet genuine US visas, in addition to counterfeit visas and false identification documents for $6,000.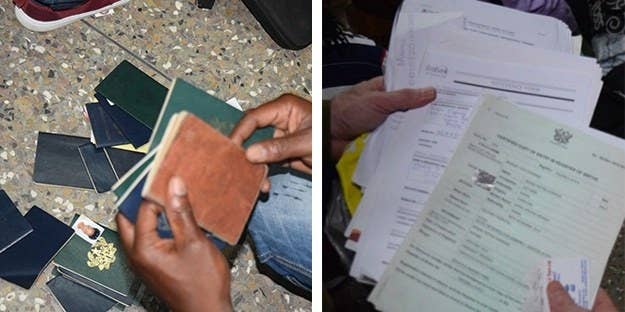 The fake embassy was discovered as part of a broader operation called "Operation Spartan Vanguard," an initiative by the State Department to "address trafficking and fraud plaguing the US Embassy and the region."
A fake Dutch embassy in the capital was also discovered as part of the operation.
Those running the fake embassy were able to operate for a decade by paying official local corrupt officials, the State Department said on Friday.
Turkish citizens, who were fluent in both English and Dutch, acted as "consular officers," US diplomats said.
Instead of accepting walk-in appointments, the crime ring would advertise in local flyers and billboards to attract potential customers. Some of the advertisements would run as far as Cote d'Ivoire and Togo.
The embassy impostors would also travel to the "most remote parts of West Africa," and then shuttle people back to Accra, place them in a hotel, and facilitate travel to and from the bogus embassy to conduct business.
During the raids, several suspects were arrested, but others remain at large.
A laptop computer and cell phones were seized by authorities, as were 150 passports from 10 countries, and legitimate and counterfeit visas from the US, the Schengen zone, India, and South Africa.