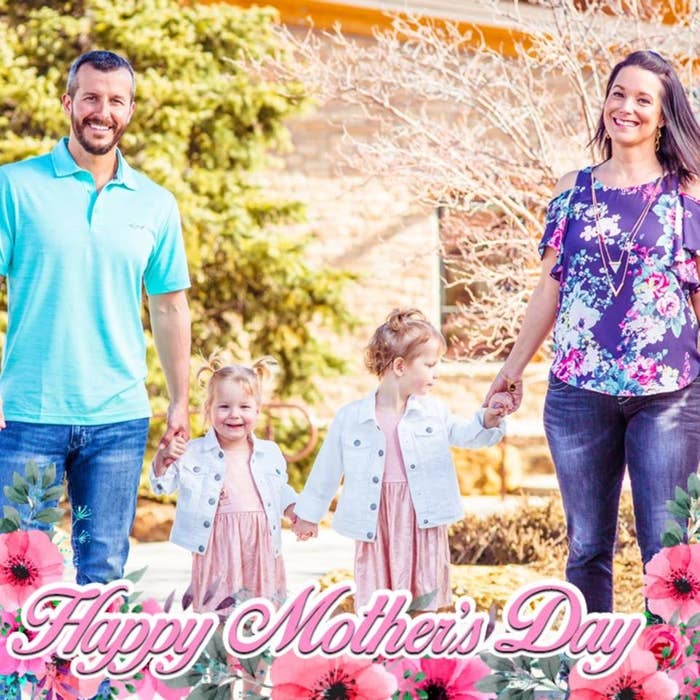 A Colorado man has been arrested in connection with the deaths of his pregnant wife and their two young children just days after they went missing.
Shanann Watts, 34, and her two children, Bella, 4, and Celeste, 3, were reported missing Monday after a friend did not hear back from Shanann and called the police for a wellness check. On Thursday, authorities said they had found and identified Shanann's body and believe they know the location of the bodies of the couple's two daughters.
The announcement came one day after the husband, 33-year-old Chris Watts, said in an interview with a local ABC affiliate in Denver that he had an "emotional conversation" with his wife after she got back from a business trip early Monday.
"I hope that she's somewhere safe right now and with the kids," Chris Watts said in an interview posted online.
He added that his wife's belongings, including her keys and wallet, were left at home.
"Shanann, Bella, Celeste, if you're out there, come back. If somebody has her, please bring her back. I need to see everybody, I need to see everybody again. This house is not complete without everybody here. Please give her back," he said at the end of the interview.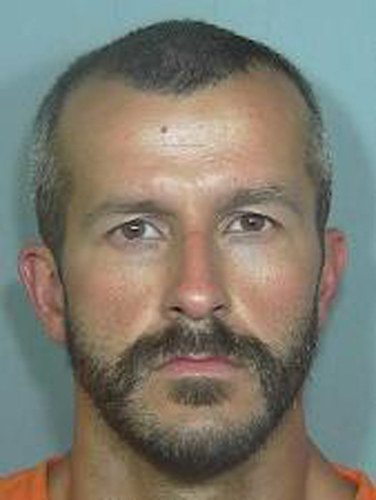 Following a multi-agency investigation that included local police, the Colorado Bureau of Investigation, and the FBI, Chris Watts was arrested on Wednesday and faces three counts of first-degree murder and three counts of tampering with evidence, according to police in Frederick, a town about 30 miles north of Denver.

At a press conference Thursday, the director of the Colorado Bureau of Investigation, John Camper, said authorities recovered a body that they believe is Shanann Watts.
They also have "strong reason to believe" that they know where the bodies of the children are, Camper added.
"As horrible as this outcome is, our role now is to do everything we can to determine exactly what occurred," he said.
The Associated Press reported that the couple filed for bankruptcy protection in 2015. The Denver Post, citing court records, reported that the Watts had claimed liabilities of more than $400,000, with the list of creditors including Ford Motor Co. and Toys "R" Us.
And last month, the Wyndham Hill Master Association reportedly filed a civil claim against the couple.
Authorities did not divulge any information regarding a possible motive behind the killings, citing an ongoing investigation.
Shanann's brother, Frankie Rzucek, blasted Chris Watts on Facebook, accusing him of killing his sister and two nieces. "That piece of shit may he rot in hell," he wrote.

"We just found out [Shanann] was pregnant with a baby boy and his name was going to be Nico," Rzucek, who did not immediately respond to a request for comment, added.

It was not immediately clear if Chris Watts had retained an attorney.
Meanwhile, those who knew the family were left stunned and confused, telling media outlets how everyone seemed fine and happy.
Ashley Bell, owner of a tanning salon in nearby Dacona, told the Associated Press that the two women became fast friends and that their daughters played together during salon visits.
"She was always about her girls," Bell said. "She would do anything for her girls."
CORRECTION
Authorities believe they know the location of the bodies of Watts's daughters. A headline in an earlier version of this post said their bodies had been found.