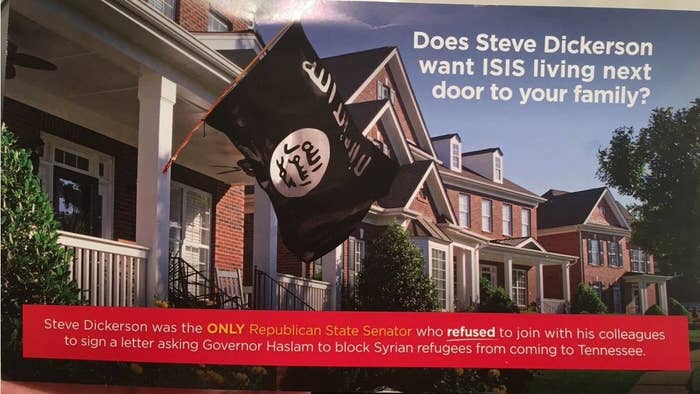 A Republican running for state senate in Tennessee apparently mailed an attack flyer saying his GOP rival will roll out the "welcome mat" for Syrian refugees which will lead to "ISIS living next door to your family."
The flyer, which says it was paid for by "Ron McDow for State Senate," includes an image of a suburban home with a ISIS flag waving outside, as well as a mat on which the word "welcome" is written in faux-Arabic script
"Does Steve Dickerson Want ISIS Living Next Door to Your Family?" the flyer asks next to the flag.
The flyer alleges that Dickerson, the incumbent, was the only Republican state senator who didn't sign a letter to the governor asking to stop a refugee resettlement program in Tennessee.

McDow and Dickerson and their respective campaigns did not immediately respond to BuzzFeed News' request for comment. The primary election is Aug. 4.
Tennessee was one of the first states to pass a joint resolution allowing it to sue the federal government over the Syrian refugee resettlement. The Tennessee attorney general eventually decided not to sue the government last week.
McDow, a physician and owner of a multi-million dollar medical company, has pledged his support for presumptive Republican presidential nominee Donald Trump and is a Republican National Convention delegate.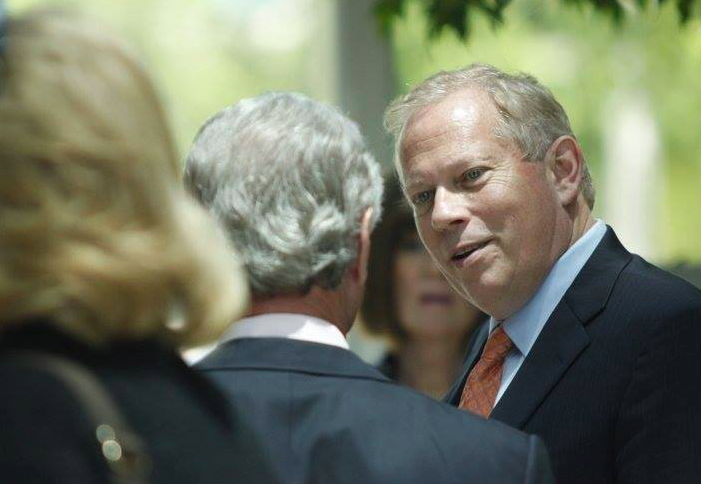 The flyer also said that "political correctness is more important to [Dickerson] than your safety."
"STEVE DICKERSON SAYS COME ON IN — And puts out the welcome mat for potentially dangerous Syrian refugees. We do not know who they are or what they intend to do here," the flyer says.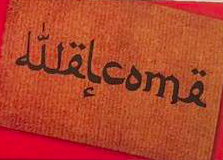 Nashville resident Michael Hale, 32, found the flyer in his mailbox on Sunday, and said he couldn't believe it.
"It's strictly fear-mongering," Hale told BuzzFeed News.
"It was kind of ridiculous. I know this stuff goes on so I'm not surprised by it, but it's a bit over the top," he said, adding that he's never worried about refugees or ISIS moving into Nashville.
"I think it's very see-through but a lot of people don't see that for whatever reason," he said.

Hale tweeted the front and back of the flyer on Sunday:
Many people quickly mocked it: