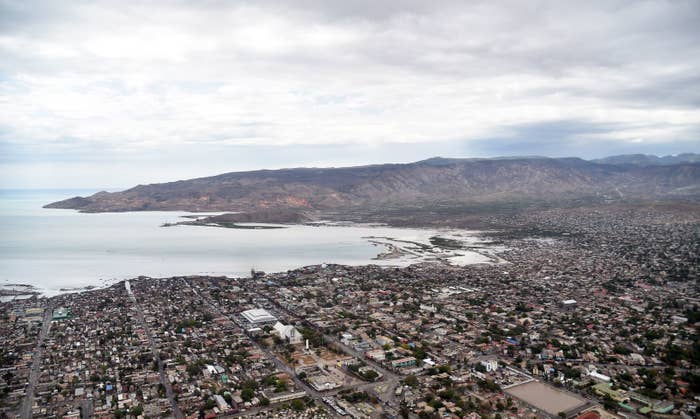 At least 34 people were killed and another 17 injured after a bus struck a crowd in Haiti, Agence France Presse has reported.
The incident occurred during a parade near the town of Gonaives, in northern Haiti. AFP reported that according to the country's director of the Civil Protection Authority, Marie-Alta Jean Baptiste, the driver first stuck two individuals, and in an attempt to flee, hit three bands of musicians in a parade.
The musicians were performing in a rara parade, a Haitian tradition popular in the days leading up to Easter, in which musicians and their audience fill the streets.
It is unclear what caused the initial accident. The driver and the passengers on the bus are being held a police station, according to Patrick Cherilus, a Civil Protection spokesman for the department of Artibonite, Reuters has reported.
According to a spokesperson for the Ministry of the Interior, people began throwing rocks at the bus, injuring others.
This is a developing story. Please check back at BuzzFeed News for the latest developments.