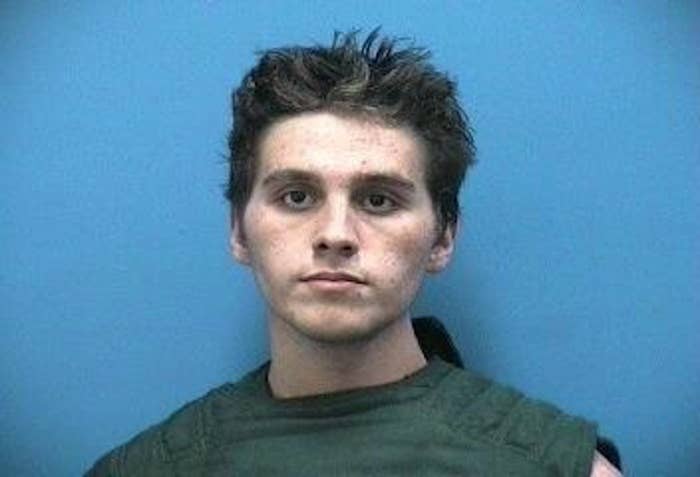 A 19-year-old college student in Florida accused of killing two people and partially eating one of their faces told officials, "Help me, I ate something bad," before spitting out a piece of human flesh, according to court documents obtained by the Palm Beach Post.
Austin Harrouff, a sophomore at Florida State University, made national headlines after officers reported finding him biting off part of a man's face in the driveway of a home in Tequesta, Florida.
When a deputy at the St. Mary's Medical Center followed up with Harrouff after he spit out the flesh, asking him what he ate, Harrouff replied, "Humans," according to the Martin County documents.
Harrouff has been charged with two counts of second-degree murder, attempted first-degree murder, and burglary.

Video released by the Marin County Sheriff's Department in August shows Harrouff walking out of a sports bar and restaurant just before the stabbing attack of John Stevens III, 59, and his wife, Michelle Mishcon, 53.

The gruesomeness of the killings were compounded by the fact that Harrouff appeared to be an outgoing college student and active member of the Alpha Delta Phi fraternity, and he had a good high school record as an athlete on the wrestling and football teams, the Miami Herald reported.
Martin County Sheriff William Snyder told reporters in August that Harrouff was in town visiting family and having dinner at a sports bar when he got upset, left the restaurant, and walked toward his family home. It was on his way home, Snyder said, that Harrouff saw Stevens and Mishcon sitting in their garage and attacked them.

When deputies arrived, they found Harrouff on top of Stevens, "grunting and growling" while biting the man's face, Snyder said.
Deputies tried to pull Harrouff off of Stevens, even using a taser at one point, but he continued to mutilate his victim, authorities said, until police were finally able to subdue him with the help of a K-9 unit.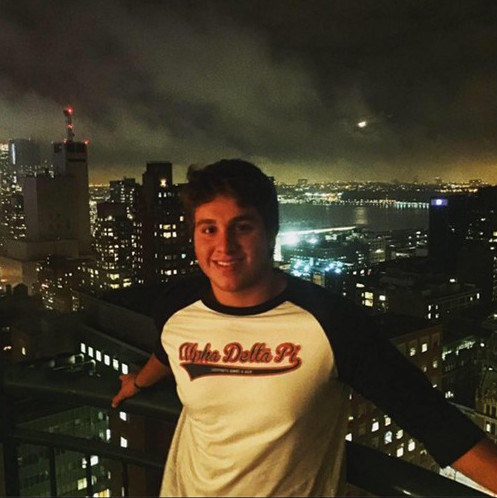 "(Expletive) kill me, (expletive) kill me, shoot me now, I deserve to die," authorities reported Harrouff as saying, the Palm Beach Post reported.

He was hospitalized for weeks after his arrest.

The FBI is continuing to run tests to determine whether Harrouff was on drugs, the Associated Press reported. But Snyder has said Harrouf may have ingested lawn chemicals found in the couple's garage.