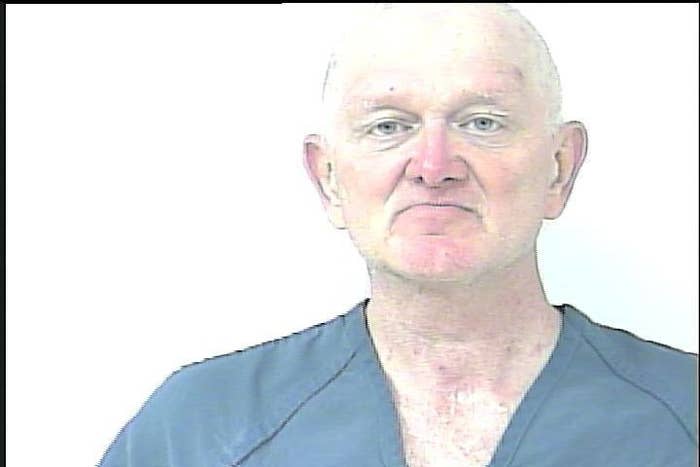 A 64-year-old man in Florida allegedly tried to burn down an Indian-American–run convenience store because he thought the owners were Muslims.
St. Lucie County Sheriff Ken Mascara said the suspect, Richard Lloyd, told police he wanted to "run the Arabs out of our country." Citing a police interview with Lloyd, CBS12 in West Palm Beach, Florida, reported that Lloyd told investigators he was "doing his part for America."
Mascara said Lloyd pushed a dumpster to the front of the store in Port St. Lucie, Florida, and proceeded to set it on fire.
"When the deputies arrived, they noticed the dumpster had been rolled in front of the doors and the contents were lit on fire," Mascara said, according to a post on the sheriff's department's Facebook page. "Upon seeing our deputies, the man put his hands behind his back and said 'take me away,'" the post read.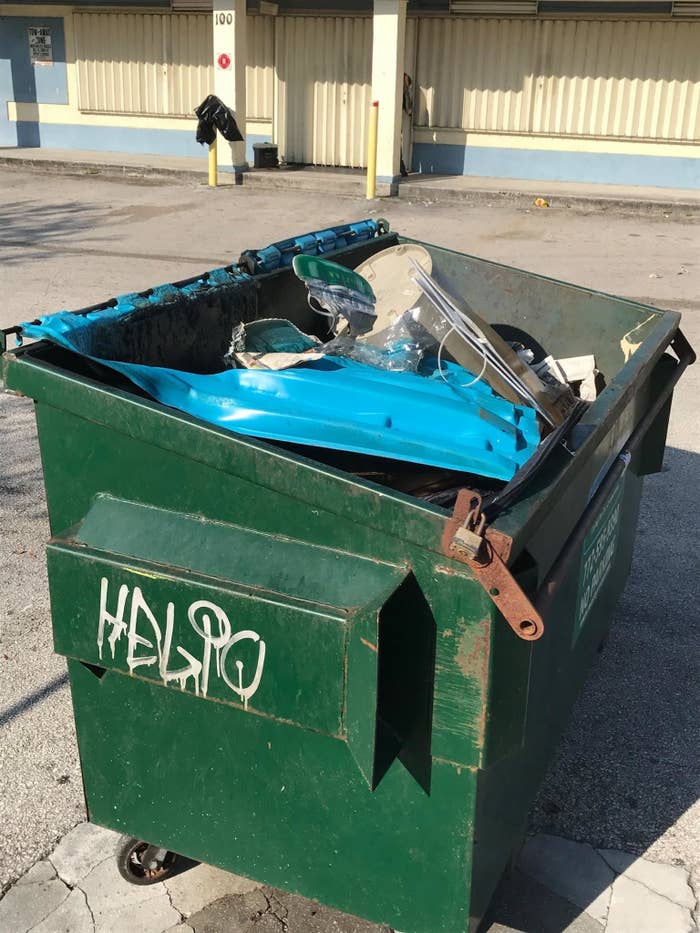 "It's unfortunate that Mr. Lloyd made the assumption that the store owners were Arabic when, in fact, they are of Indian descent," Mascara said.
"Regardless, we will not tolerate violence based on age, race, color, ancestry, ethnicity, religion, sexual orientation, national origin, homeless status, mental or physical disability."
In addition to being upset over his incorrect assumption that the store was owned by Arabs and Muslims, Lloyd also told investigators that he had gone in the store days earlier for Tropicana Orange Pineapple Juice and was mad after learning the store did not carry the item, CBS12 reported.
The sheriff's department said Lloyd's mental health would be evaluated and that the state attorney's office will determine if the act was a hate crime. An arrest affidavit reportedly says Lloyd claims to have a history of mental health problems. He is under arrest for first-degree arson.
The alleged incident comes after multiple recent and high-profile shootings of Indian-Americans.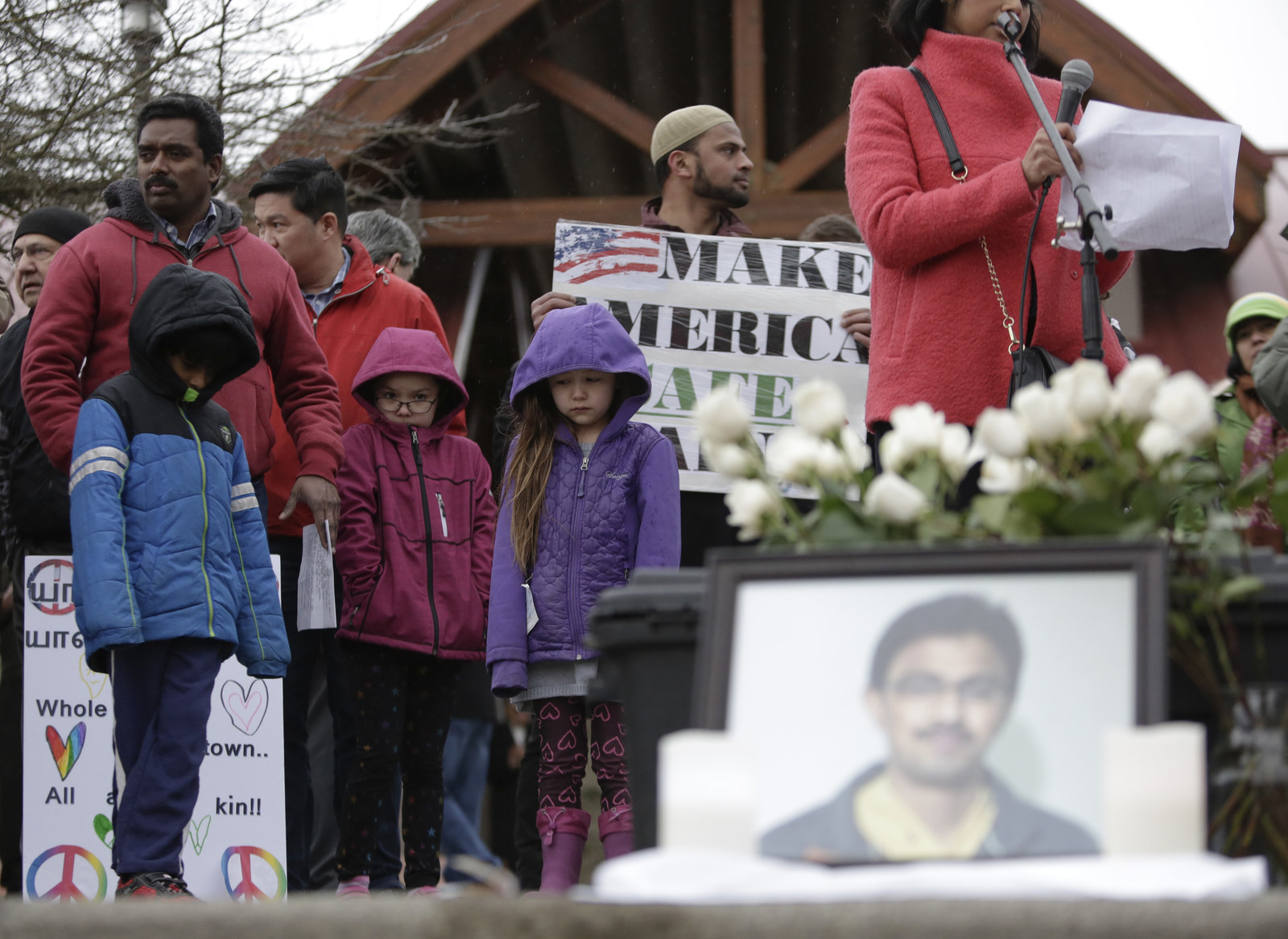 In late February, a Kansas man shot two Indian immigrants at a bar in Olathe, Kansas, killing one of them. The suspect, 51-year-old Adam Purinton, asked Alok Madasani and Srinivas Kuchibhotla if their "status was legal,"according to a court affidavit. Witnesses said he told the men, who he believed to be Middle Eastern, to "get out of my country." A bartender who called 911 said the suspect said he shot "two Iranian people."
In early March, a Sikh Indian man was shot while working on his car in his driveway in Kent, Washington. The Seattle Times reported that the shooting victim claims the man shouted "Go back to your own country" during the incident.