Tiffany Haddish is spilling secrets about partying with Beyoncé again, this time revealing that she witnessed an actor bite the singer at a party.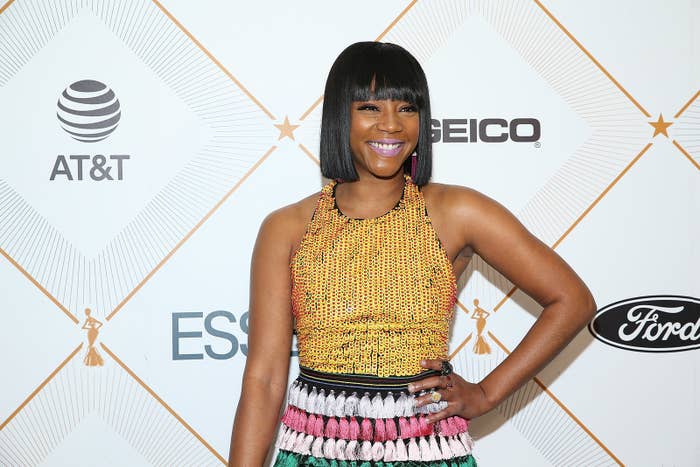 The revelation has the internet quite shook, and the always-ready Beyhive has launched an investigation using #WhoBitBeyonce in an attempt to find the alleged culprit.
Some astute fans noticed that Haddish said the incident took place at the same party where she and Beyoncé took the selfie the Girls Trip actress posted on Instagram, Dec. 22, 2017.
As with all mysteries, the internet was on the case and narrowed the list of suspects down to the women below.
Queen Latifah: She was photographed at the show by TMZ and is famous enough to have been invited to the after-party, but it's THE QUEEN. We refuse to believe she would ever do such a thing.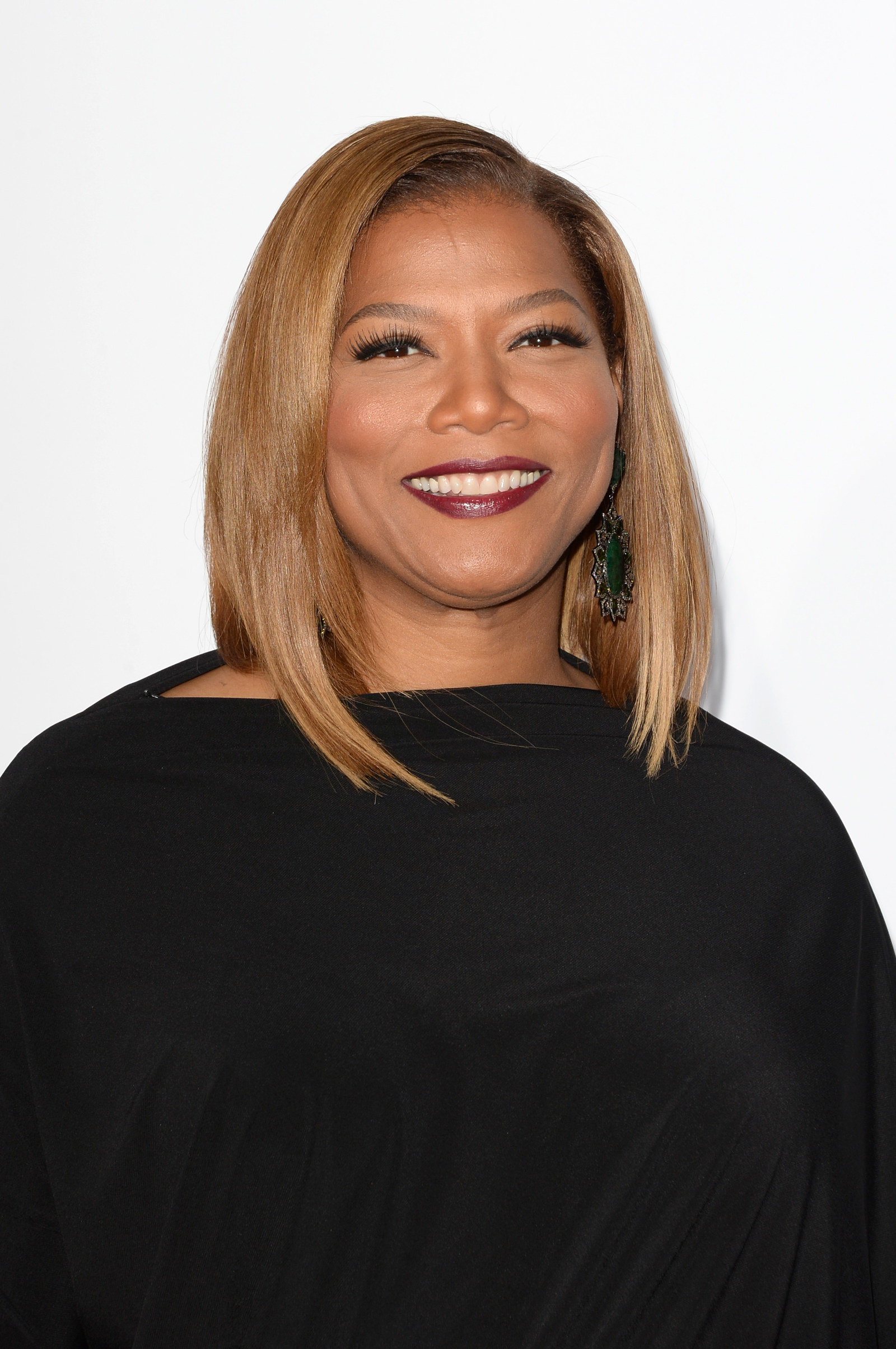 Charlotte McKinney: The Baywatch actor was reported to be at the concert, but doesn't seem like a likely member of the Carter's party circle.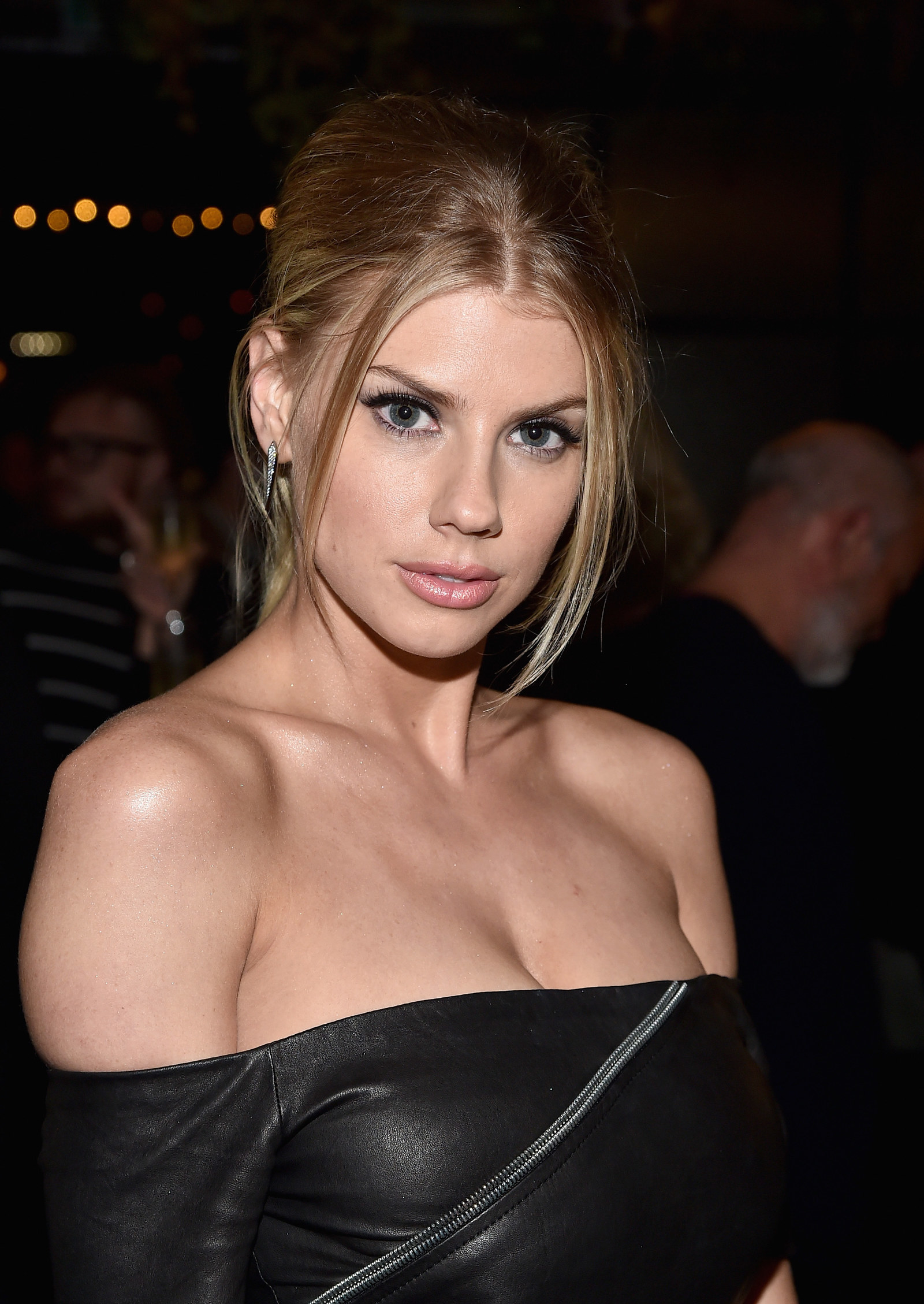 Sara Foster: The former 90210 actor and VH1 reality star was seen at the concert with Jen Meyer. She and her sister Erin Foster do come off as outspoken/outgoing fun girls about town, but is she be capable of this outrageous action? (Foster addressed the bite allegations on her Instagram.)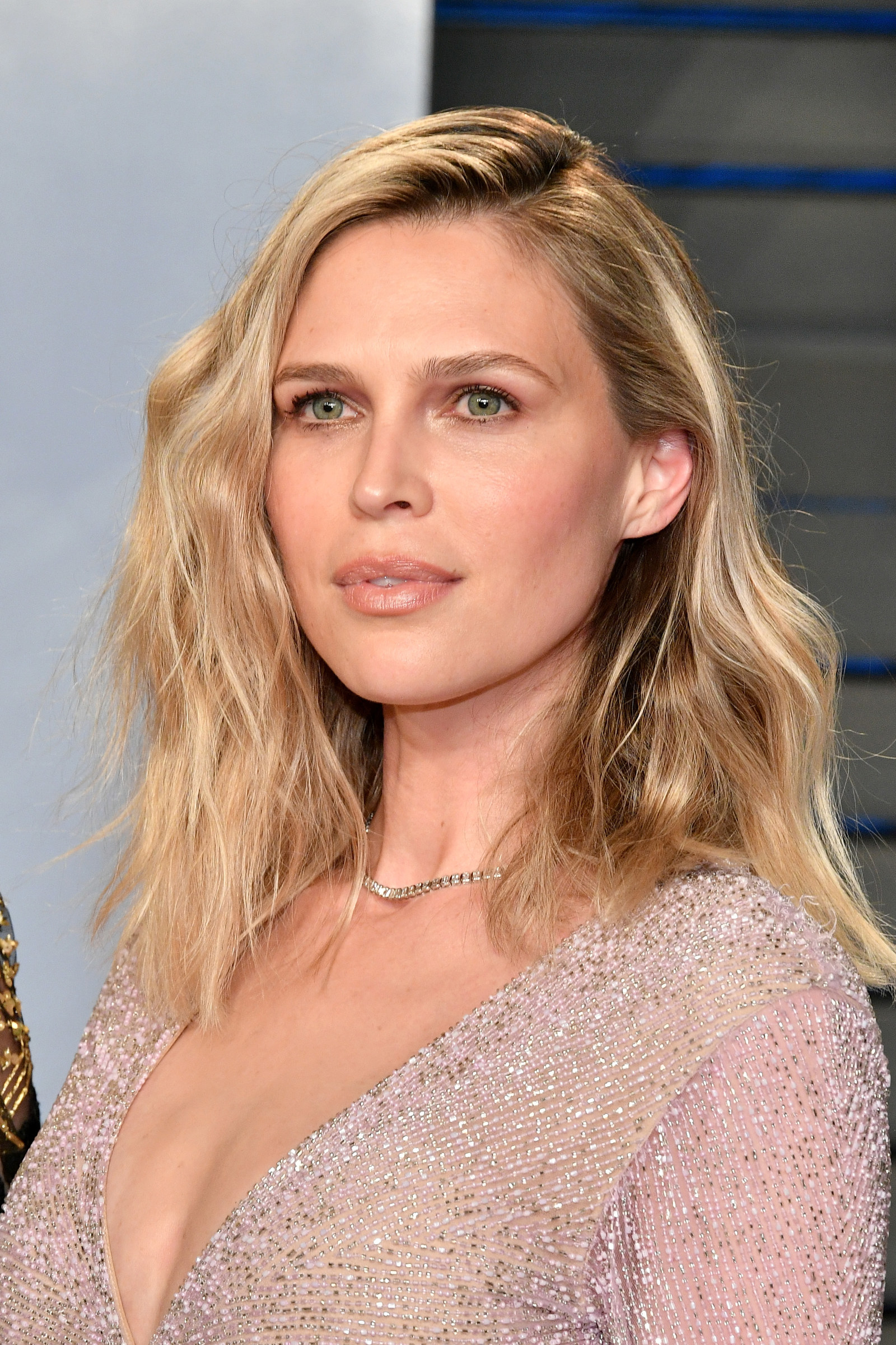 Sanaa Lathan: The star of the upcoming Netflix series Nappily Ever After has been a staple on the LA party scene for years and definitely runs in the same circle as the Carters. She was reported to be at the show with French Montana, and that's all we'll say about that. However, on Monday, Lathan tweeted, "Y'all are funny. Under no circumstances did I bite Beyonce and if I did it would've been a love bite".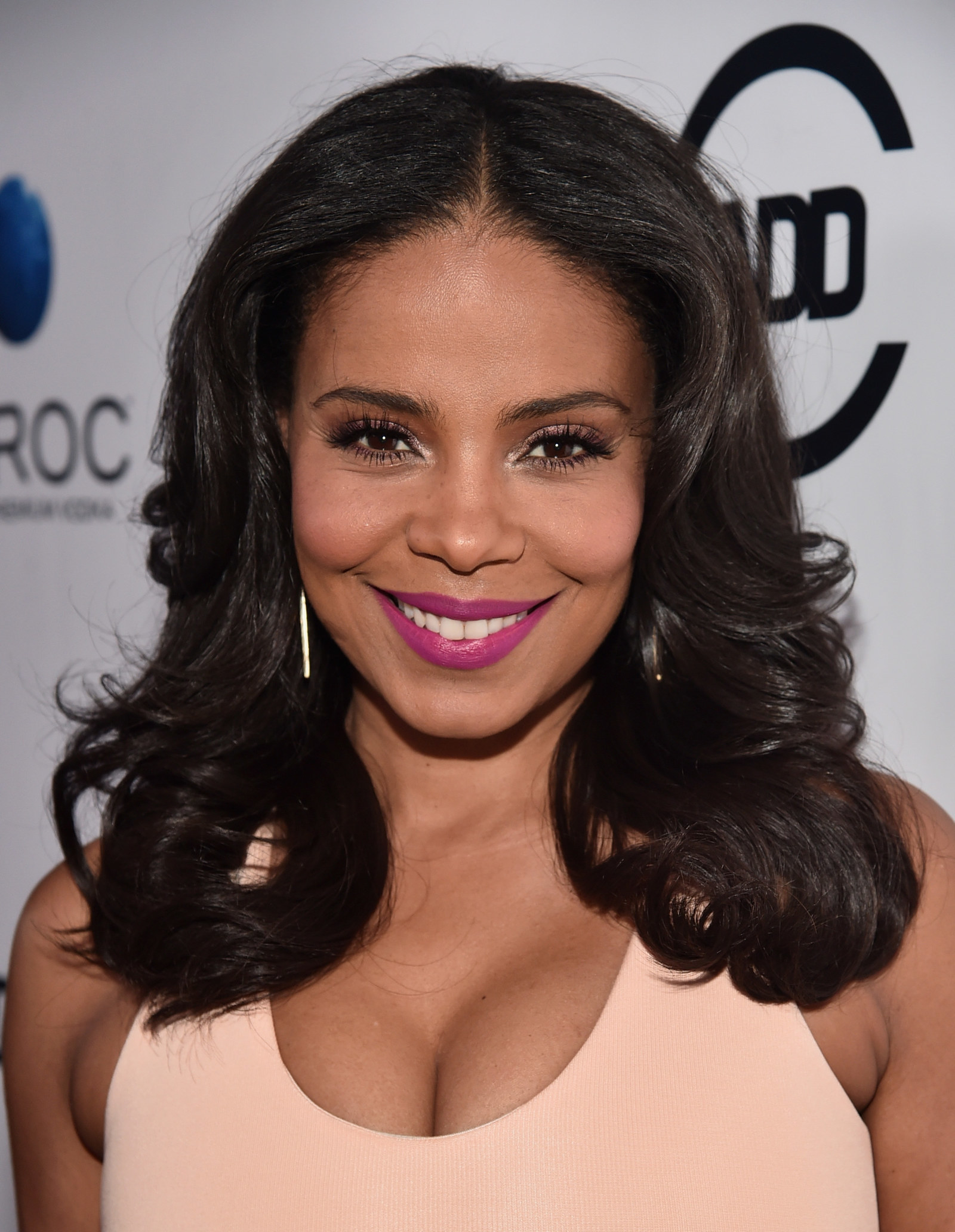 Of course, there were also a lot of people who were there who we don't know, so it could be one of them! If we do ever find out who bit Beyoncé, the Beyhive is sure to make the rest of their entire existence miserable.
But...apparently Chrissy Teigen knows who it is but will not tell us.
UPDATE
This post has been updated to include Chrissy Teigen's tweet.
UPDATE
This piece has been edited to note that we don't actually know who bit Beyoncé. A prior version of this post suggested it was Sanaa Lathan. Let us know if you have any tips!
UPDATE
This post has been updated to include Sanaa Lathan's response on Twitter, in which she denies biting Beyoncé.
UPDATE
This post has been updated to include TMZ's report that Lathan is the biter.