A nearly two-hour interview between Charlamagne tha God and Kanye West was released on the artist's YouTube page Tuesday, and to say it was a lot would be an understatement.
One of the most notable moments from the conversation was when Kanye commented on the state of his relationship with Jay-Z.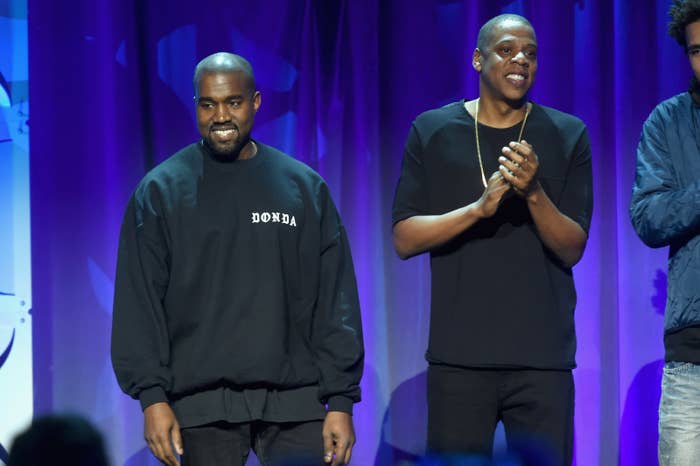 Jay-Z said Kanye bringing his family into it was taking things too far. He even went so far as to rap about it on his 4:44 album, claiming that he gave Kanye $20 million and, in return, Kanye betrayed him on stage.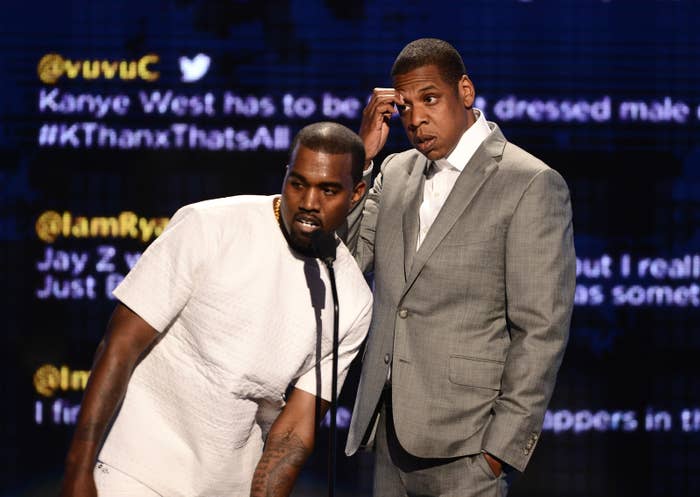 However, in Tuesday's interview, Kanye's recollection of the transaction was a little different. The artist said the money came through a tour deal with Live Nation.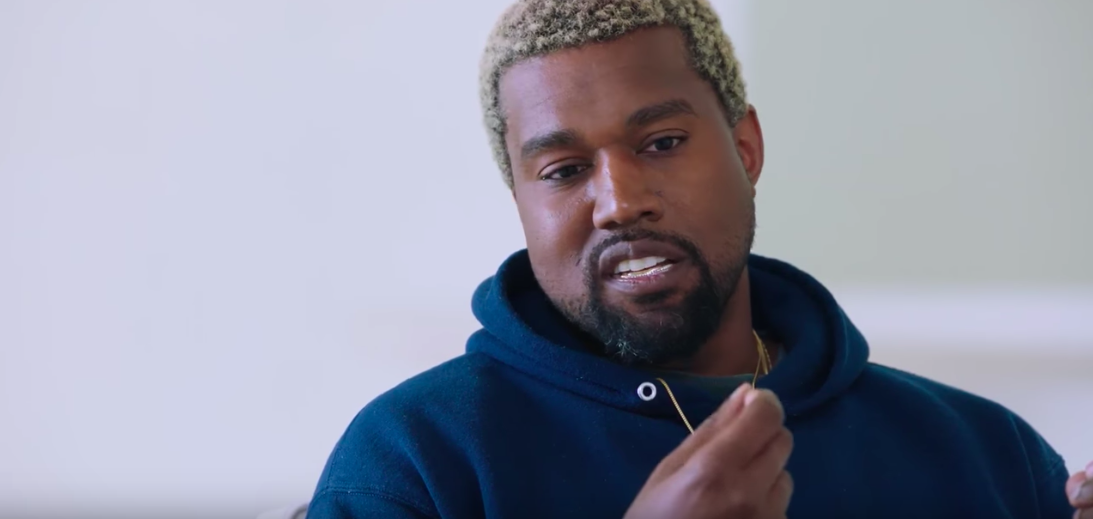 When asked if he had gone too far by talking about Jay-Z's family on stage, Kanye broke it down like this: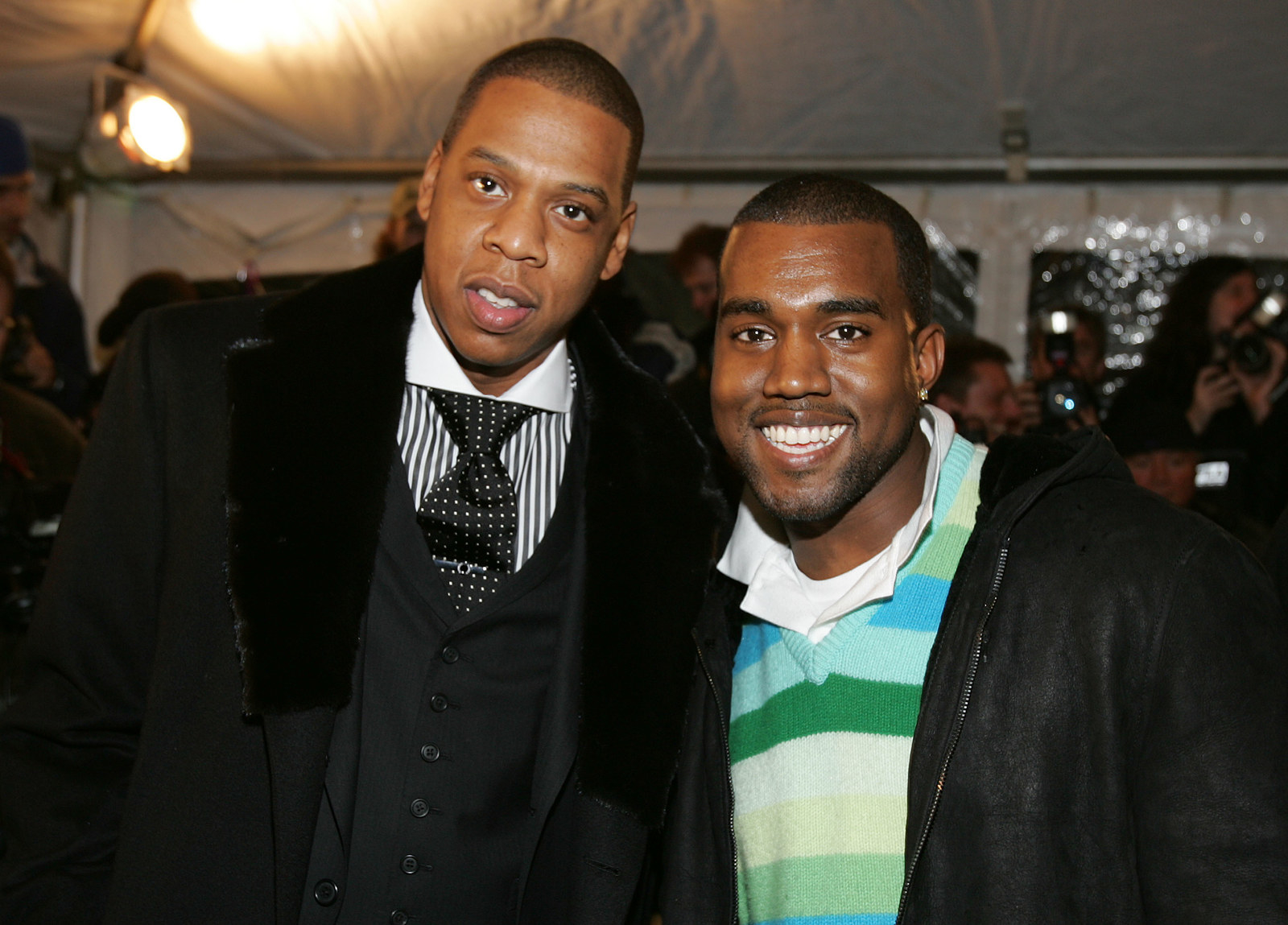 The question of whether or not the Carters are truly his family seems to be a real focal point for Kanye. It also came up when he shared that he was hurt by them missing his wedding to Kim Kardashian West. (Beyhive SN: He notes that they were going through something at the time, which could be a clue as to when the events that led to Lemonade and 4:44 took place.)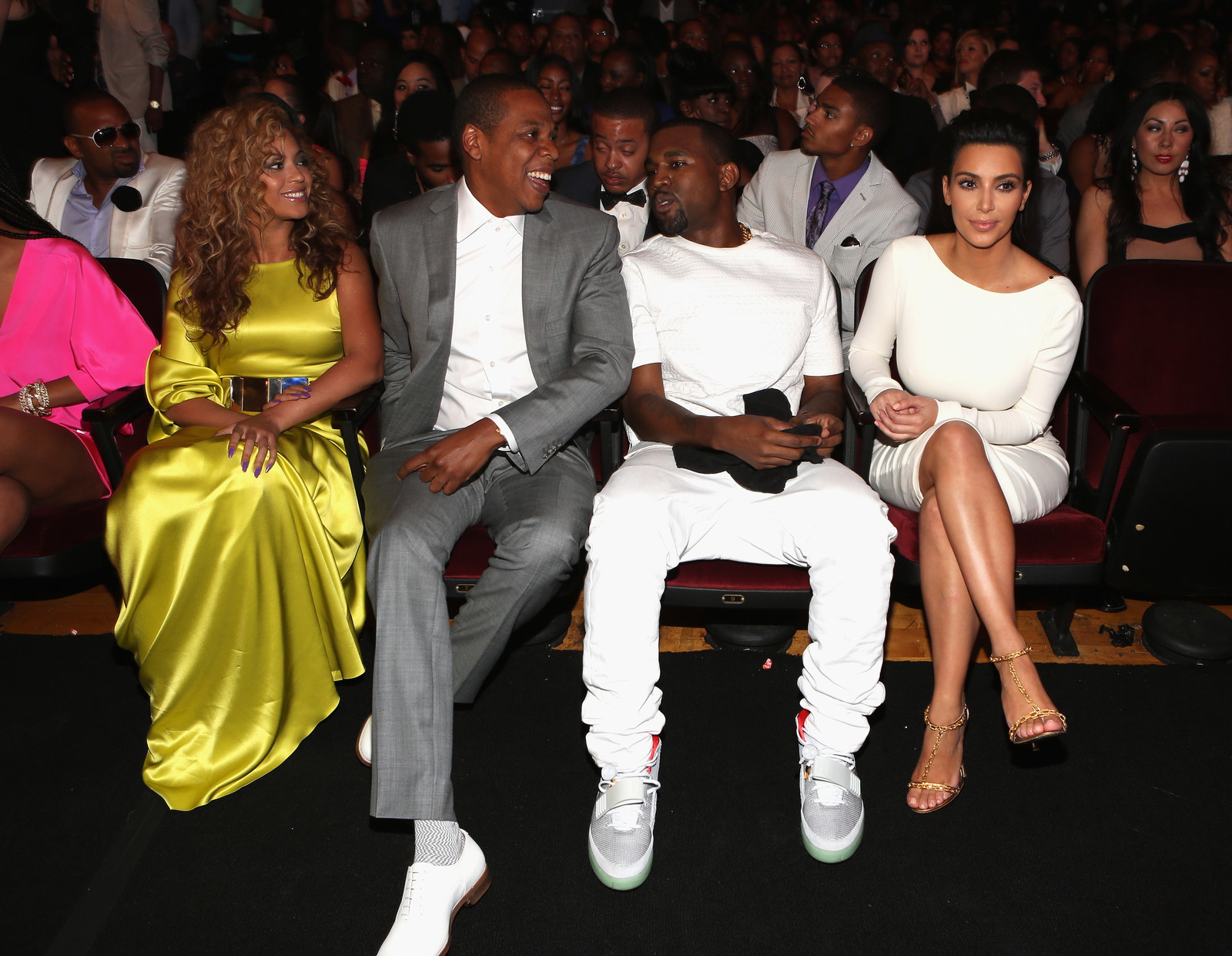 If you recall, Beyoncé did post congratulations to Kanye and Kim on her Instagram the day of the wedding — something she's only ever done for the likes of Solange, Kelly Rowland, and Serena Williams, aka her inner circle.
As for where Jay-Z and Kanye stand now, the little brother of the duo says they've been communicating positively via text message (guess he's been wise enough NOT to screenshot and tweet those) but have not yet met up in person.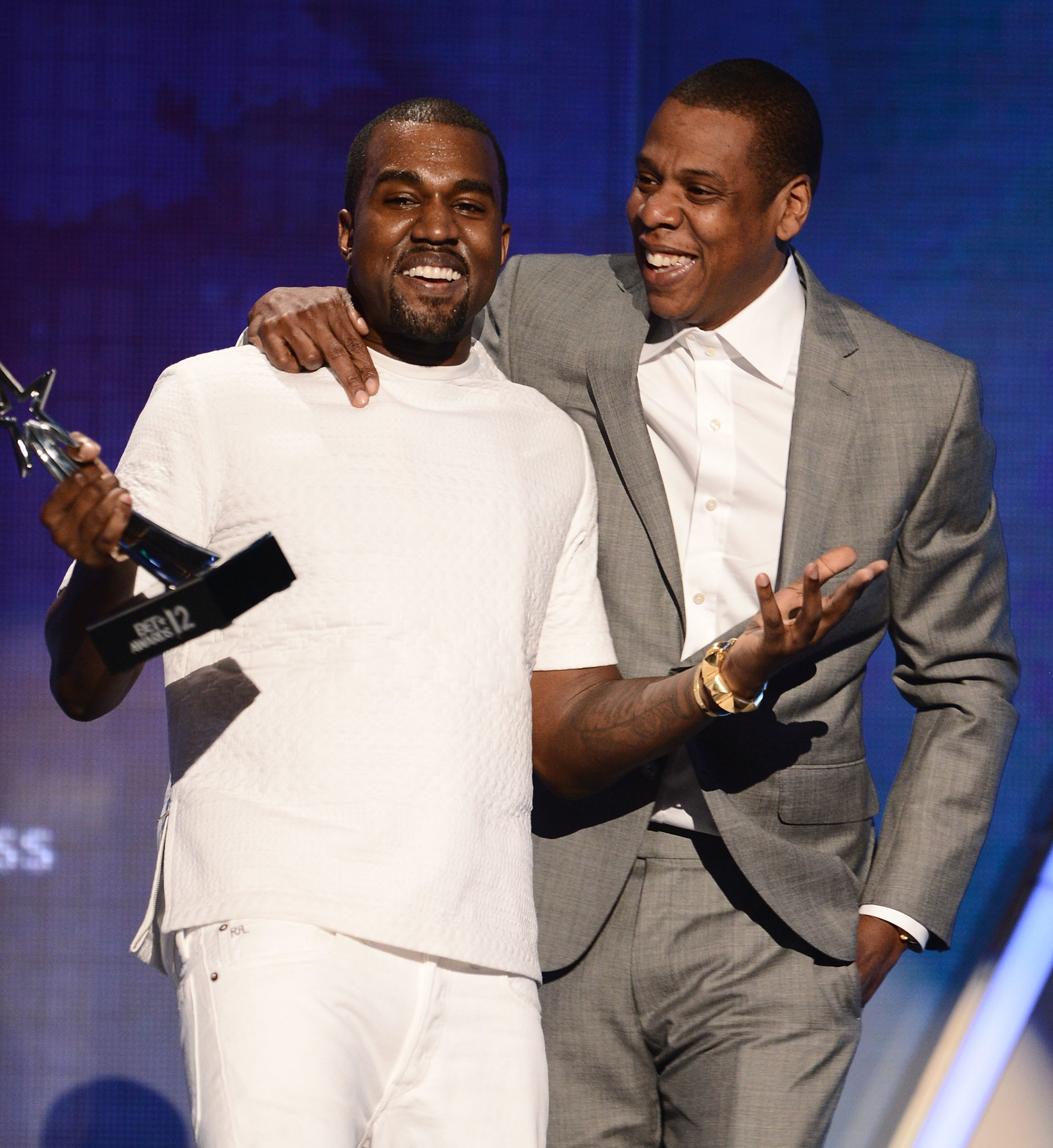 Jay-Z has maintained in recent interviews that no matter what transpires between Kanye and him, they will always be brothers and will work it out on their own timetable.