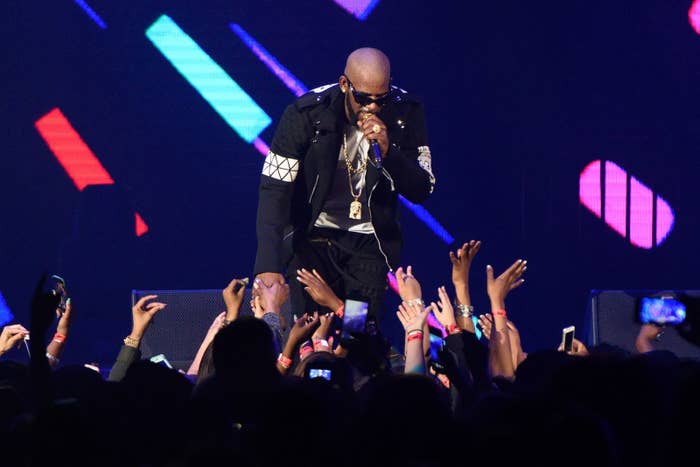 NEW YORK — Less than an hour into the Lifetime network's premiere of the upcoming Surviving R. Kelly documentary, the lights were suddenly switched on and it was announced that the venue was being evacuated due to a gun threat called in to police.

The screening, held at NeueHouse Madison Square in New York City, was attended by several women who have accused R. Kelly of sexual violence including Kitti Jones, Jerhonda Pace, Lisa Van Allen, and Asante McGee. A conversation led by #MeToo movement founder Tarana Burke and The Breakfast Club's Angela Yee was scheduled to follow.

A Lifetime representative told the Hollywood Reporter that the threat was made by an anonymous caller and originated in Chicago. "As a precaution, we evacuated," the network spokesperson said.
"What happened tonight was awful, especially for the women who had bravely shared their painful stories on camera for the purpose of putting a stop to the violence R. Kelly has committed against young girls for decades," Burke told BuzzFeed News following the evacuation Tuesday. "While it's unconfirmed who called in the threats tonight, we will not allow more violence to stop us from sharing their truths. Lifetime has committed to airing the documentary on January 3, so individuals who threatened us tonight did not and will not win."
The upcoming three-part series set to air on Lifetime covers R. Kelly's extensive history, including allegations of sexual assault, coercion, and running a sex "cult," as detailed in a BuzzFeed News exposé last July.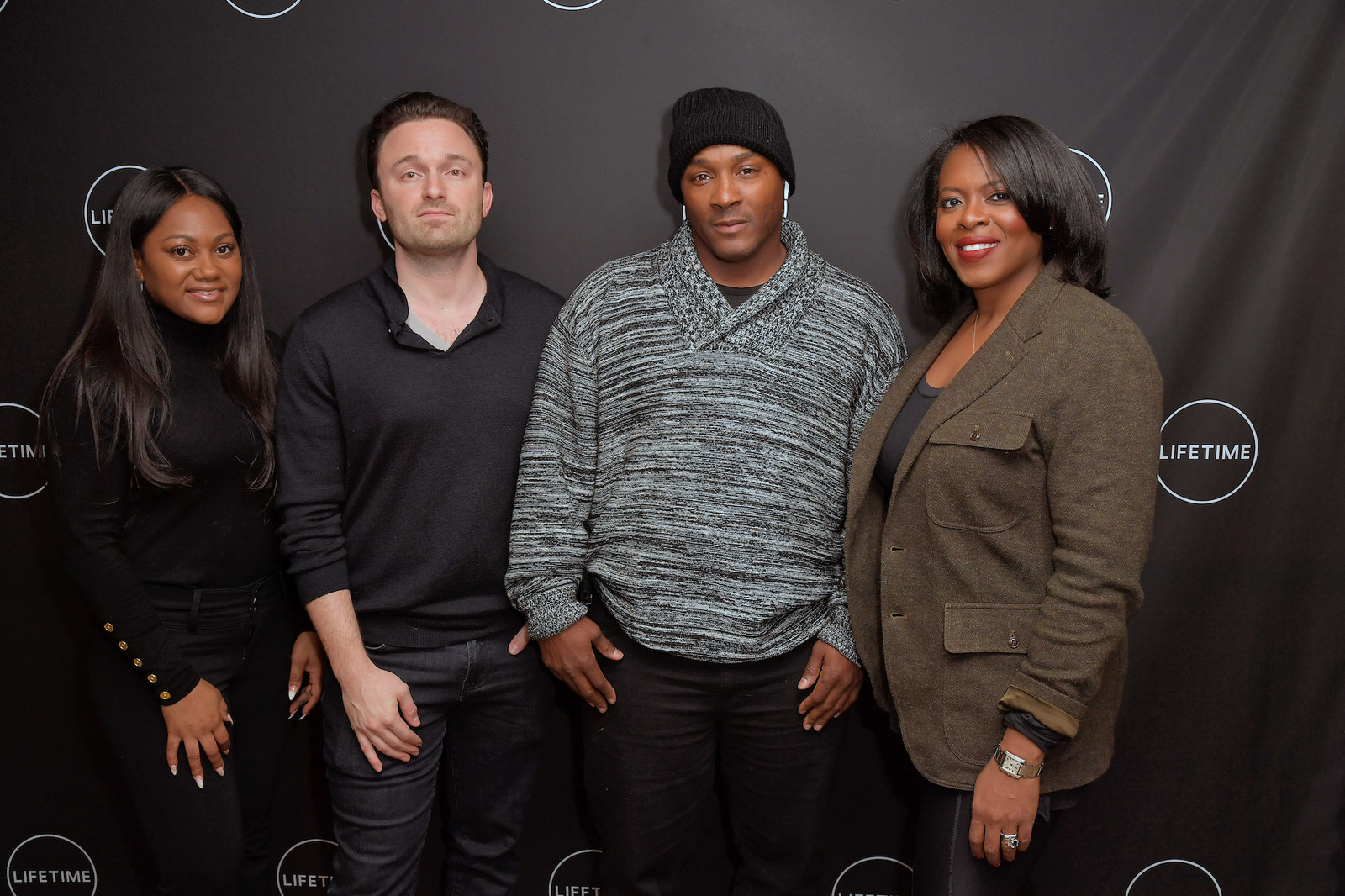 In 2002, Kelly was involved in a police investigation after a video surfaced of what appeared to be him with an underage girl. The singer was cleared of 14 charges of child pornography in June 2008 and has denied every sexual abuse allegation made since.

The #MeToo movement reignited the claims against him, including the #MuteRKelly campaign by the Time's Up organization to have his music removed from Spotify, but so far efforts have been unsuccessful.
The incident doesn't immediately seem to be slowing down the docuseries' release, but a representative from Lifetime told THR that the network will regroup Wednesday to decide if it should reschedule the screening. "Tonight's all about the safety of everyone — we're not even thinking of what to do next yet," they added.
Other notable guests in attendance Tuesday included #OscarsSoWhite founder April Reign, Feminista Jones, Jamilah Lemieux, and Gretchen Carlson, who previewed her documentary about her journey for justice after suing the late Fox News executive Roger Ailes for sexual harassment.
In the moments after the threat was reported Tuesday, alleged abuse victims inside the venue were met with tears, confusion, and outrage as the group was escorted out of the building and onto the street. Some started to chant "Mute R. Kelly" outside.
Here's what some in attendance tweeted about the evening.