The 60th Annual Grammy Awards nominees were announced Tuesday and the top all-around categories (finally) have good black representation.
The night's biggest category, Album of the Year, not only has majority black nominees, but also has no white male nominees for the first time in 19 years.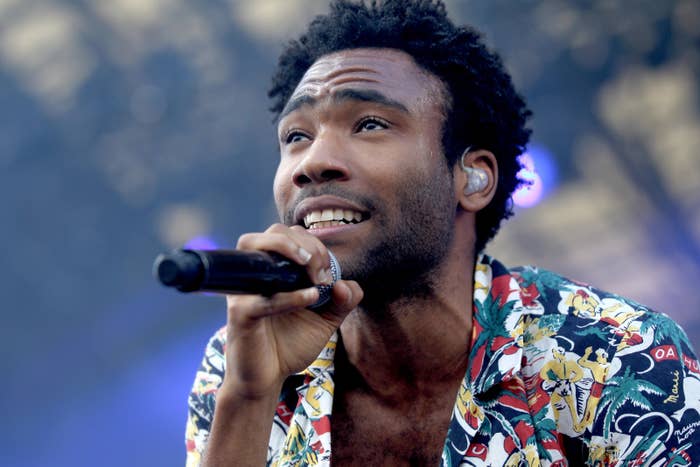 This is also the first year the Record of the Year category is only people of color (with the exception of Justin Bieber, who is featured on Luis Fonsi & Daddy Yankee's "Despacito").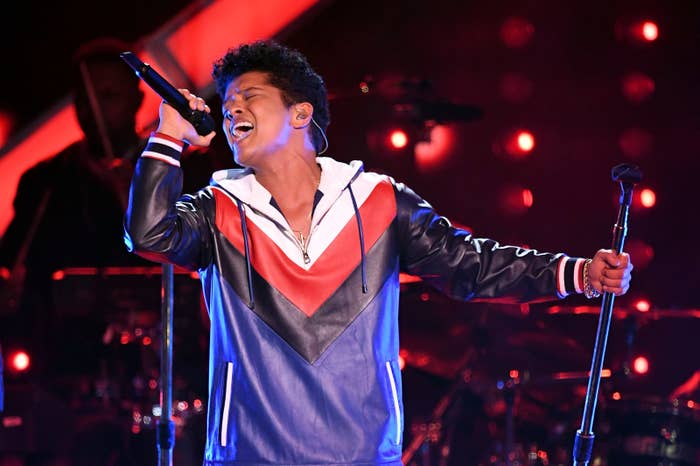 The Best New Artist category is also majority black this year with SZA, Khalid, and Lil Uzi Vert all gaining nominations. SZA is also this year's most Grammy-nominated woman.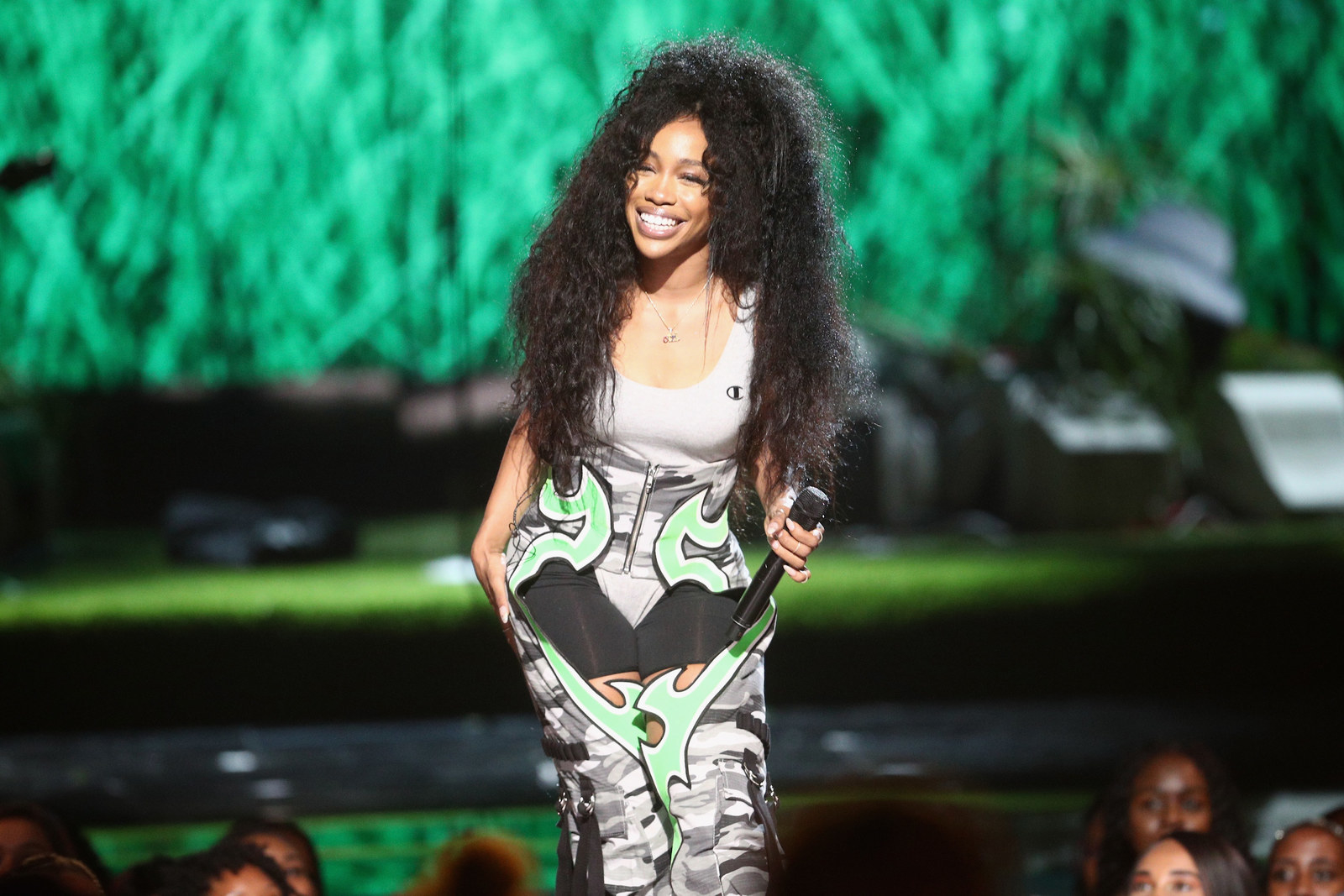 All of this being said, nominations having black representation are one thing, but the real test will come when the Grammy winners are announced Jan. 28 live on CBS.