In an exclusive published Thursday, Rolling Stone reported that Rihanna has an upcoming dancehall album she's been working on for the past year and a half.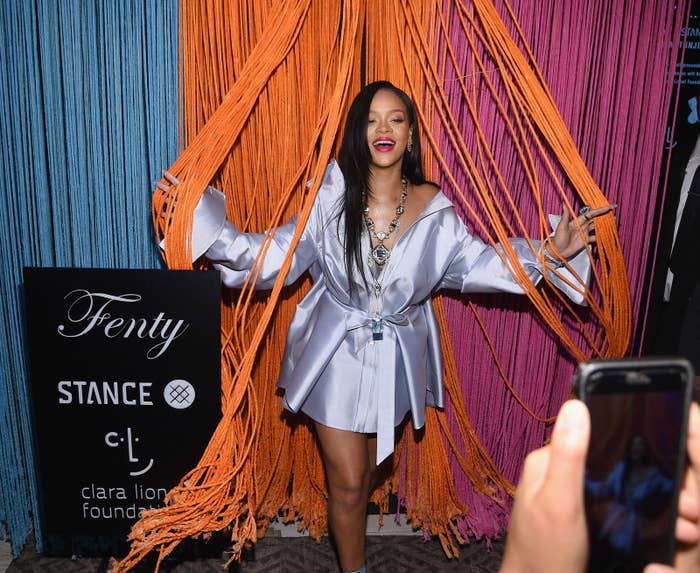 This news comes on the heels of the pop star's successful Fenty Beauty launch in September 2017. Over the past nine months, the company has released (and sold out) several product lines — ranging from highlighters and foundation to lip colors and "body lava" — online and in Sephora stores in over 15 countries.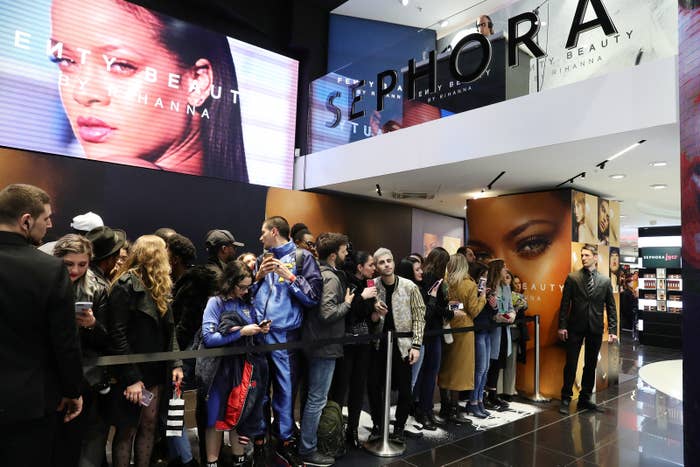 Fans, however, have expressed a longing for Rihanna to get back to her music.
So naturally, now that Rolling Stone is reporting that Rihanna's actually been working on music while launching these business ventures, fans are ecstatic.
A dancehall album seems like a natural next step for the Bajan singer who has reggae-inspired hits like "Rude Boy," "You Da One," "Man Down," and, most recently, "Work," featuring Drake.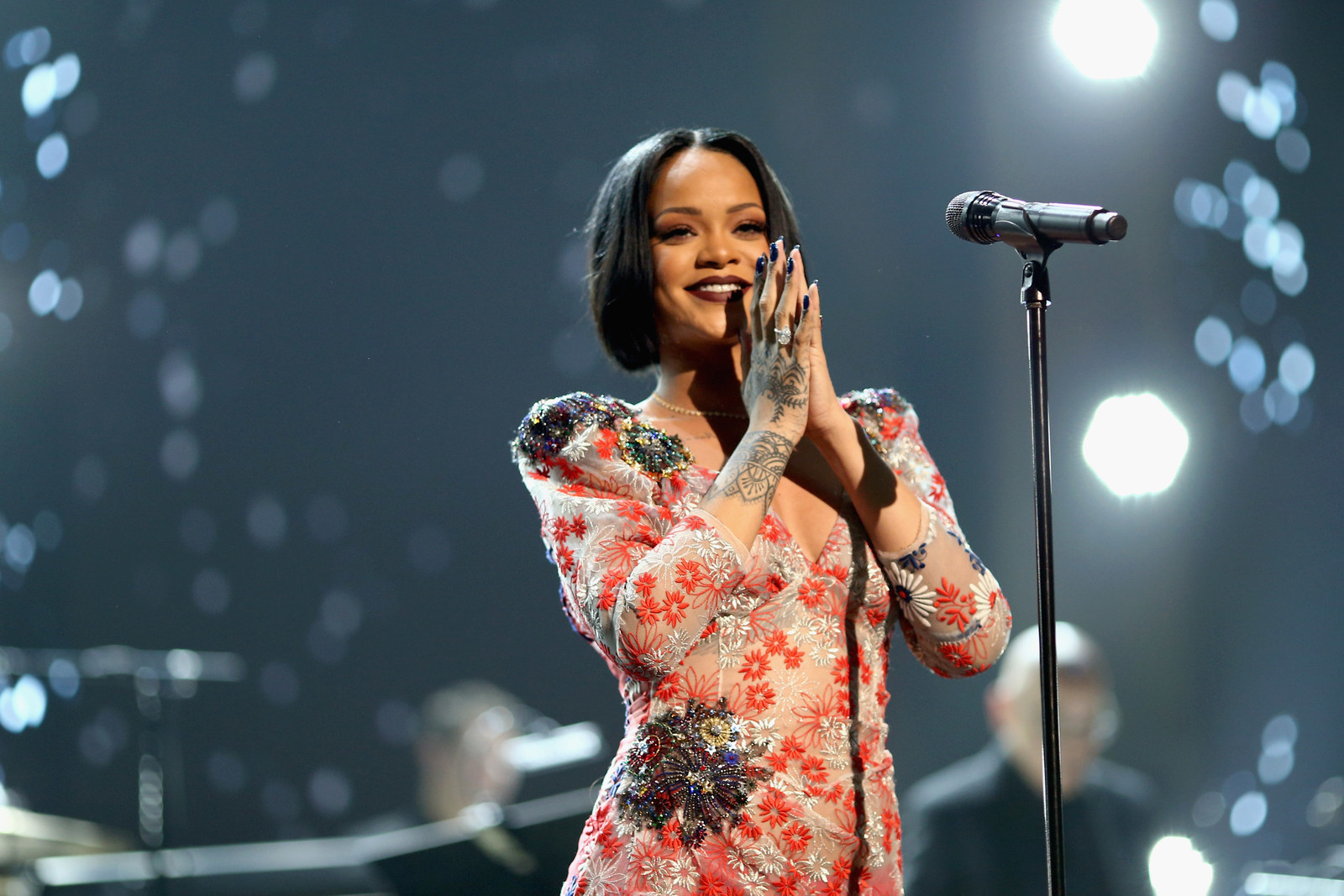 While many dancehall demos have been made — and fewer have reportedly made the cut — there's some worry about how authentic to the genre the final songs will be.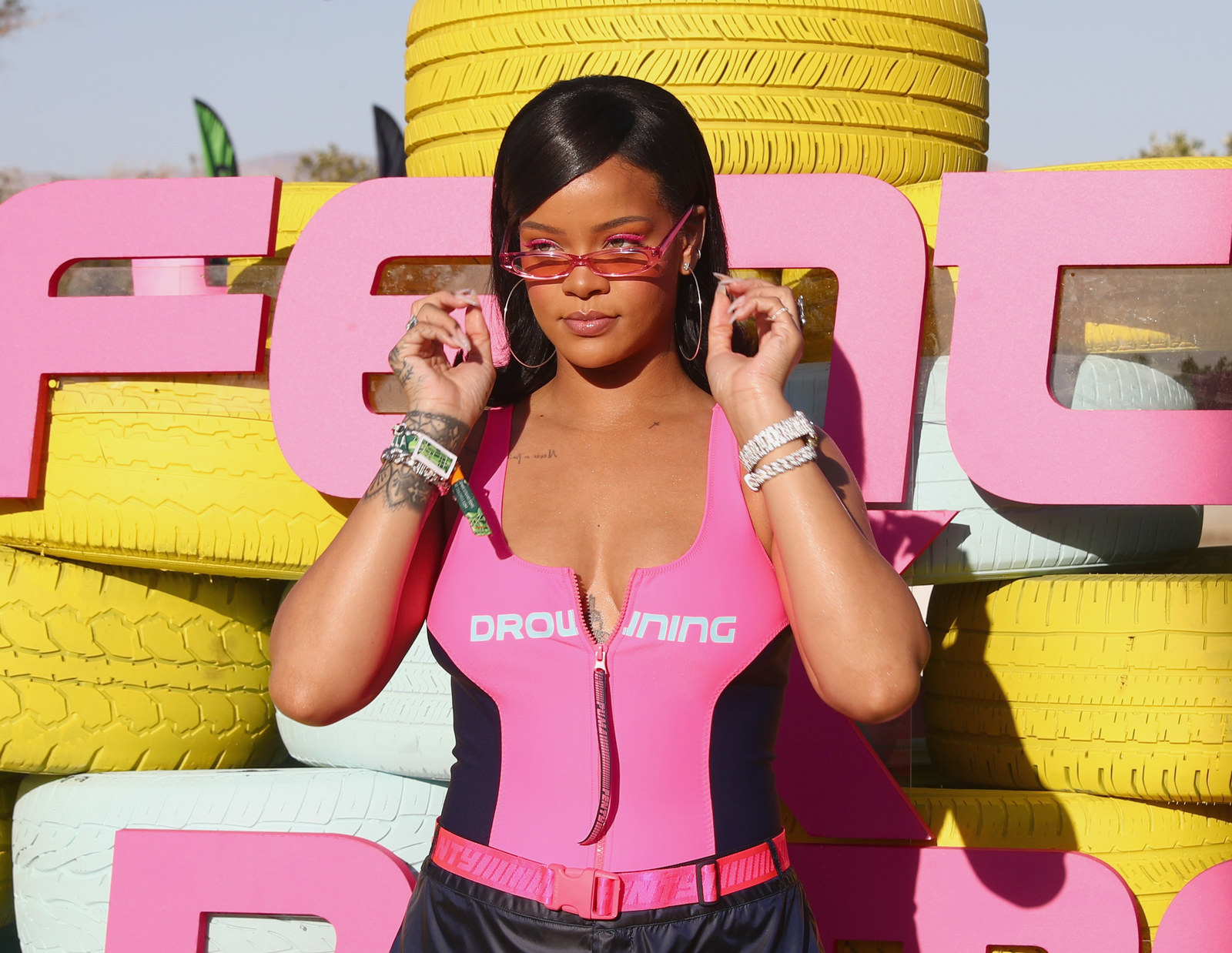 BuzzFeed News has reached out to Rihanna's reps, who declined to comment on the Rolling Stone report. In the meantime, we can only hope and dream that this project is the one we've been thinking about all day-ay-ay.
CORRECTION
The Rihanna song is "Rude Boy." A previous version of this post misstated the name.