28 People Who Can't Believe Beyoncé Really Didn't Perform At The Super Bowl This Year
If Beyoncé didn't perform during the Super Bowl, did it really happen?
Lady Gaga performed her heart out during the Super Bowl LI half time performance.
But many thought that maybe, just maybe she would bring Beyoncé out to perform their collab "Telephone".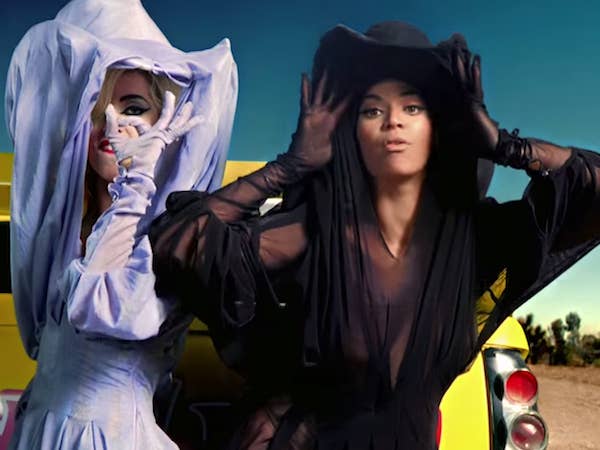 Sure there was no mention from anyone official that Bey would perform, but she's slayed the halftime show twice in the past five years, leaving everyone hopeful for more.
But alas, the performance came and went with no Beyoncé in sight, not even when Gaga performed "Telephone". Lets just say the beyhive didn't take it well:
1.
2.
3.
4.
5.
6.
7.
8.
9.
10.
11.
12.
13.
14.
15.
16.
17.
18.
19.
20.
21.
22.
23.
24.
25.
26.
27.
28.
Maybe next year when she's not pregnant with twins?