All American (the CW)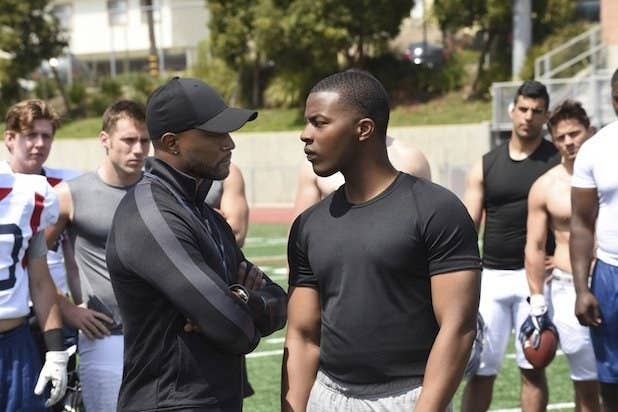 The Neighborhood (CBS): Mondays at 8 p.m.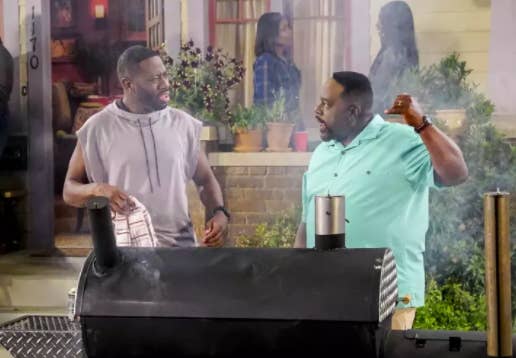 Happy Together (CBS)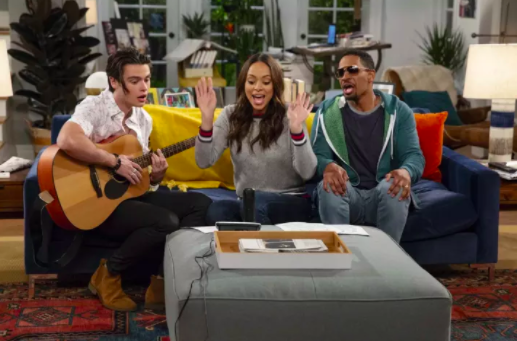 Rel (Fox): Sundays at 9:30 p.m.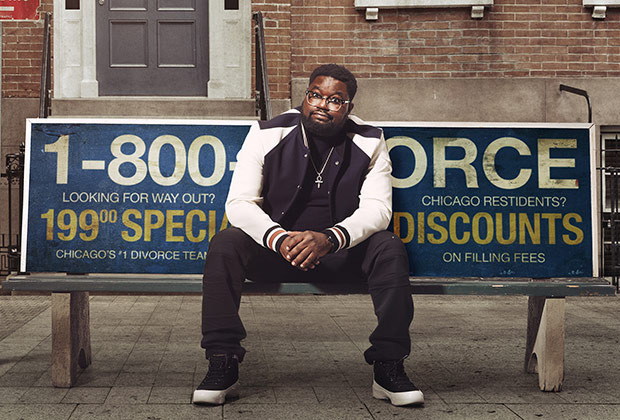 The Enemy Within (NBC): Midseason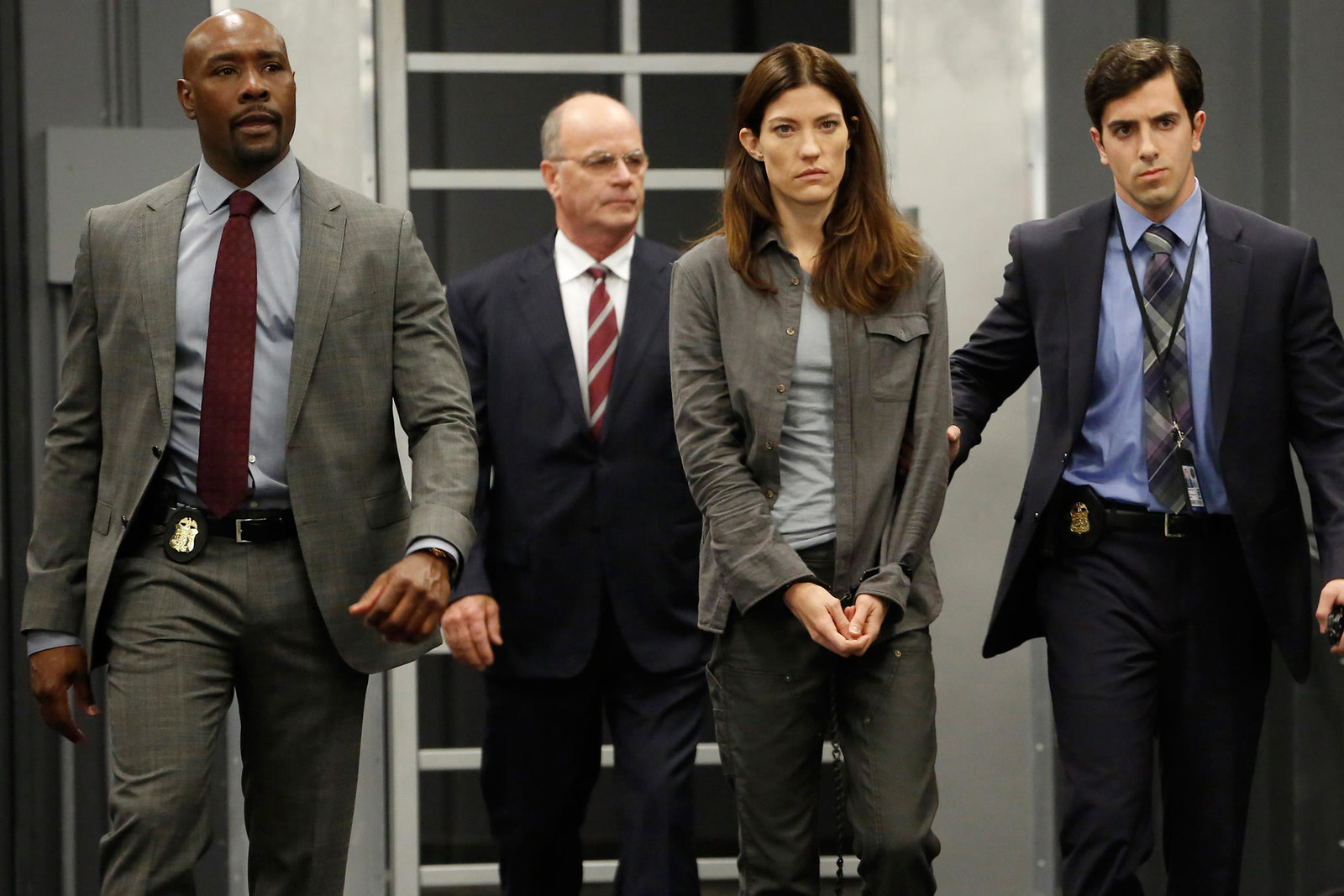 God Friended Me (CBS)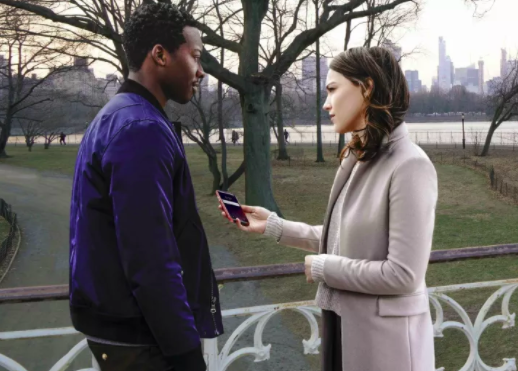 Schooled (ABC)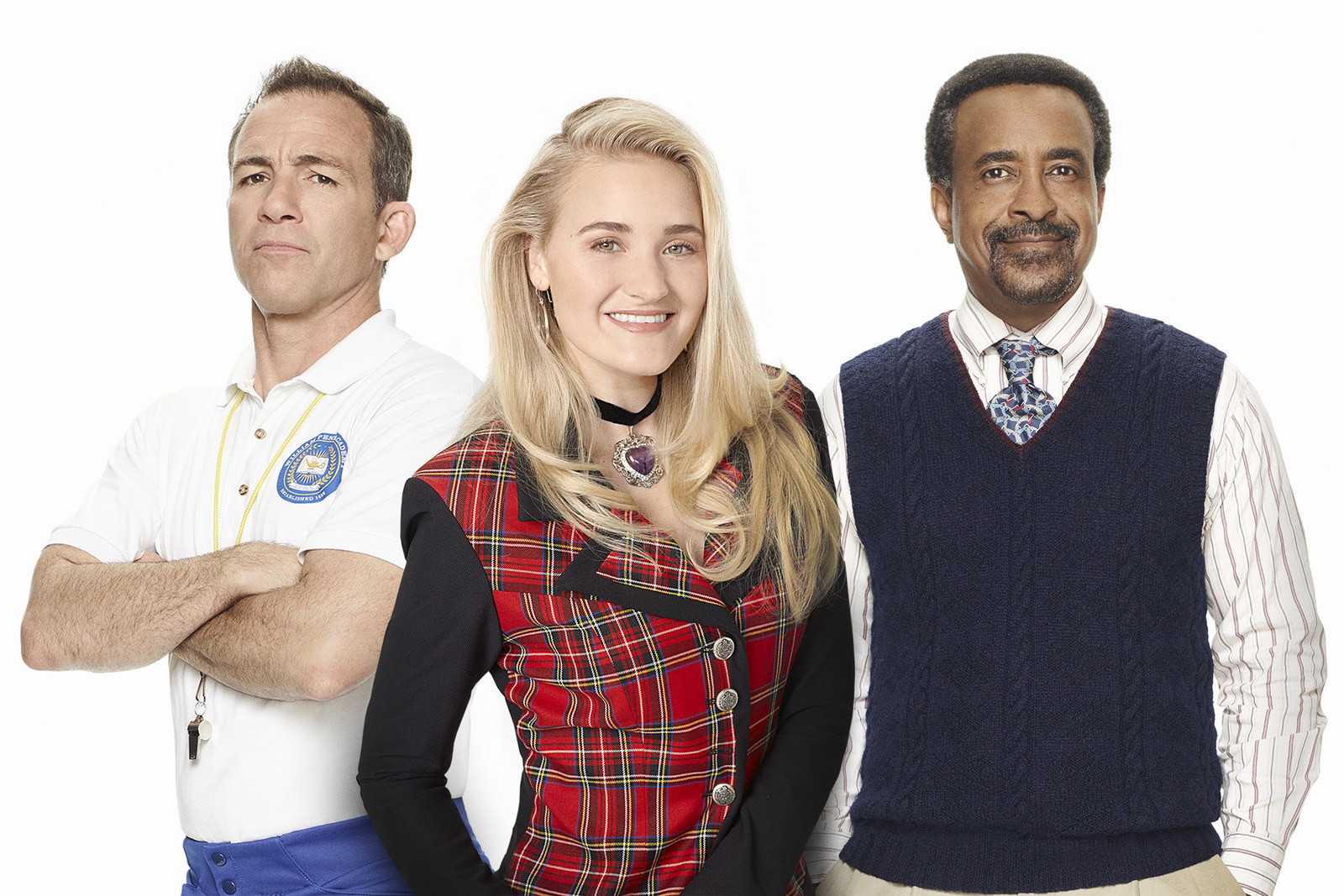 Proven Innocent (Fox): Midseason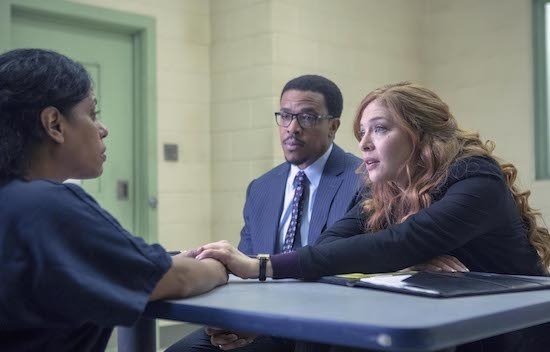 The Cool Kids (Fox): Fridays at 9:30 p.m.
The Village (NBC): Midseason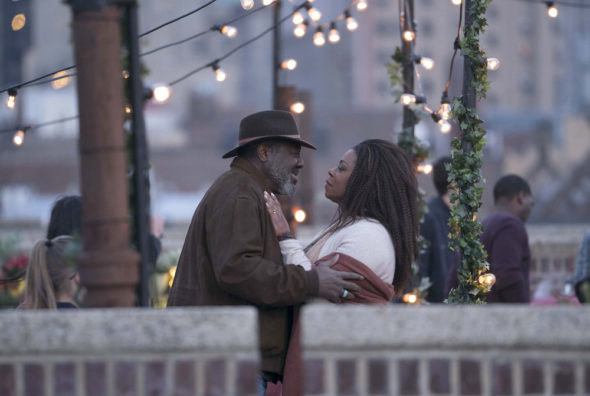 A Million Little Things (ABC)
Note: During the week of May 14, the broadcast networks — CBS, ABC, NBC, the CW, and Fox — will unveil their new shows and schedules to advertisers at presentations in New York City called the "upfronts." Any trailers/images released during that week will be added to this post as they come. There are also shows that aren't on the normal network cycle (generally because they air in the summer) that have already been renewed. And cable channels and streaming services are not included on this list, because they renew and cancel shows throughout the year. This post will be updated continuously as new shows are picked up.