Netflix Just Reached Peak Black
The streaming service brought 47 of its black actors together to re-create an iconic photo and make a bold statement about its stance on representation in Hollywood.
Netflix brought its biggest black stars together to recreate the legendary "A Great Day in Harlem" photo.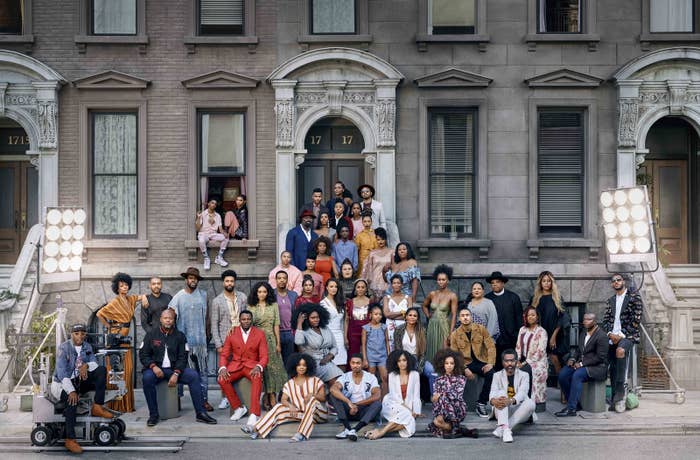 The photo re-creation is accompanied by this video, which premieres on TV at the 18th BET Awards Sunday.
The video also spotlights some of Netflix's biggest partners, such as Ava DuVernay, Spike Lee, and Lena Waithe.
The project was brought together by Netflix's Strong Black Lead initiative to highlight how much the streaming service has featured and will continue to feature black narratives, especially in its original programming sector.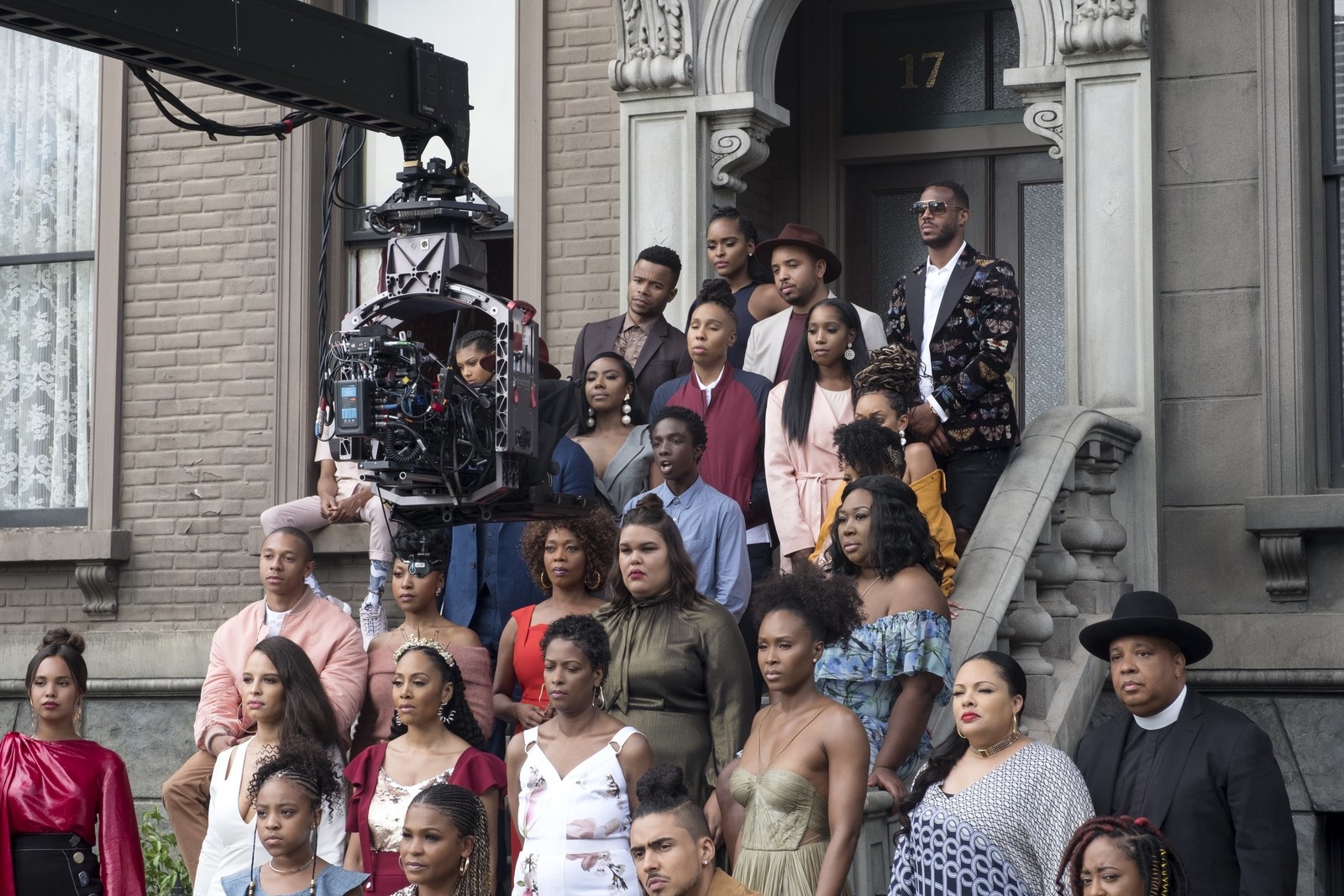 As you can imagine, bringing together this many creatives in one space led to quite a few fun behind-the-scenes moments, which Netflix shared with BuzzFeed News.
So much black girl magic!
A great day in Hollywood, indeed.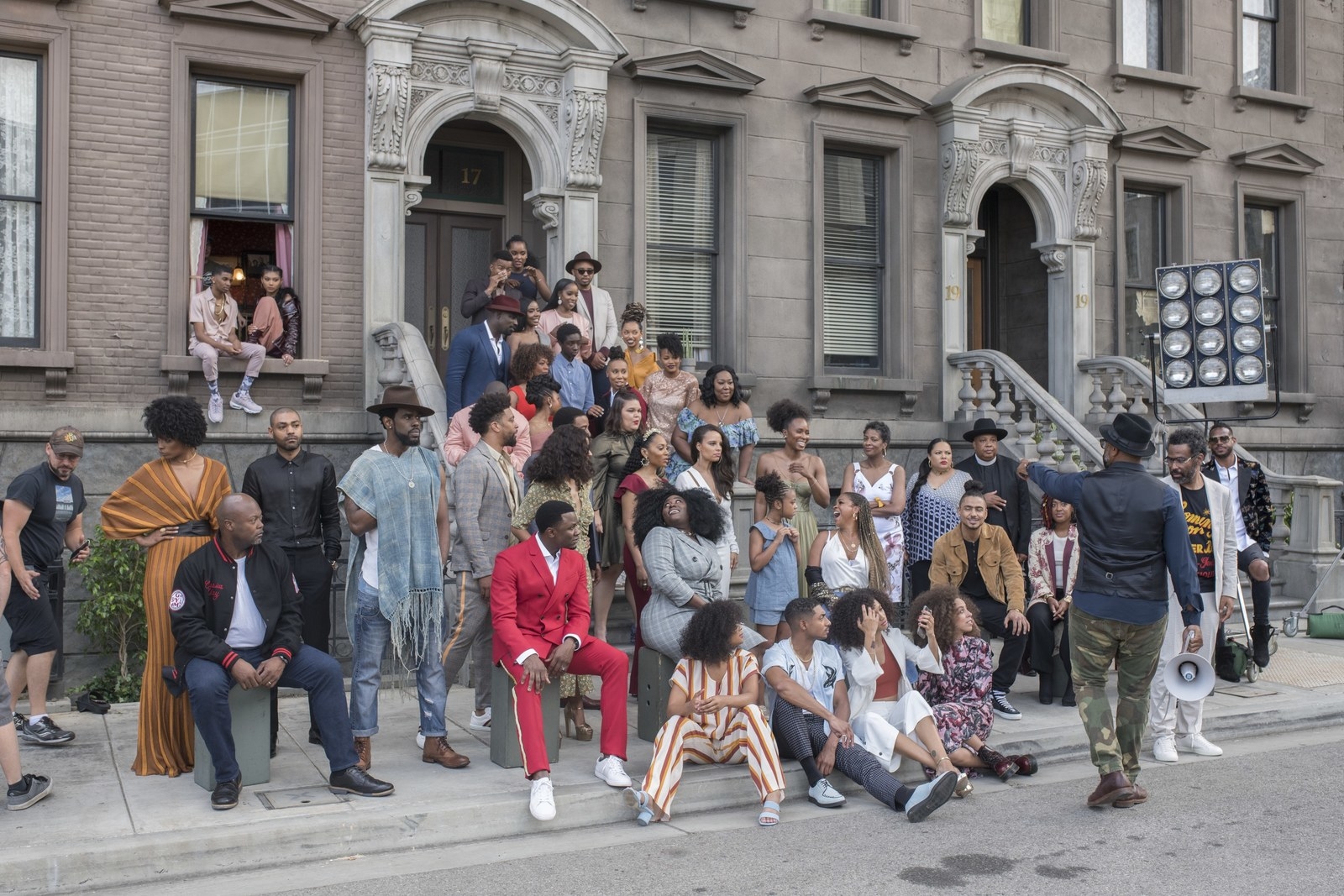 UPDATE
This post has been updated to include the news from The Hollywood Reporter about Netflix's PR Chief, Jonathan Friedland, who reportedly was fired from the company on Friday, June 22.