Kelis claimed Nas physically abused her during their marriage in an exclusive interview with Hollywood Unlocked released Thursday.
In the interview, Kelis said that Nas had (and may still have) a drinking problem, would often get physical with her after a night of partying, and then forget the entire incident by morning.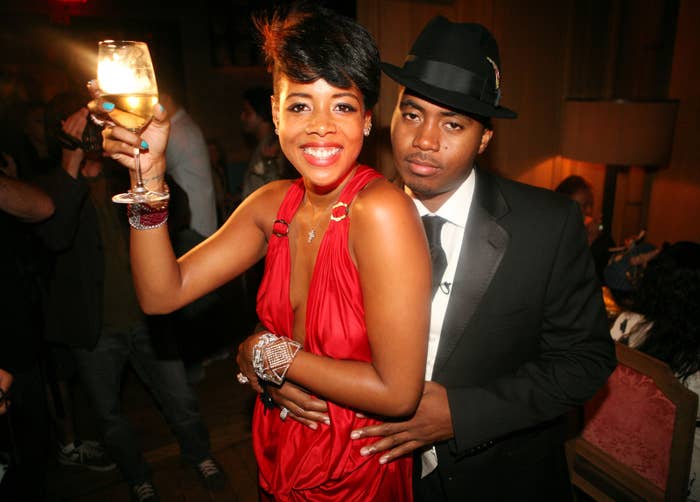 Kelis kept quiet through their five-year marriage and their 2010 divorce. At the time, Kelis was painted as a "gold digger" due to the hefty settlement she received.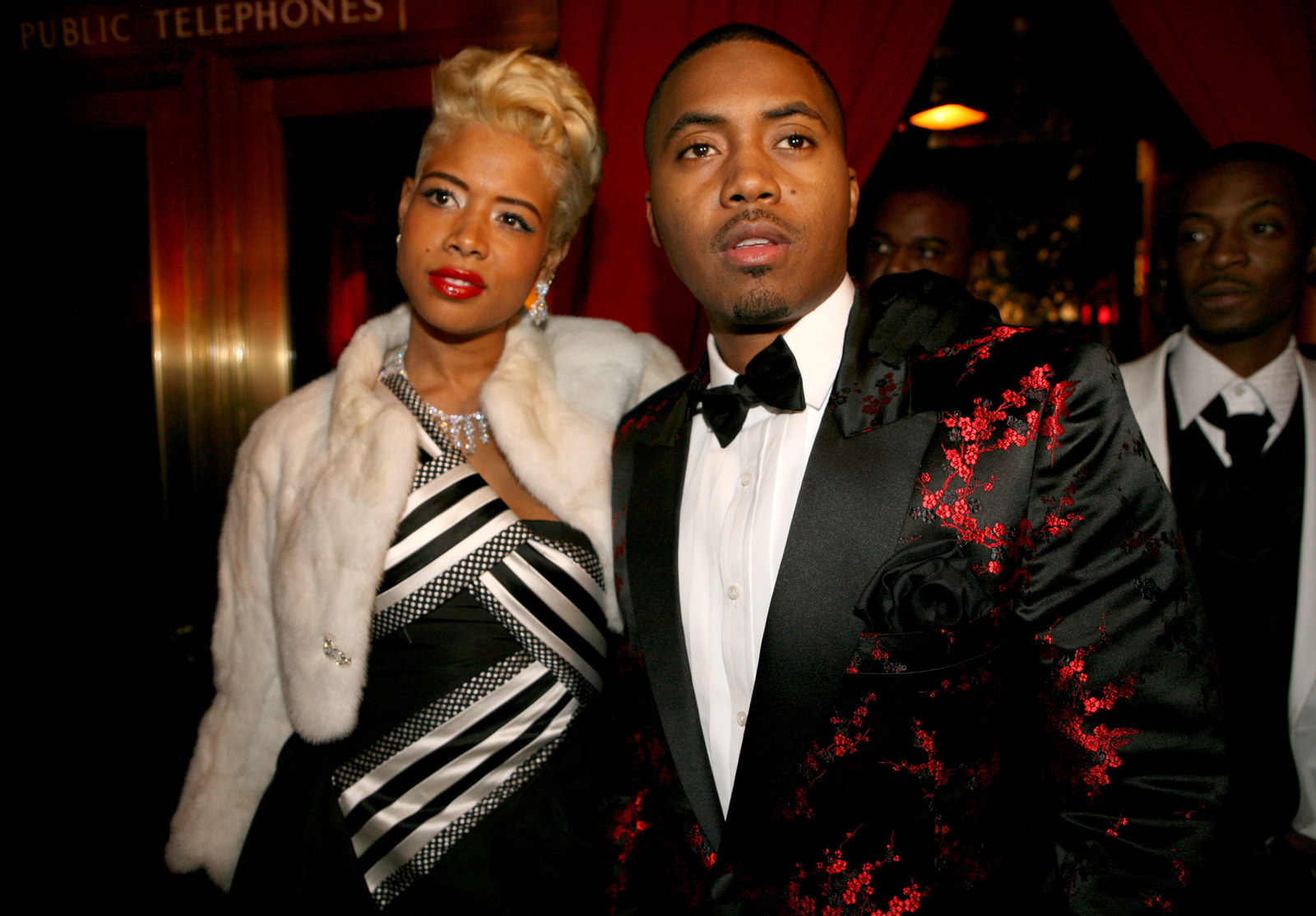 Now, almost 10 years later, Kelis is breaking her silence. She and Nas have been back in court over a custody battle involving their 8-year-old son, Knight Jones.
This news is truly shattering for fans of both Nas and Kelis. There was a time when they were one of hip-hop's most beloved couples. Kelis noted that reaching that level of notoriety at such a young age played a role in their demise.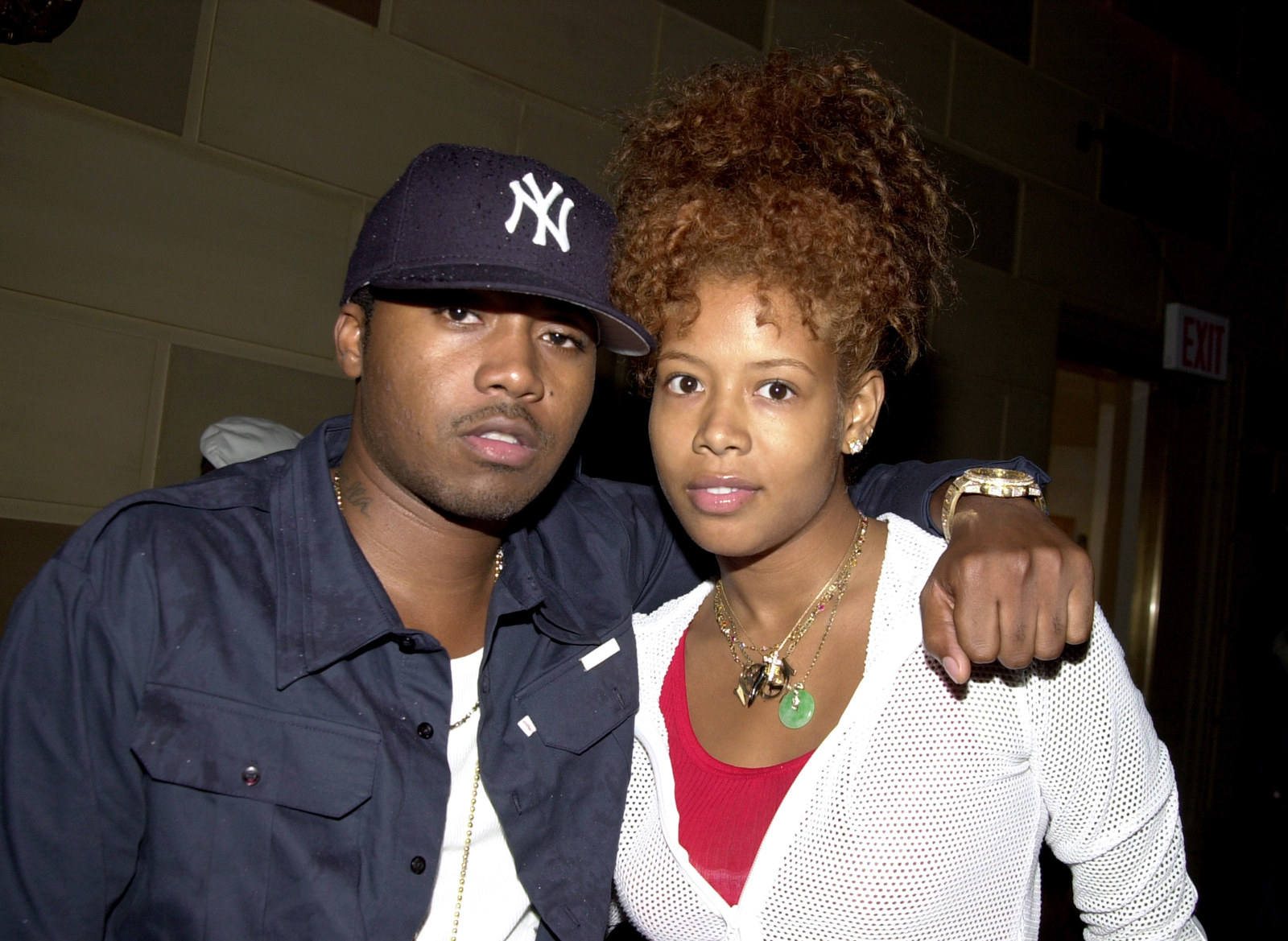 BuzzFeed News has reached out to Nas for comment.
UPDATE
This post has been updated to include more comments from Kelis.