Frank Ocean has won the defamation lawsuit his father, Calvin Cooksey, filed against him earlier this year.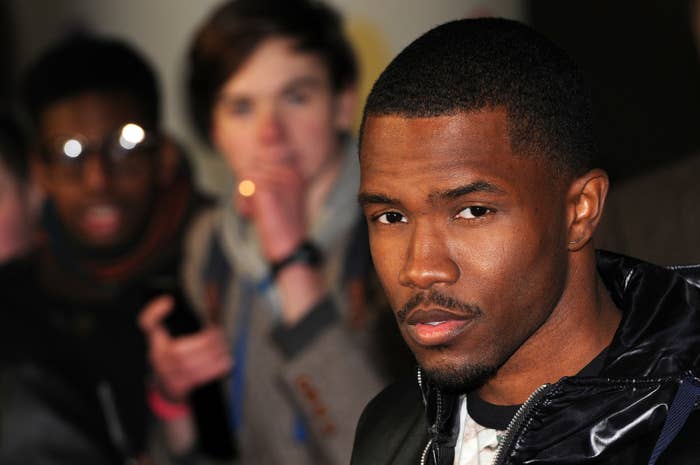 Cooksey sued Ocean for a Tumblr post from 2016, in which Ocean recalled his dad calling a transgender waitress a "faggot" as he dragged a six-year-old Ocean out of a neighborhood diner.
In the Tumblr post, Ocean aimed to bring awareness to anti-gay and anti-trans prejudices. "Many hate us and wish we didn't exist," he went on to write. "Many don't see anything wrong with passing down the same old values that send thousands of kids into suicidal depression each year."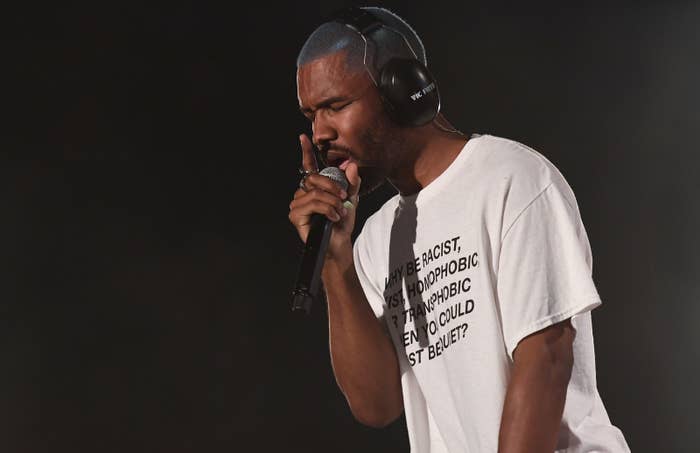 Cooksey denied the story and sued his son for $14.5 million in damages in February, claiming the story cost him future financial opportunities.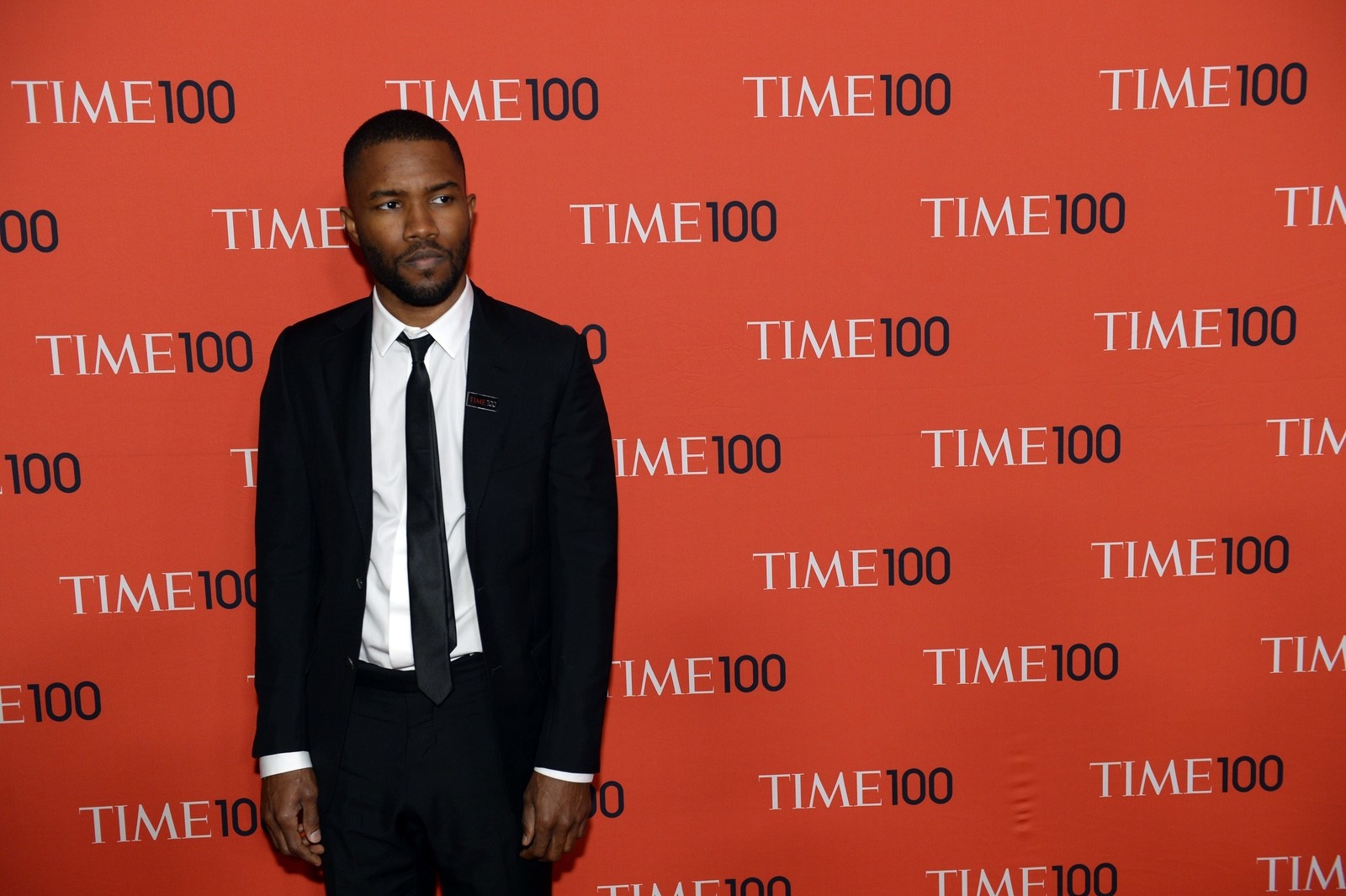 A Los Angeles judge heard the case on Tuesday, Oct. 17, and sided with Ocean, saying Cooksey failed to prove he defamed him at all.
BuzzFeed News has reached out to Ocean's lawyers for a further comment.
Claudia Rosenbaum contributed reporting to this story.