This week's episode of Queen Sugar, properly titled "Heritage," revealed one of the series' biggest plot twists when Darla (Bianca Lawson) finally shared a huge secret with Ralph Angel (Kofi Siriboe)...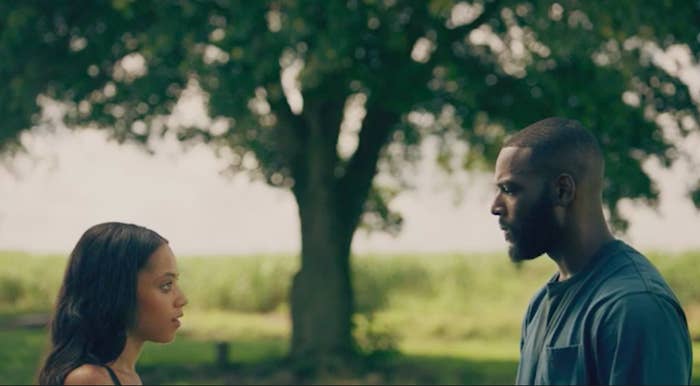 That Blue (Ethan Hutchison), the beautiful child whose life Ralph Angel's world revolves around, may not be his biological son after all.
Creator Ava DuVernay talked to BuzzFeed News exclusively about blowing up the show's most beloved relationship, a decision she made three years ago before Queen Sugar even started airing.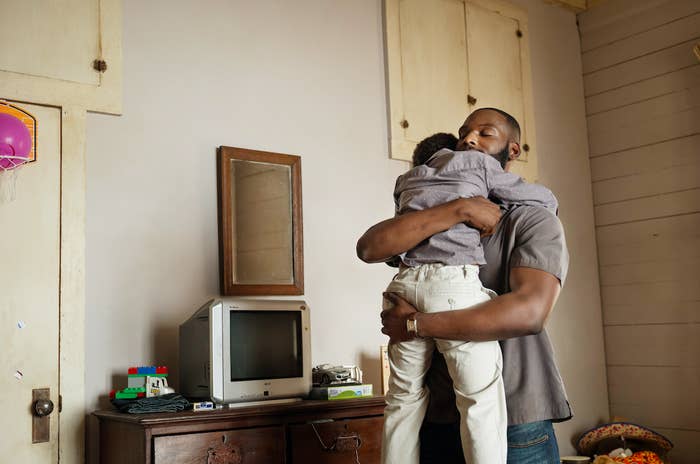 While it's not hard to see physically how Blue may not be Ralph Angel's biological son, the thought of their bond being broken hit fans hard.
But DuVernay explained that the plot twist is bigger than just wanting to shock fans. "We're not doing stuff to just be doing stuff and be dramatic to make Twitter blow up," she said. "This show comes from my heart."
So to fans who are asking, "Why, Ava?!" the short answer is this: "The why is it's real and that's what we do on Queen Sugar. We explore what's real for black people within our families."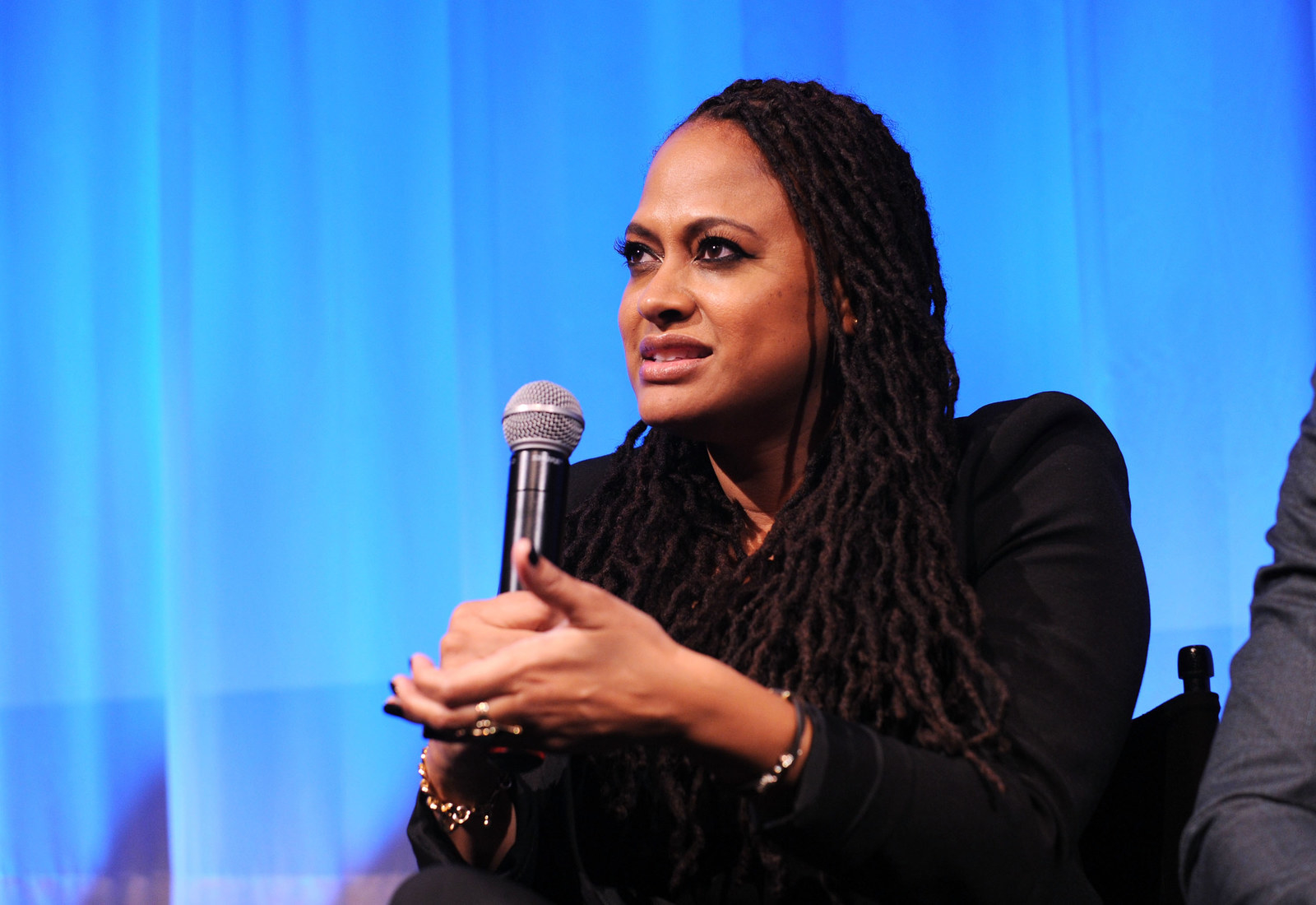 Even though DuVernay stands behind her decision to bring Blue's paternity into question in order to explore this common scenario in the black community, fans should know her heart also broke watching it all go down.