MyLinker.ru, a Russian site for short-term lodging similar to Airbnb, recently began marketing itself to a specific clientele: anti-LGBT travelers and hosts.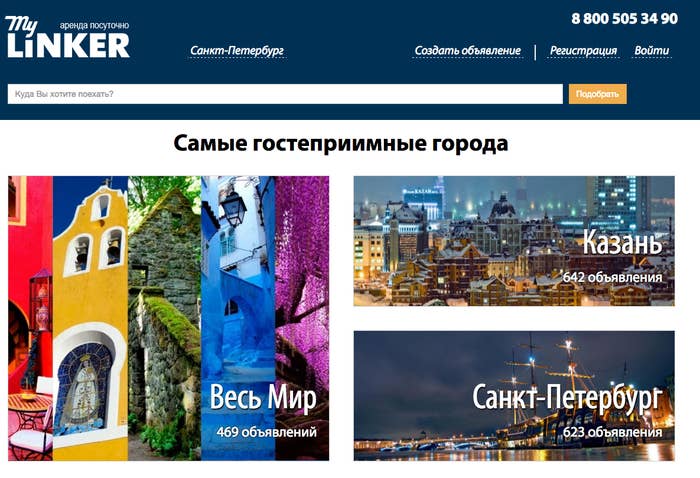 As Global Voices pointed out, MyLinker is billing itself as a safe haven for hosts removed from Airbnb after that company's antidiscrimination policy prohibited its users from turning guests away on the basis of their sexual orientation or gender identity.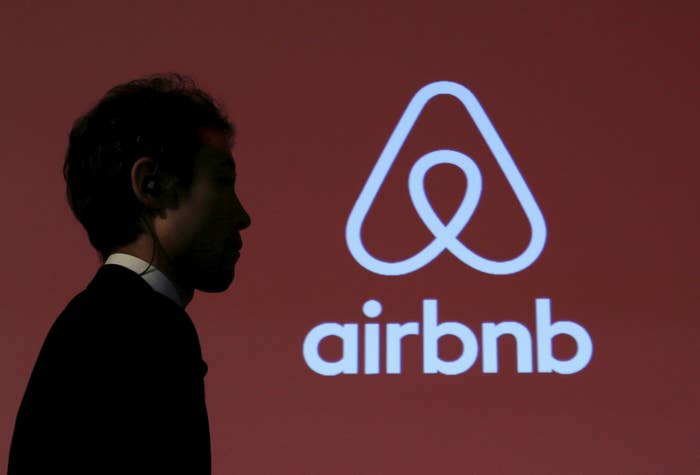 The site warns that renting rooms through Western services like Airbnb, Tripping, and HomeAway — which the company spelled "Homoway" — involves a "big risk": "It's unlikely you want to cradle your baby in a bed that gays were frolicking in before."
"We believe that the Western model of doing business on the short-term rental market, for example Airbnb, is not suitable for Russia because of the differences in mentality," MyLinker project leader Svetlana Novikova said in a post on the company's website. "For this reason, we decided to do everything so that hosts and guests have all the necessary information about each other that will allow them to make the decision: to rent to a particular guest or not, to stay with a host or not."
In addition to embracing anti-LGBT hosts banned from Airbnb, MyLinker created this "gay locator" to identify Russian cities with high levels of gay "activity."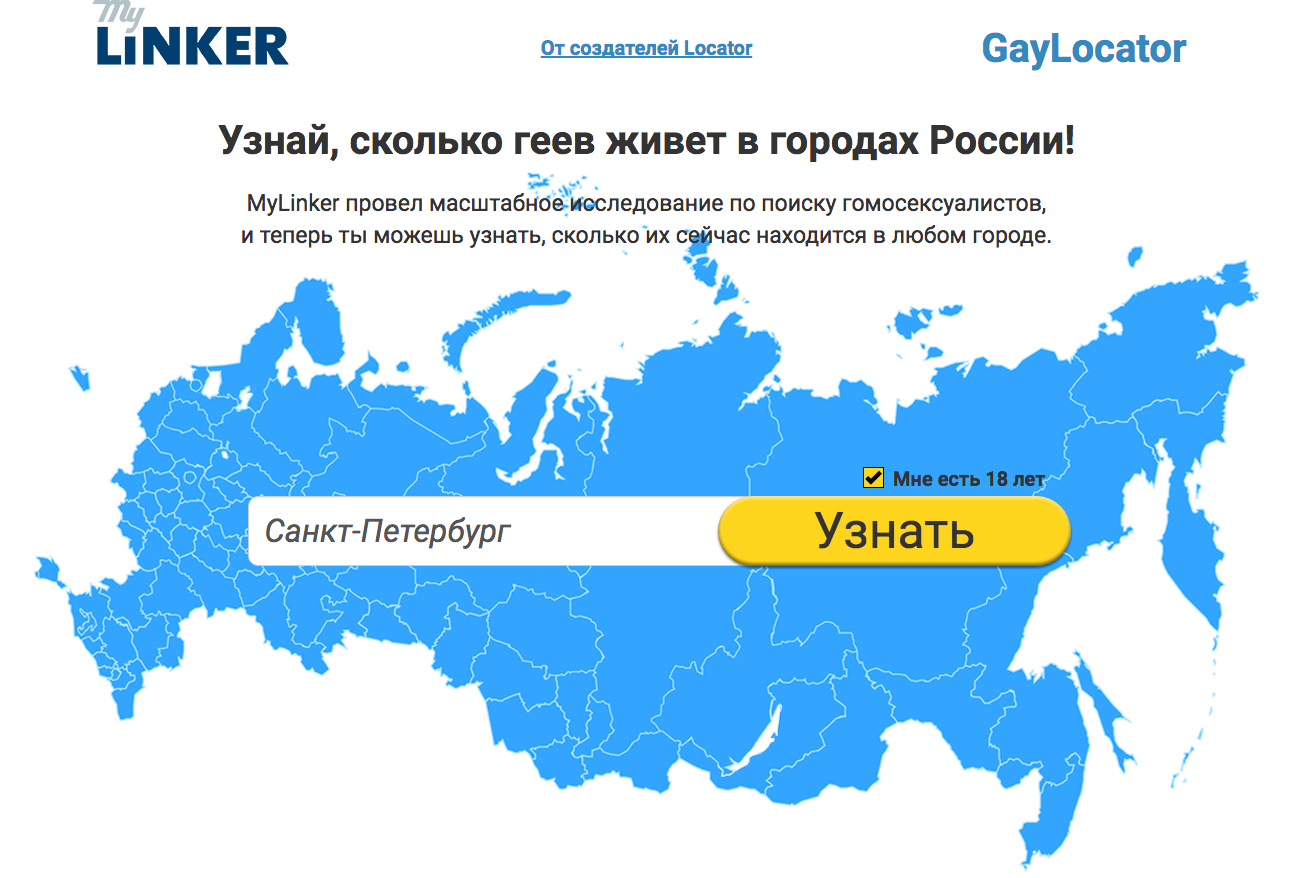 Type in the city and GayLocator will do the "math," which is beyond sketchy to the point of being laughable.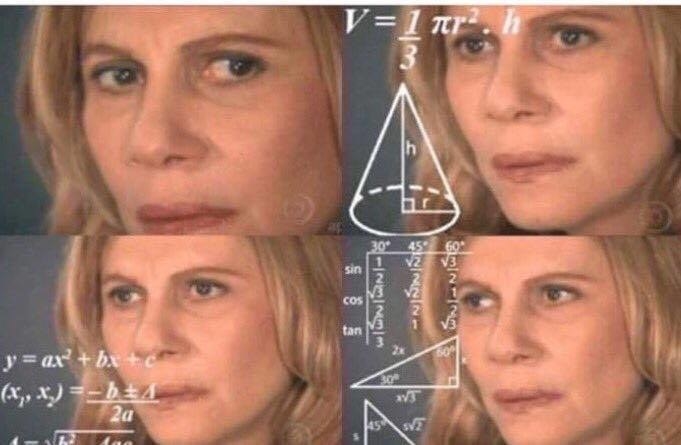 Here's what you get when you search for Moscow: "Oh my! There are a lot of gays in the city!"
"DANGER! We can help you fend off gays in the case of peak activity!" Readers are asked to enter their email address to "receive instructions from MyLinker.ru."
The company also has a promotion going until Feb. 14: "The fewer the gays — the bigger the discount! :)"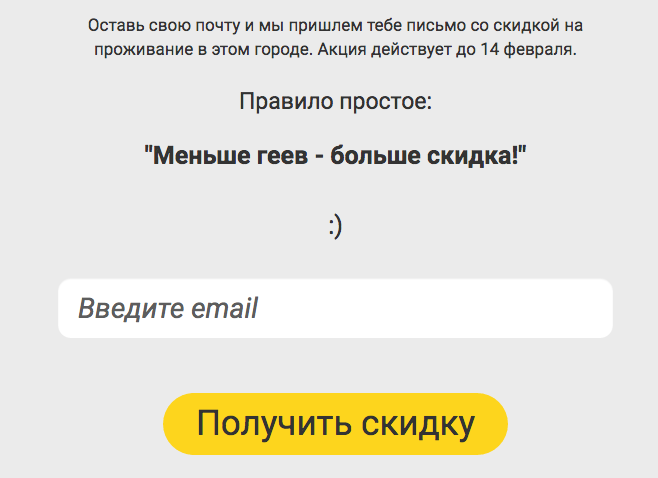 "What is Airbnb trying to do?" MyLinker representative Rodion Kadyrov told Life.ru. "Teach or force a person to have a good attitude to something that he doesn't want to have a good attitude to?"
"And what if the person's life depends on it," he continued. "His livelihood comes from renting out the place. He doesn't want to take gays, but he also doesn't want to be hungry. What should he do? Leave, find another resource, or stay and give up his principles?"
MyLinker told BuzzFeed News that it is for "freedom of choice," which it says is not only about a guest's sexual orientation. "Not everyone is ready to rent their apartment out for parties, or to football fans, or to families with small children (even many hotels do not take children under the age of four), or to people who have pets. And the hosts have every right not to accept guests with a non-traditional sexual orientation," the company wrote in an email.
When asked by Life.ru if the "gay locator" could violate Russia's 2013 law banning "propaganda of nontraditional sexual relations" to minors, Kadyrov said the company "definitely did not have that kind of goal. Everyone decides for himself — to be gay or not (as regrettable as it may sound), but all the same we are not for them. ... We warn that the results of the research are exploratory in nature, and the service is only available to people over 18."
A Human Rights Watch report found that violent attacks against LGBT activists increased since the ban was passed.
There are at least two Russian petitions related to short-term lodging services currently on Change.org.
One petition, featured on the MyLinker site and addressed to prominent anti-LGBT Russian lawmakers Irina Yarovaya, Vitaly Milonov, and Elena Mizulina, calls for Airbnb to be banned in Russia due to its antidiscrimination policy. It currently has 131 signatures.
The other petition asks for MyLinker's "gay locator" to be taken down because it is "discriminatory and an insult to sexual minorities," and the calculations made by the site are flawed. It currently has 2,108 signatures.
UPDATE
This post has been updated with comment from MyLinker.