A new report from Human Rights Watch implicates top Chechen officials in the recent mass abductions and torture of gay men in the Russian republic.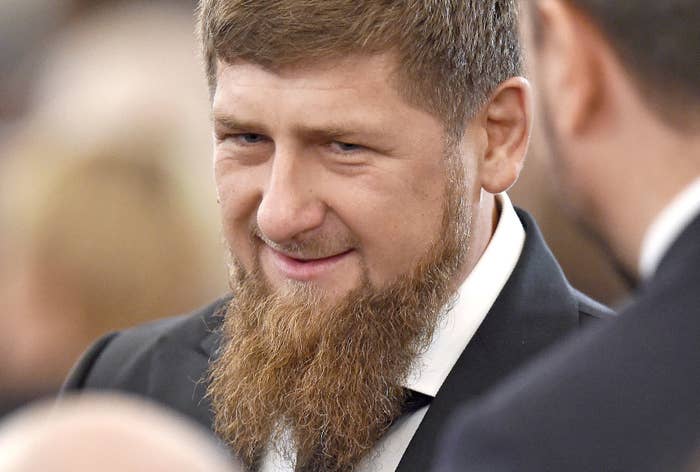 Human Rights Watch says the "unprecedented" crackdown follows Chechen leader Ramzan Kadyrov's playbook for dealing with "undesirable" groups, such as drug users, drunk drivers, and anyone critical of his regime.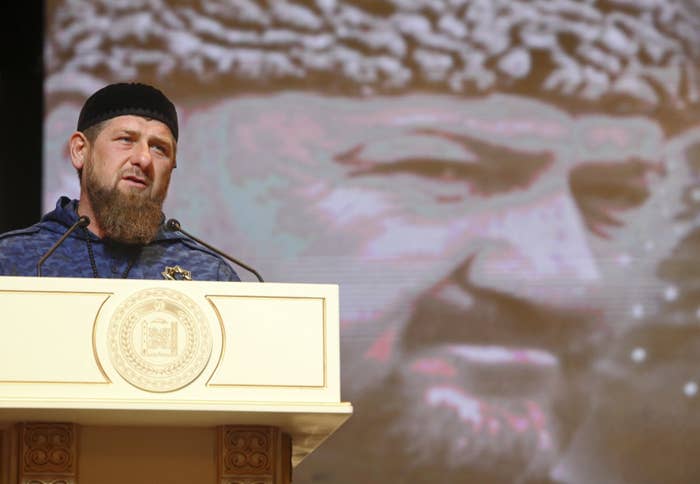 This information traveled up the chain to Magomed Daudov, the speaker of the Chechen parliament, who is widely considered to be Kadyrov's number two.
Some victims are still being held illegally by the authorities, one source told Human Rights Watch, while those who've been released aren't safe either.