This Man Named "Sexist Of The Year" Says It's OK To Hit Women Who Use The Word "Sexism"
He won the Russian "prize" over a politician who told his assistant to rape a pregnant journalist.
For Feminism, a Moscow advocacy group, bestowed the dubious title of 2014's "Sexist of the Year" on this Russian publicist on Thursday.
The competition for this year's award was stiff. To win, he had to beat out a Russian politician who ordered his assistant to rape a female journalist.
But the voters in For Feminism's online poll have spoken. A few choice thoughts about women that Kholmogorov posted to Facebook last year helped him net the prize.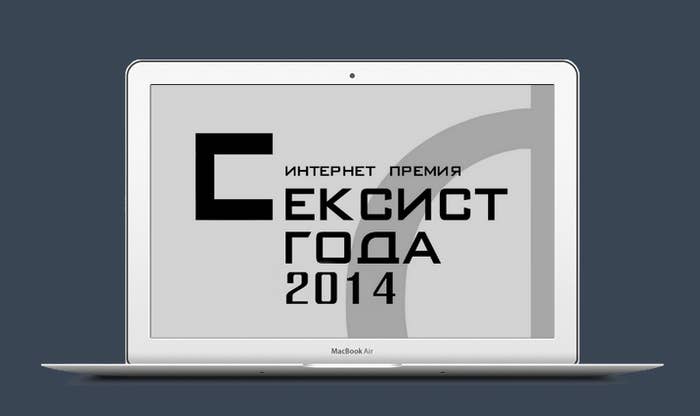 "I think that when we occupy America, we'll publish a secret decree that allows American men who hear the word 'sexism' to punch [women] in the face."
"And we'll watch the best videos of the scene."
"P.S. They say it's not proper to hit women in the face."
"Once she's said the word 'sexism,' a woman ceases to be a woman and becomes a subject of a second gender."
Congrats, Yegor. You earned that title, fair and square.