On April 1, the independent Russian newspaper Novaya Gazeta reported that more than 100 gay men had been abducted by authorities in the Russian republic of Chechnya, and at least three had been killed.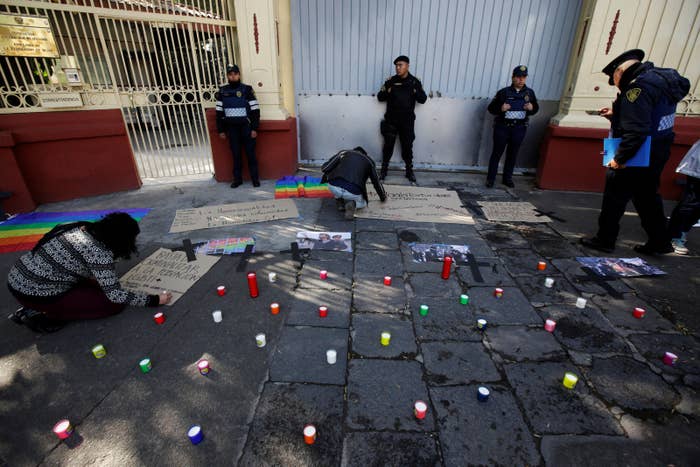 Since then, gay men from Chechnya have described brutal torture at the hands of the authorities, the journalist who broke the story has fled her home, and international figures, including US ambassador to the UN Nikki Haley, have denounced the violence.
One victim interviewed by Human Rights Watch said authorities treated him and others held in an unofficial detention facility "like animals."
"Beatings, electric shocks I could deal with… I was strong. But the humiliation was unbearable," he said. "The [police] spit in our faces, they called us disgusting, offensive names, they forced us into humiliating poses... When they finally released me, I was close to hanging myself. I cannot live with this, I just can't."
According to a report by The Guardian, as many as several hundred men may have been abducted.
How did we get here? Let's start with Chechnya: a Muslim-majority republic in southern Russia, where Russian troops fought two bloody wars against separatists in the 1990s and 2000s.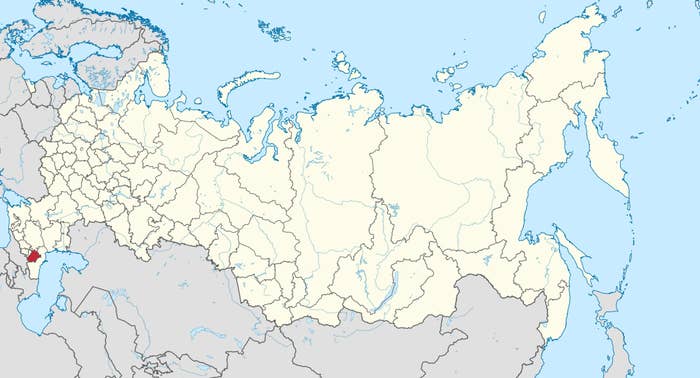 Who runs Chechnya? Ramzan Kadyrov, a Kremlin loyalist and prolific Instagrammer accused of numerous atrocities and human rights abuses. He came to power in 2007.
Kadyrov has shaped life in Chechnya through strict interpretations of Islam and a traditional code of conduct called adat. He's enforced mandatory modesty rules for women, he's supported polygamy, and, like Putin, he projects an uber-macho image.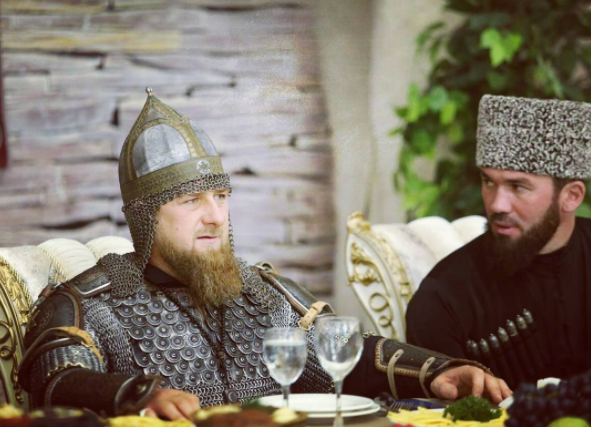 It's not easy to be LGBT in Russia, but that's especially so in Chechnya, where a person's sexuality can jeopardize their siblings' marriage prospects and lead to blackmail by the authorities.
The roundups in Chechnya began after activists with the group GayRussia applied for permits to hold pride parades in cities across the country — including Nalchik, in the neighboring Kabardino-Balkaria republic. Vladimir Klimov, the activist who filed that request on March 9, is based some 1,500 miles away in Sverdlovsk region.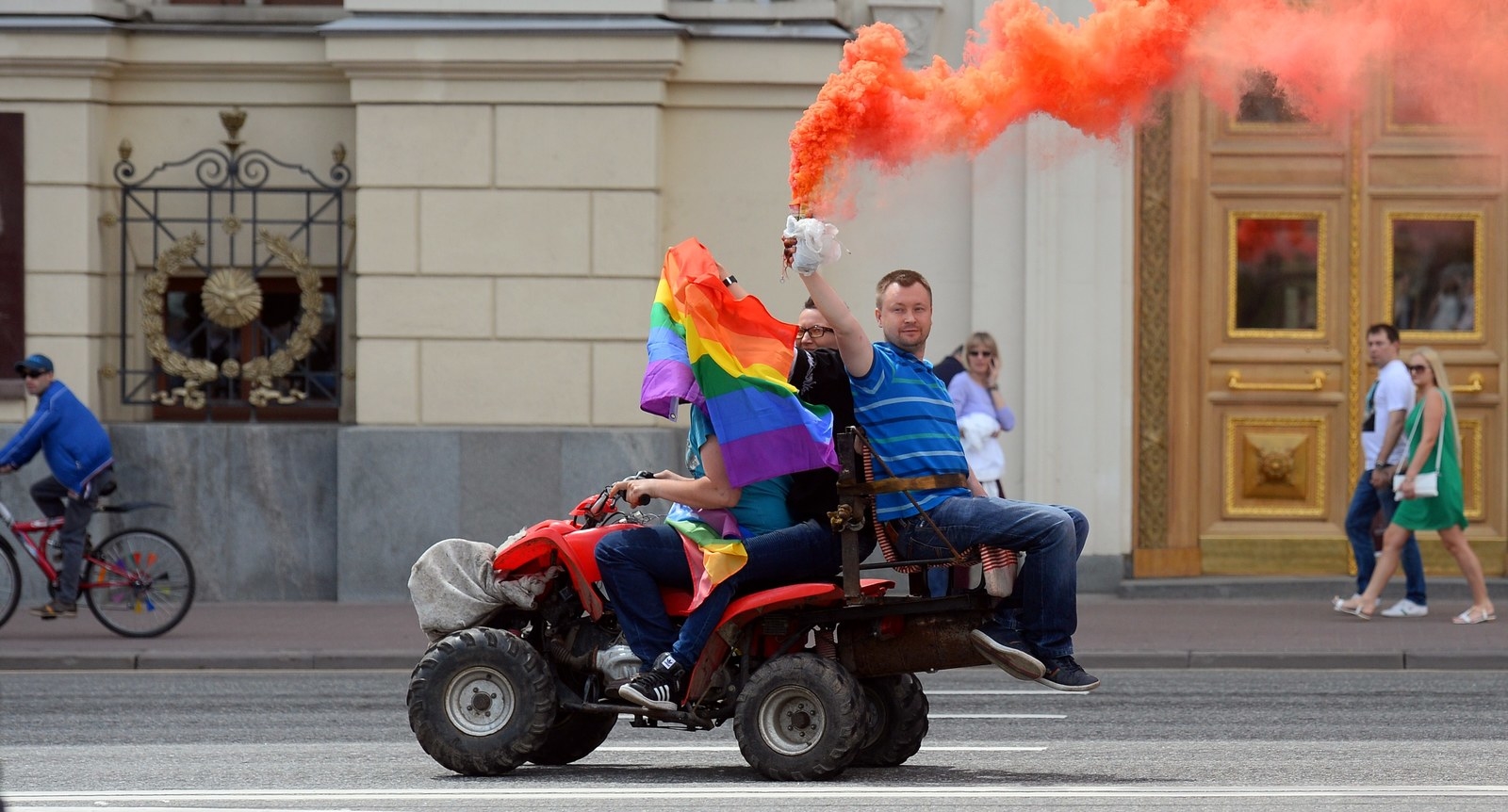 Organizing a pride parade in Nalchik, one person wrote in an online LGBT group, would be like throwing "a match on a haystack. Not one gay person from the Caucasus will participate in this... Better if they leave the Caucasus alone and don't mess with things here. Because it's we who live here that bear the consequences."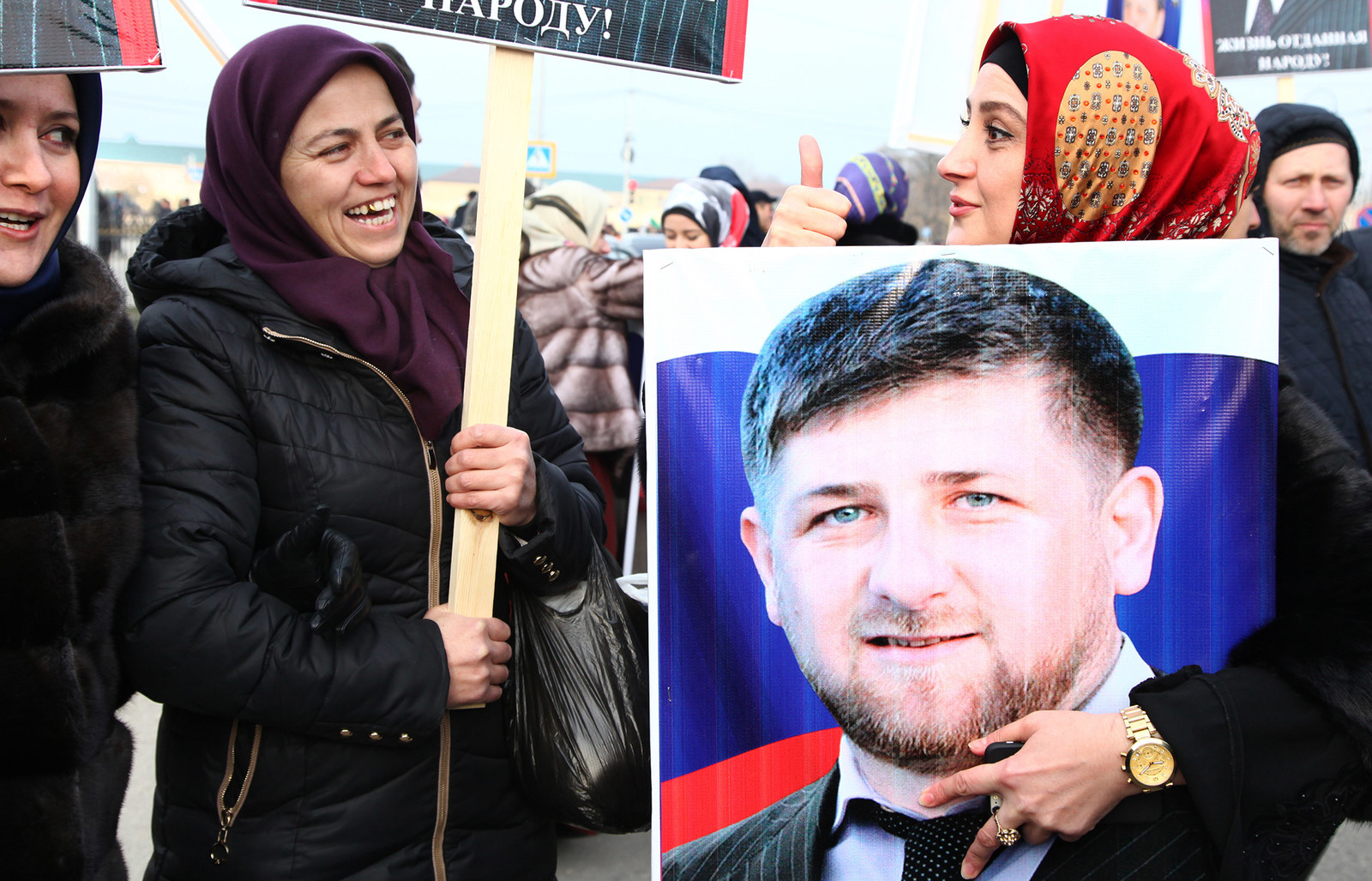 Meanwhile, Chechen authorities' official response to the reports was that there are no gay men in Chechnya — but if there were, their families would have already sent them "somewhere from which there is no returning."
"You cannot arrest or repress people who just don't exist in the republic," Kadyrov spokesman Alvi Karimov told Interfax. "If there were such people in Chechnya, the law enforcement organs wouldn't need to have anything to do with them because their relatives would send them somewhere from which there is no returning."
He also cited the republic's high birthrate as proof there are no gay men there — because getting someone pregnant is obviously incompatible with being attracted to people of the same sex.
Then things got worse: On April 3, 15,000 people came to a televised rally in Grozny, the capital of Chechnya, where a Kadyrov adviser accused Novaya Gazeta of libel and called its journalists "enemies of our faith and of our country."
The paper, known for some of the fiercest investigative journalism in Russia, announced that it was afraid for its reporters' lives. There's precedent for attacks on its staff: Novaya Gazeta journalist Anna Politkovskaya, who covered human rights abuses in Chechnya, was gunned down inside her apartment building in 2006.
On April 18, Nikolai Alexeyev, the activist behind the push for LGBT rallies across Russia, announced that he was suing Novaya Gazeta for linking him to the violence and said there were "no proven facts of gays being prosecuted in Chechnya."
In a meeting with Putin Wednesday, Kadyrov vehemently denied reports that Chechnya was abducting and torturing LGBT people, saying, "It's uncomfortable to even talk about this."
Meanwhile, the Russian LGBT Network says it has heard from around 60 people targeted by the authorities for "their real or assumed homosexuality," who need help starting new lives outside Chechnya.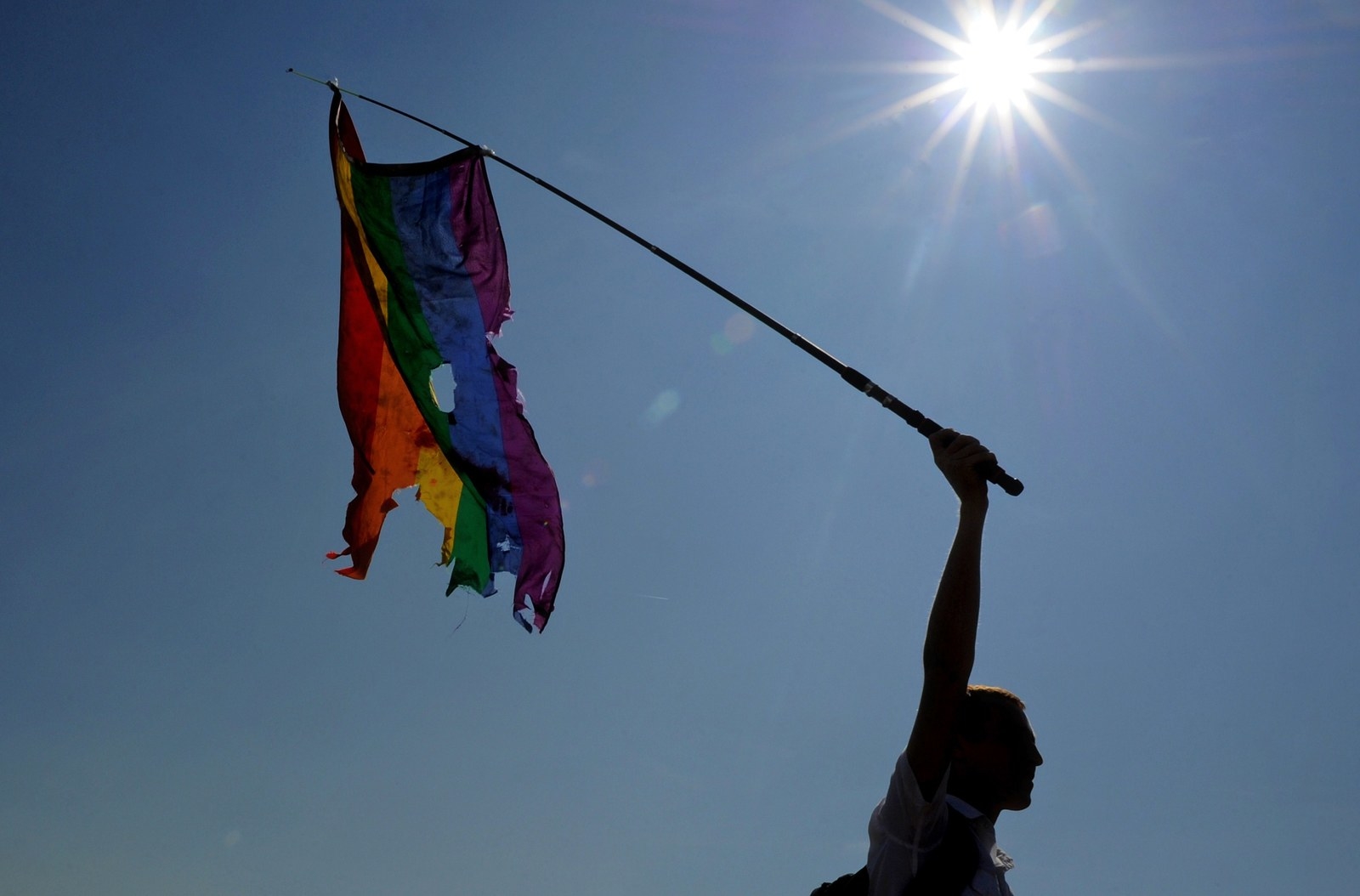 The US State Department and the Canadian foreign minister have called on Russia to investigate the reported abuses, and the UK's Foreign Office has condemned them. Lokshina says "the West needs to keep the pressure up on Putin."
"If all the key international organizations and international actors continue to raise the issue with the Kremlin in one way or another, Russia's president will be compelled to put an end to Kadyrov's anti-gay purge," Lokshina wrote in a Moscow Times column.