These Vladimir Putin Tattoos Are Works Of Art
Some create fan art. The truly dedicated offer their bodies as canvas.
Considering a tattoo of the Russian president? You've got options.
Black-and-white Putin.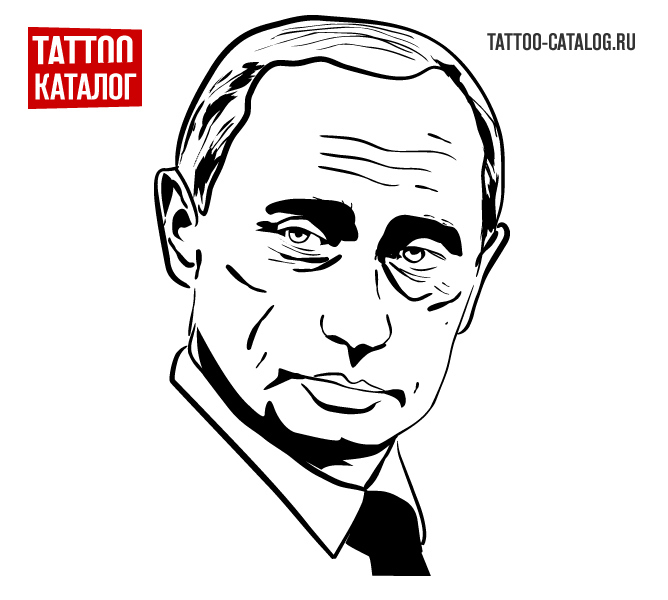 Patriotic Putin, in vivid color.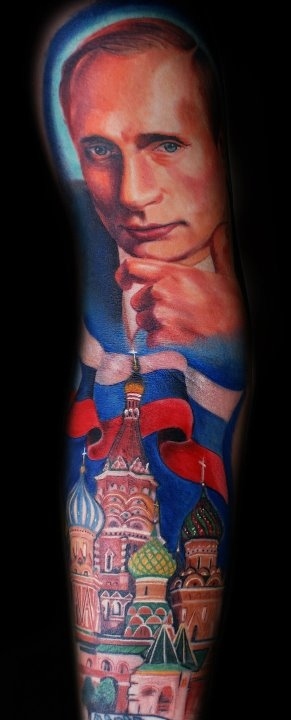 Girlie Putin.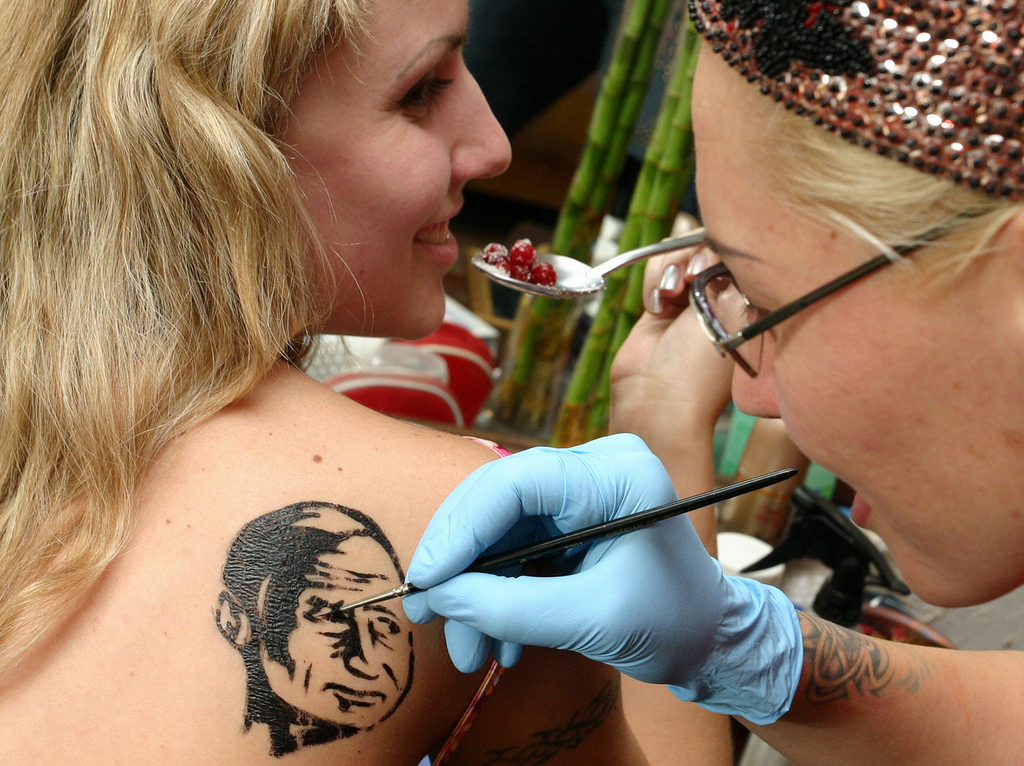 Character-building Putin.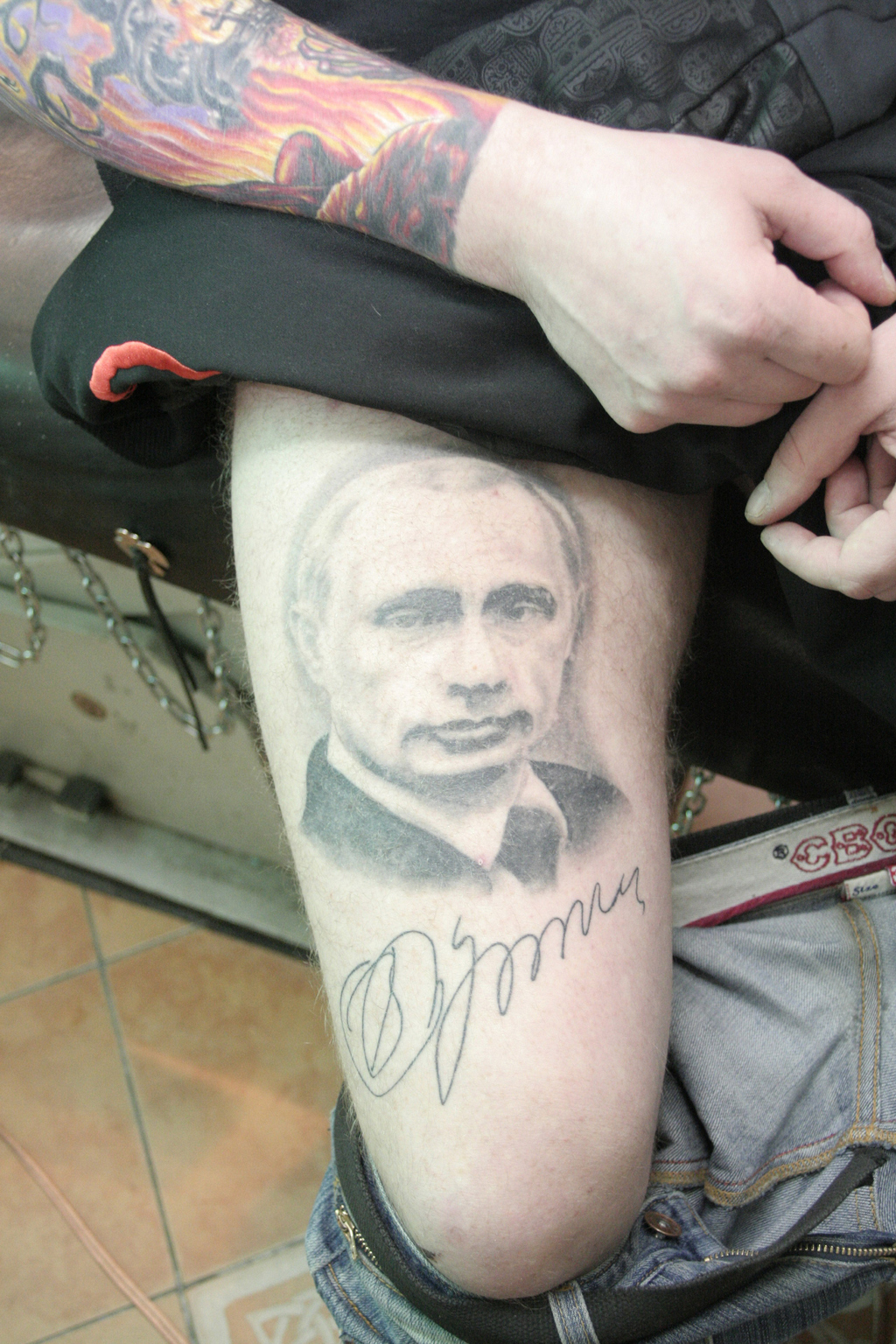 Day of the Dead Putin.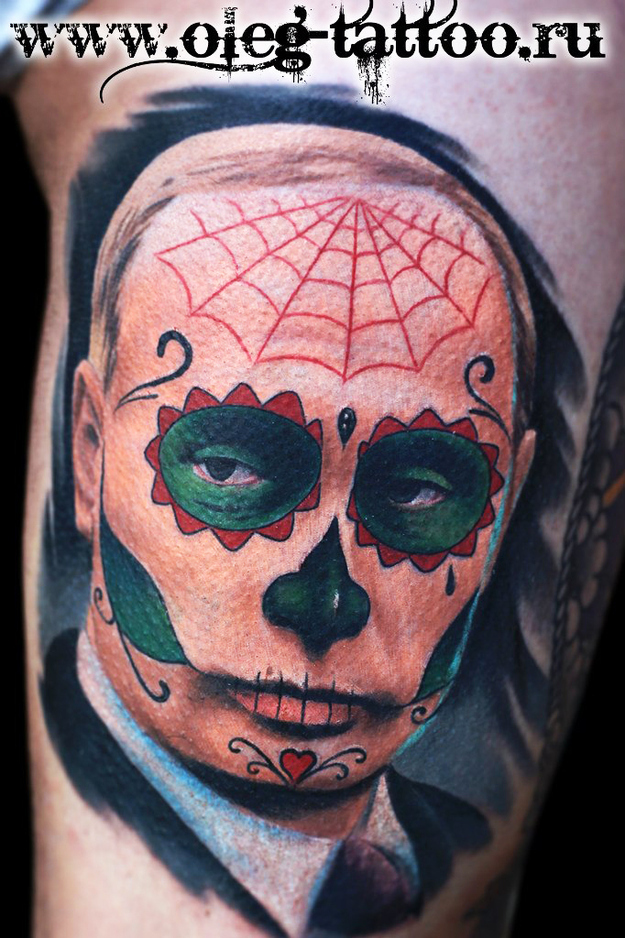 But not all Putin ink is worn by fans.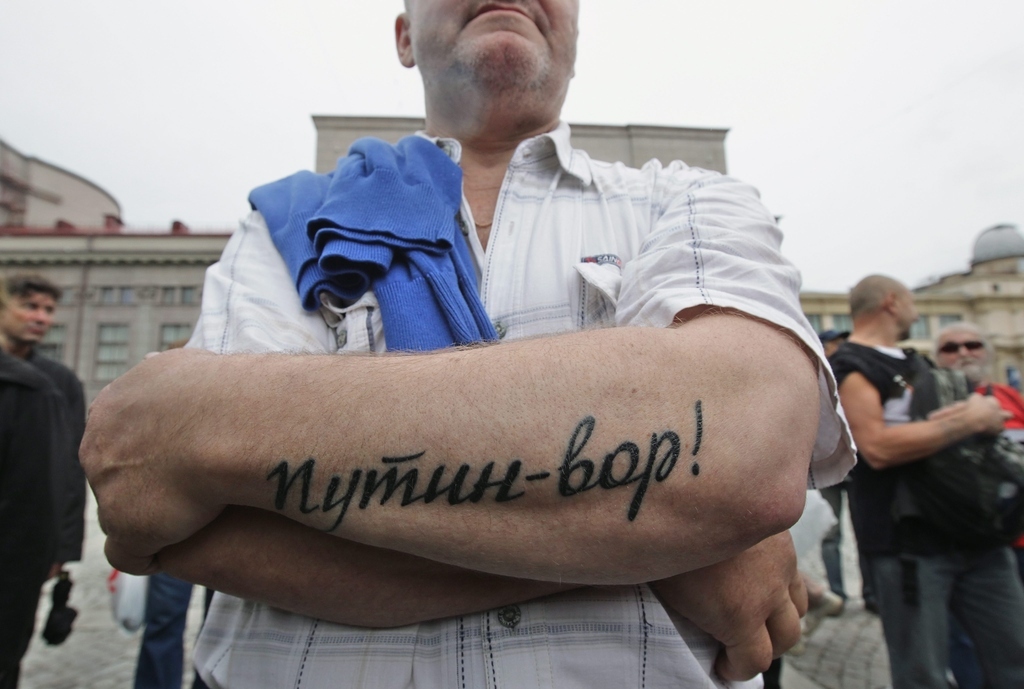 And, not to be forgotten, Russian Prime Minister Dmitry Medvedev also has at least one very serious admirer.