A St. Petersburg court ruled Tuesday that a school was right to fire a teacher because of photos of her kissing a woman that she posted to social media, the Russian LGBT rights group Coming Out said.
She was fired after Timur Isaev, who calls himself a "gay hunter," collected these photos and presented them to school officials.
Coming Out said Anastasia had not posted the photos publicly. Isaev also posted her photos, her real name, the names of several friends, and links to their social network profiles on the Russian social network VKontakte. The detailed dossier he assembled, which is still accessible online, includes the contact information for her school and a list of the teacher's "likes" of LGBT pages as "evidence" of her sexual orientation. Isaev was arrested in December on charges unrelated to his campaign outing LGBT teachers after he revealed his real surname, Bulatov, on some of the complaints he filed to the authorities.
Anastasia is one of more than two dozen teachers Isaev claims to have ousted from their jobs. The school said it was concerns from parents that led to her dismissal, according to Coming Out.
The court brought in a Russian Orthodox priest and an author of a text on the "spiritual and moral education of Russian students" to evaluate the pictures.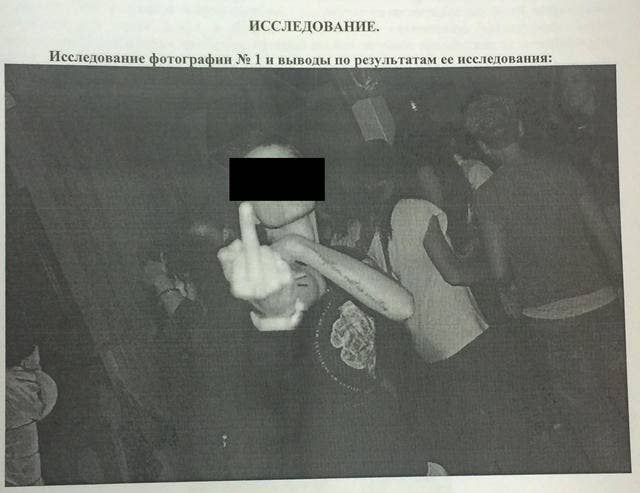 They pronounced this photo to be "unacceptable from a moral standpoint" because it is "promoting stupidity and stupid behavior."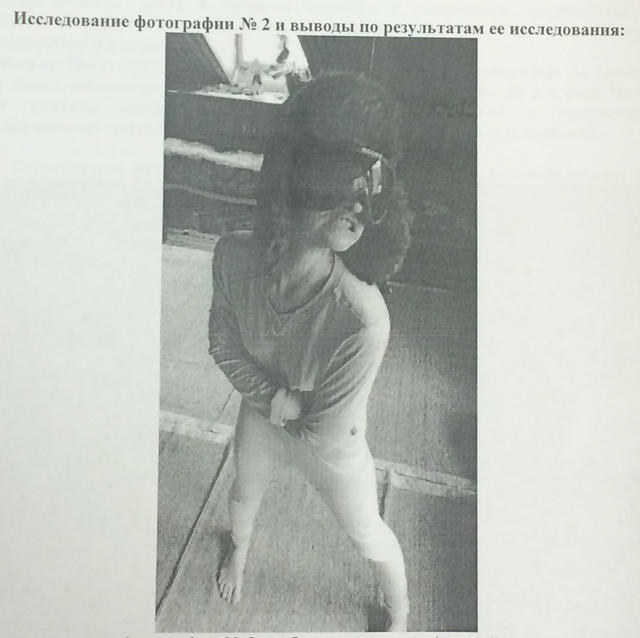 This one was judged "humiliating and demeaning to others" and showing "contempt for society."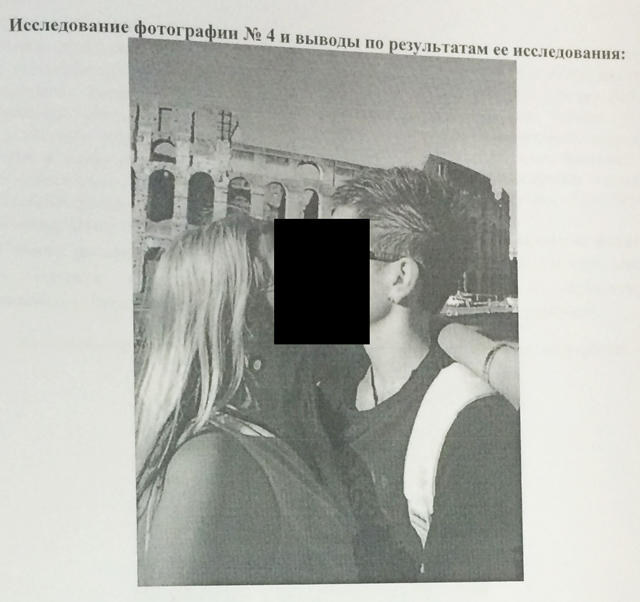 This one was "extremely unacceptable from a moral standpoint."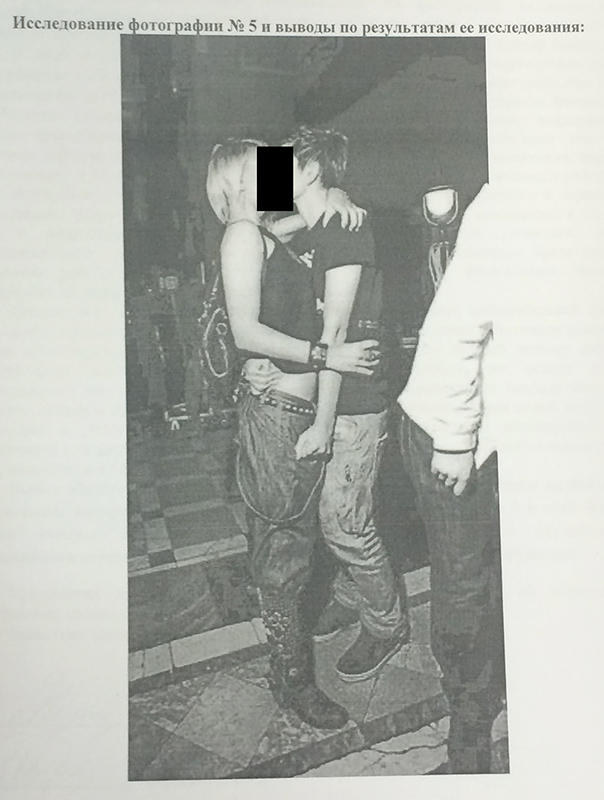 Anastasia told Meduza she will appeal the decision all the way to the European Court of Human Rights if necessary.