A lot of people aren't thrilled about the impending reality of Donald Trump's presidency, but you know who's totally here for it? Russian state television.
"In Russia, people are even congratulating themselves with Trump's election," Kiselyov said. This proves there is absolutely no anti-Americanism in Russia, said a man who once warned Russia was still "the only country in the world capable of turning the USA into radioactive dust."
People have expressed concern about what Trump's presidency will mean for democracy and human rights, but Kiselyov isn't stressed TBH. The television host said it was a GOOD thing those words "are not in Trump's lexicon."
He also wanted to talk about Hillary Clinton, who he often called "the blonde woman."
You know who Kiselyov is also here for? Trump's advisors, which he compared to "an orchestra of soloists, where each is accustomed to taking responsibility and answering for every single one of his notes."
Kiselyov also showed some footage of Russian President Vladimir Putin appearing to predict Trump's win, which Putin was and is also definitely here for.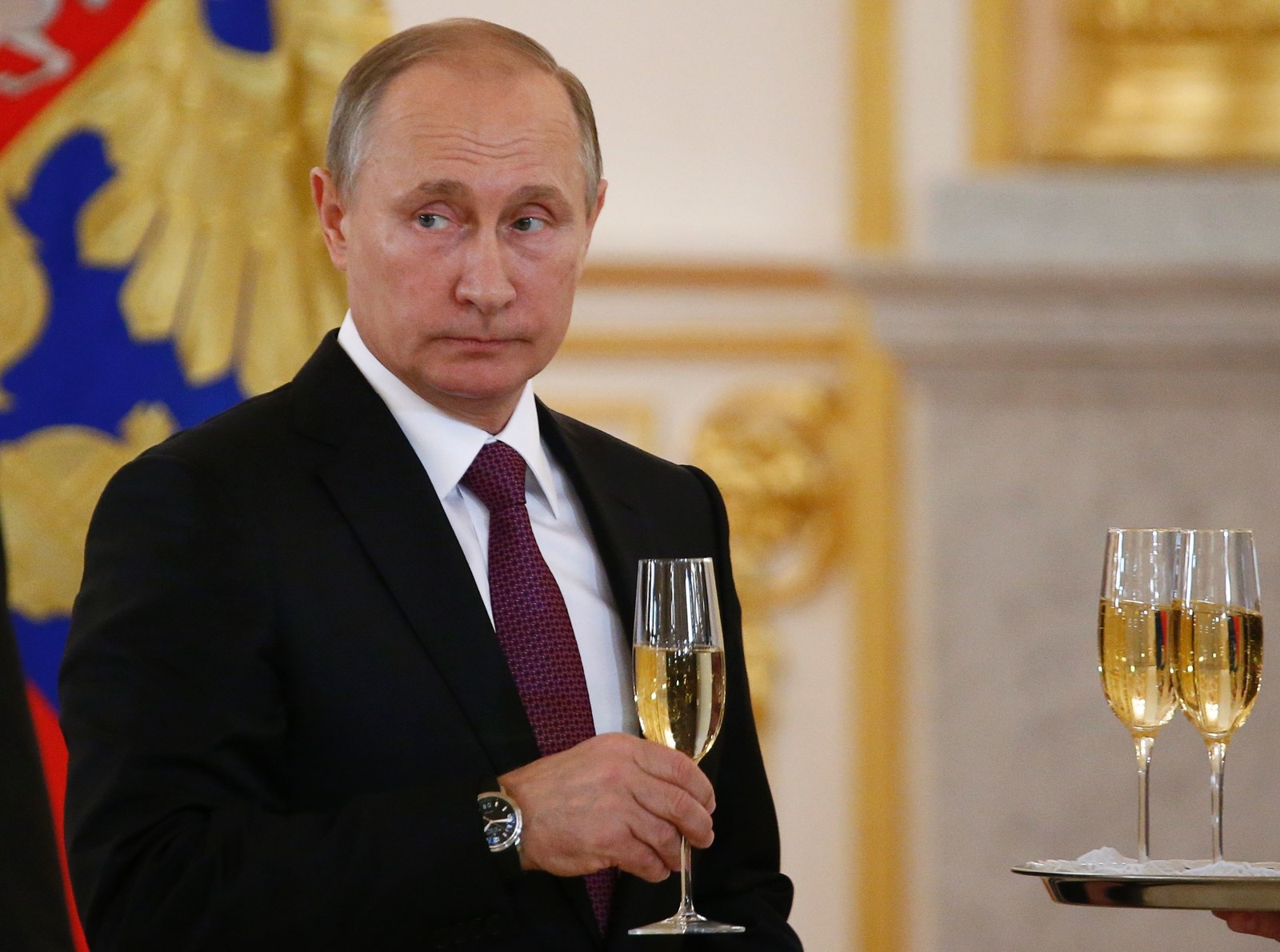 H/T The Moscow Times, which has been recapping Kiselyov's broadcasts in a weekly series called The World According To Russian State TV.