Russia Ordered A News Outlet To Remove References To A Cancer Patient's Suicide
The man was one of 11 cancer patients reported to have committed suicide in Moscow since February. Patients struggle to relieve pain under Russia's restrictive drug laws.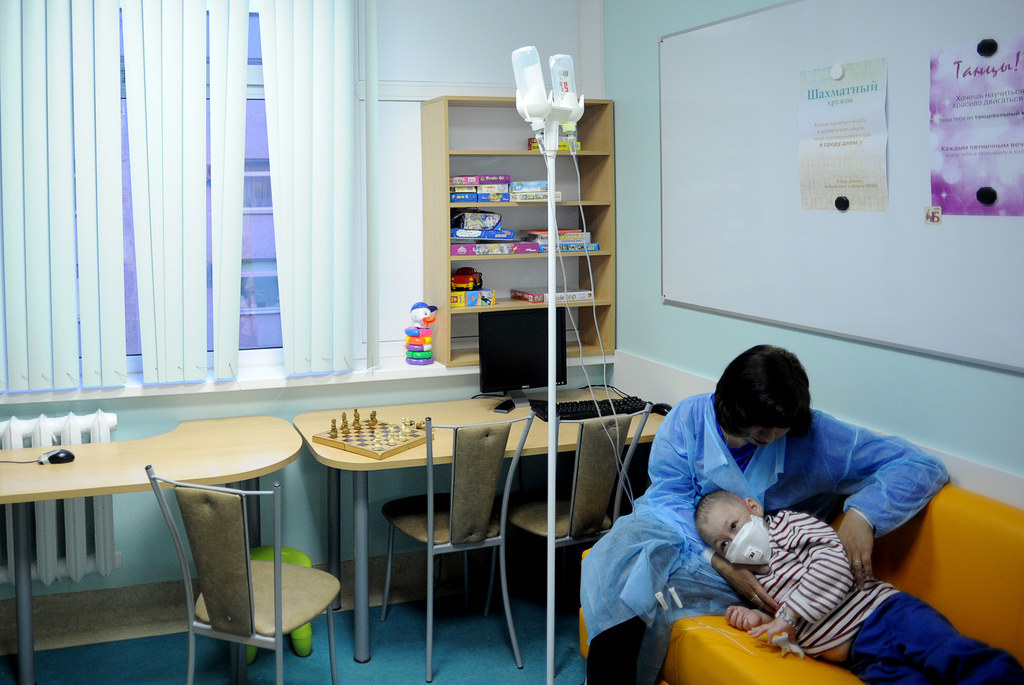 Following a spate of suicides by cancer patients — nearly a dozen in Moscow alone since the start of February — the Russian communications watchdog Rozkomnadzor has ordered an online news outlet to censor its coverage of the deaths under a 2012 law.
After the website Pravoslavie i Mir removed references to the patients' suicide methods in its Feb. 20 story, it received a follow-up notice on March 19 requesting additional information be taken out.
"The prohibited information includes the description of suicide methods (jumping and hanging) as well as the reasons for the suicide: 'The wife of the deceased explained that her husband had been suffering from constant pain from cancer and often said he was tired of his illness,'" reads the email sent by the agency to the editors of Pravoslavie i Mir.
Families and medical workers say patients are taking their own lives because Russia's laws make it difficult to obtain drugs that will effectively alleviate their pain. The use of narcotic painkillers, such as morphine, is frowned upon in Russian medicine. Patients must navigate a labyrinth of bureaucracy to get their prescriptions filled, a process that can take several days, as Russian journalist Katerina Gordeeva wrote in Quartz.
In one of the cases this February, an 86-year-old man left a suicide note explaining that he did not want to be a burden to his family and that he did not have enough money for medication, Pravoslavie i Mir reported.
Moscow's deputy mayor suggested that psychological issues resulting from brain damage drove the patients to commit suicide.
Russia passed a law in 2012 banning the "propaganda" of suicide and drug use. The law has been widely abused.
A Russian lawmaker criticized the decision Thursday, saying the "the information about the reasons for suicides by cancer sufferers is socially significant in this case ... covering up such information could lead to even more victims."