However you feel about Vladimir Putin or the 2016 election, one thing is indisputable: The Russian government's troll game is above all others.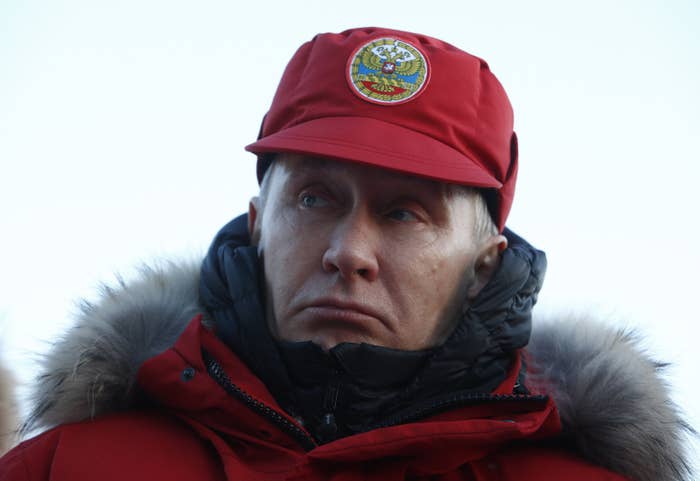 Like ballet, classical music, and great literature, for Russia trolling the US is a national art form. Here's how it works:
1. Start with a bit of well-timed sarcasm.
2. Publish the first shots of a closed-door meeting...
...and make sure you look good.
#Epic.
3. Hold your own press conference afterwards, and make sure to ~set the mood~.
5. Play the "we couldn't possibly control your great country" card.
While inside, you're like...
Because whenever there's chaos, you win.
So, that's how the Russian trolling game works! Hopefully you enjoy it because you're going to be seeing it a lot.