Sixty-five percent of Mexico's population identifies as moreno, which means dark-skinned (brown or black) in Spanish.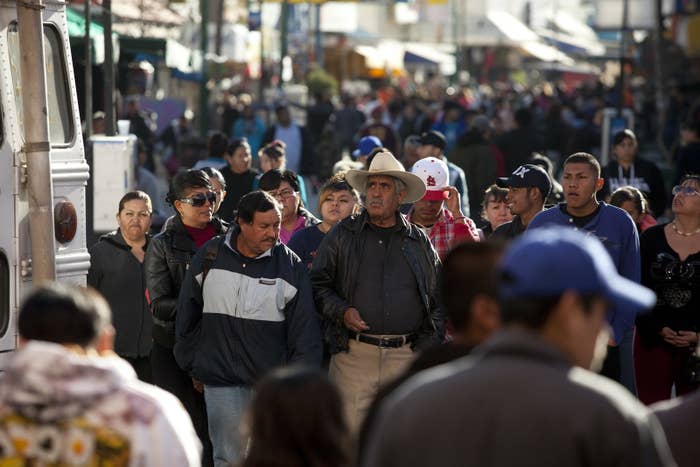 Though brown and black people make up the majority of the population, lighter-skinned Mexicans dominate in the country's elite upper classes.
The Mexican media also tends to reflect a much whiter country than Mexico actually is.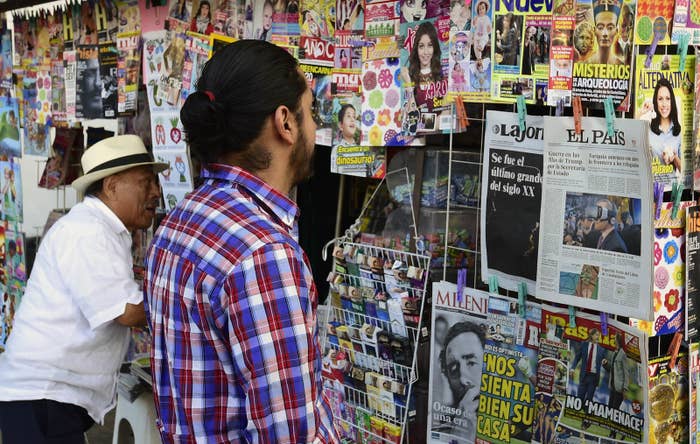 That's why BuzzFeed Mexico analyzed the content in 15 of the most popular magazines in Mexico to see how they represent Mexican diversity — or don't.
To select our sample, we considered the magazines' circulation and their relevance in categories like fashion, lifestyle and society.
These are the magazines we studied: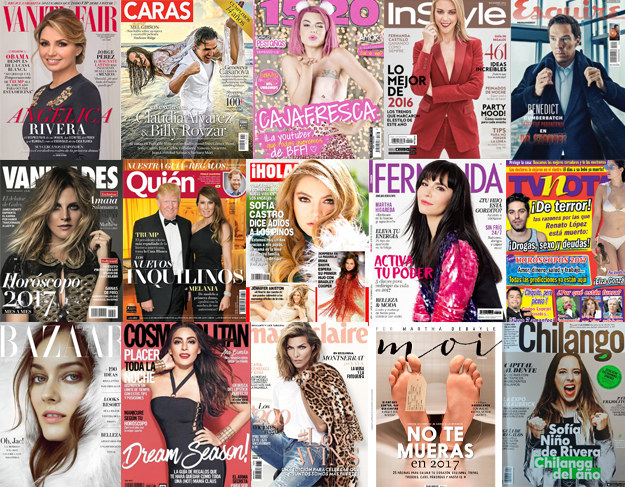 Dark-skinned individuals make up — at maximum — 20 percent of the people shown in these 15 magazines.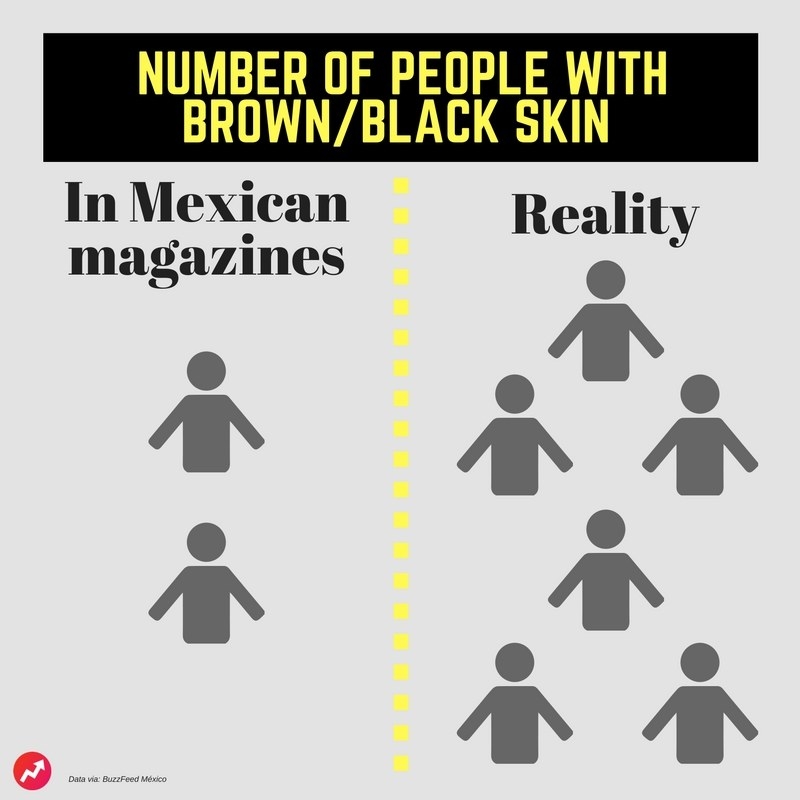 The most inclusive magazine in our study was 15 a 20, a publication focused on teen content. About 20 percent of the people in its December issue have dark skin.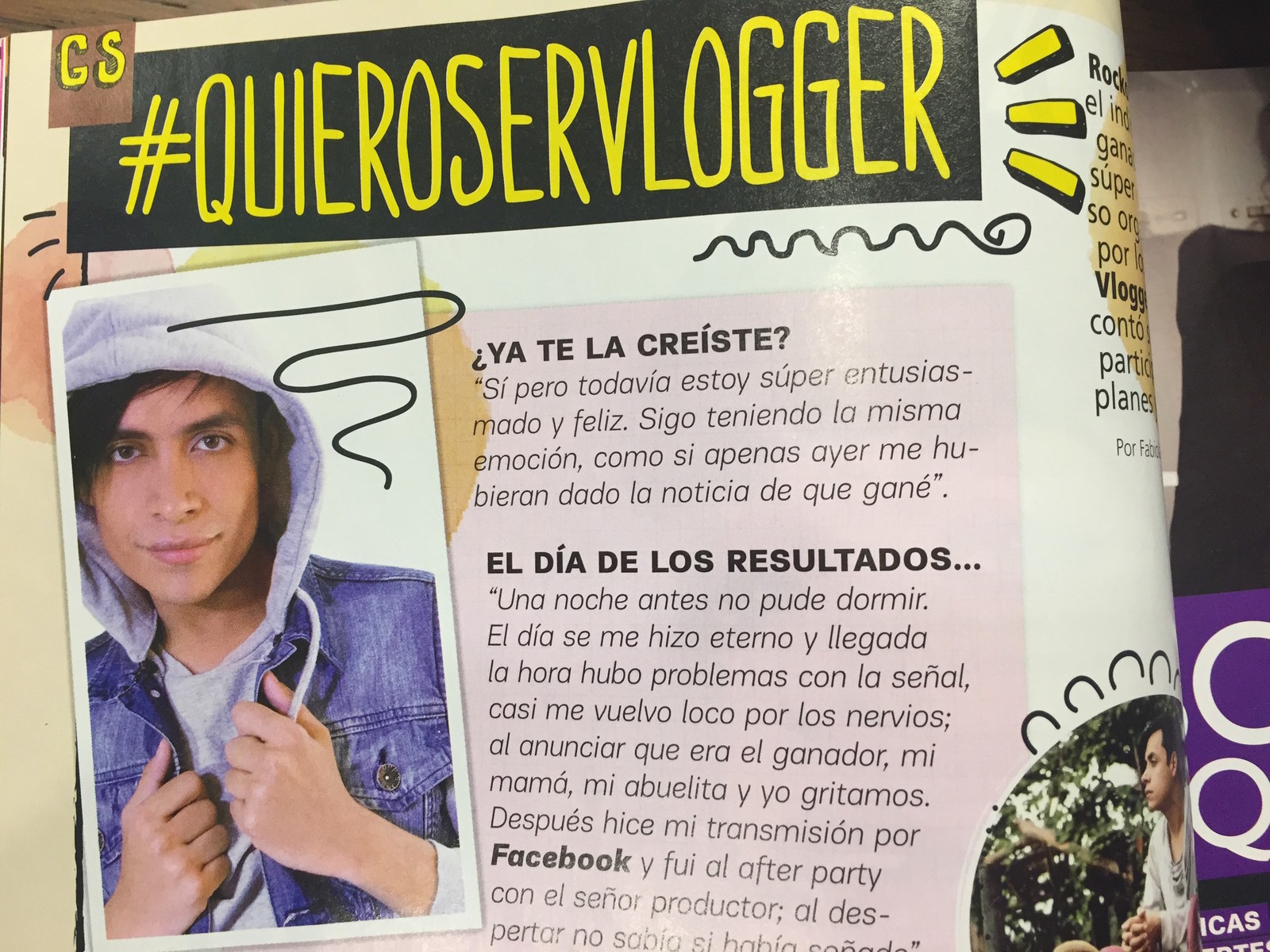 Quién, a society magazine, was the whitest in our analysis: only 2 percent of the people in its pages were brown or black.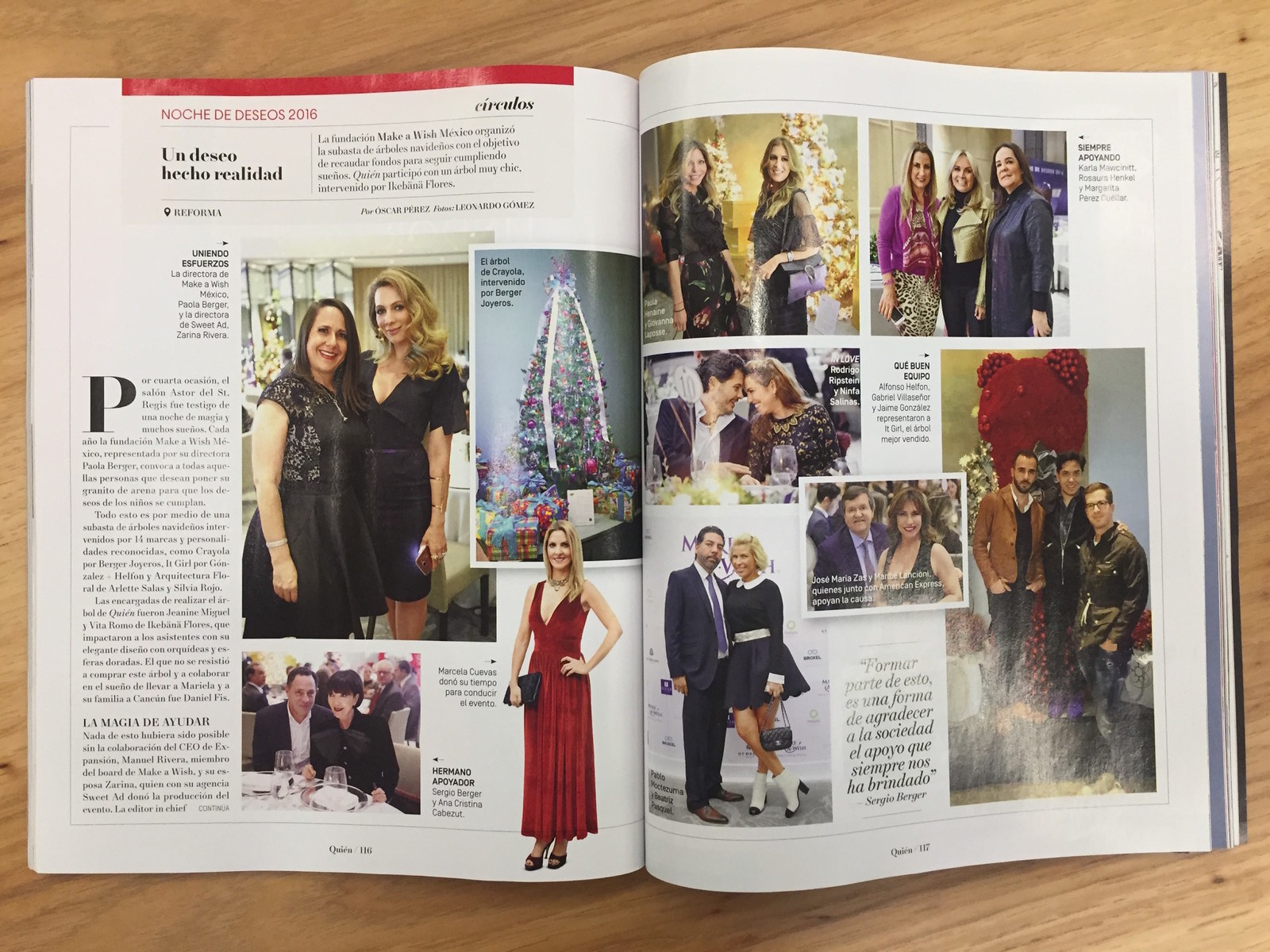 Most of the magazines we analyzed included between five and nine percent dark-skinned people.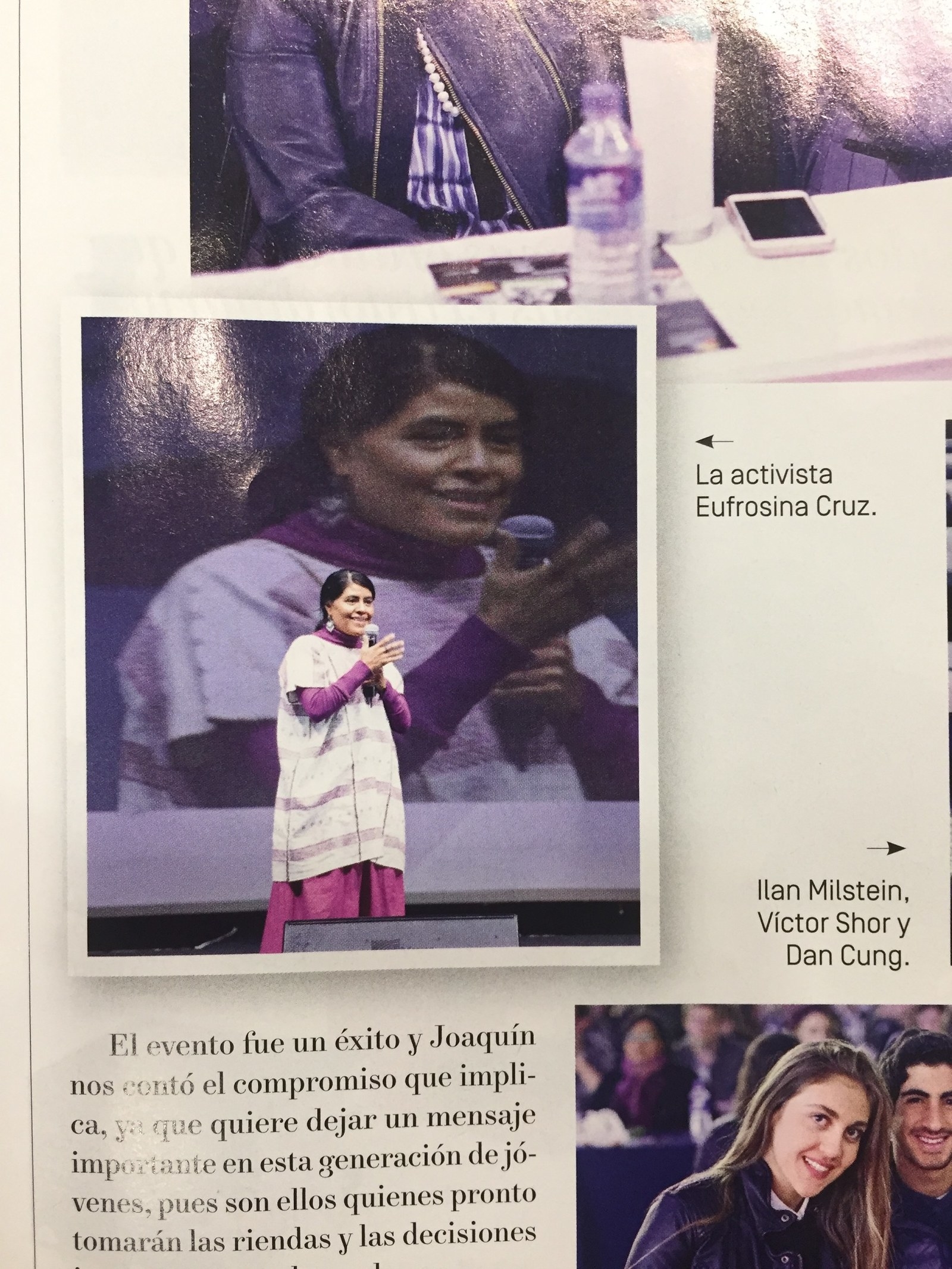 None of the people on the covers of the magazines we looked at have dark skin.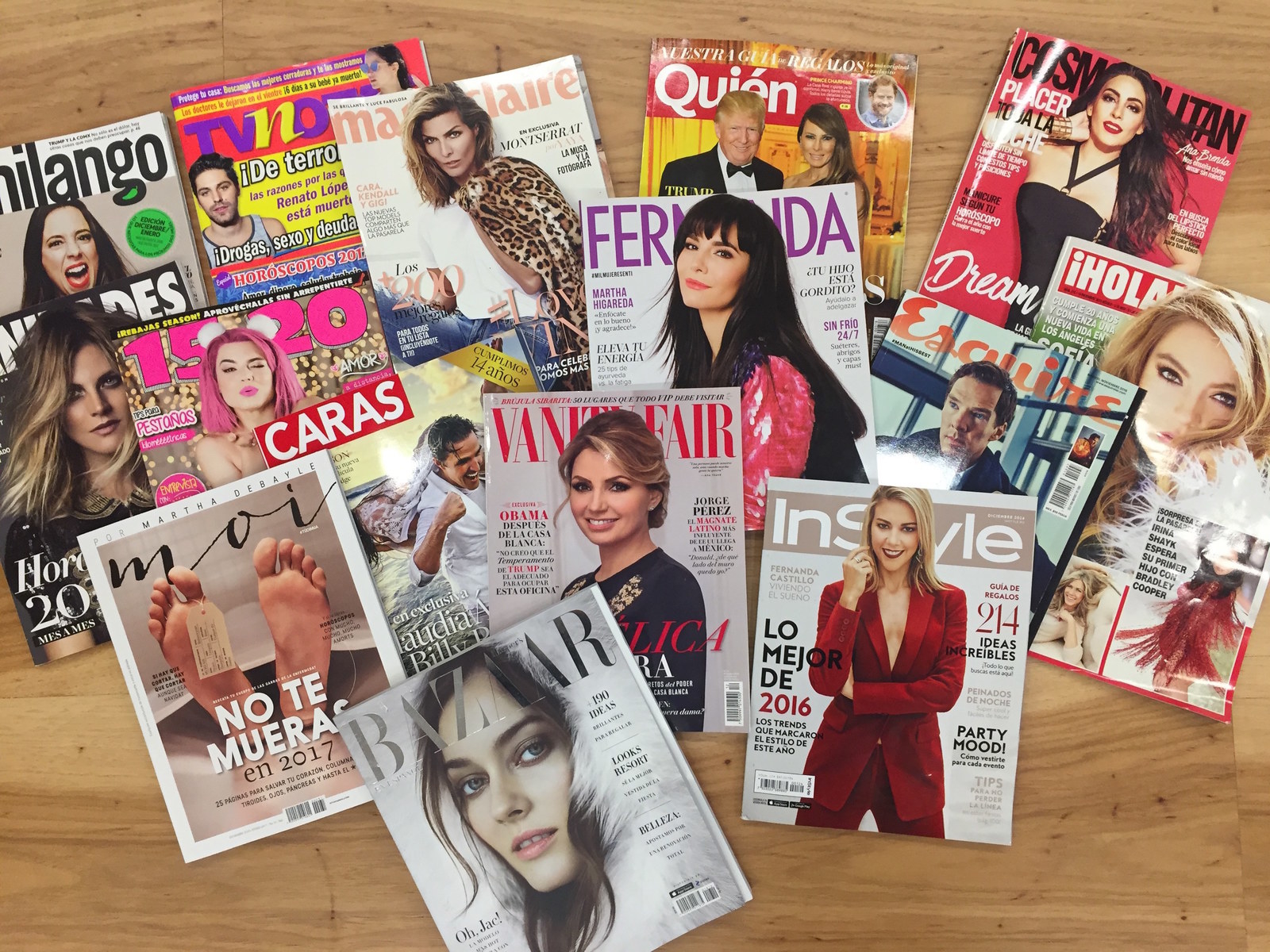 When dark-skinned Mexicans do appear on magazine pages, they tend to be in stories about philanthropy, charity events or travel.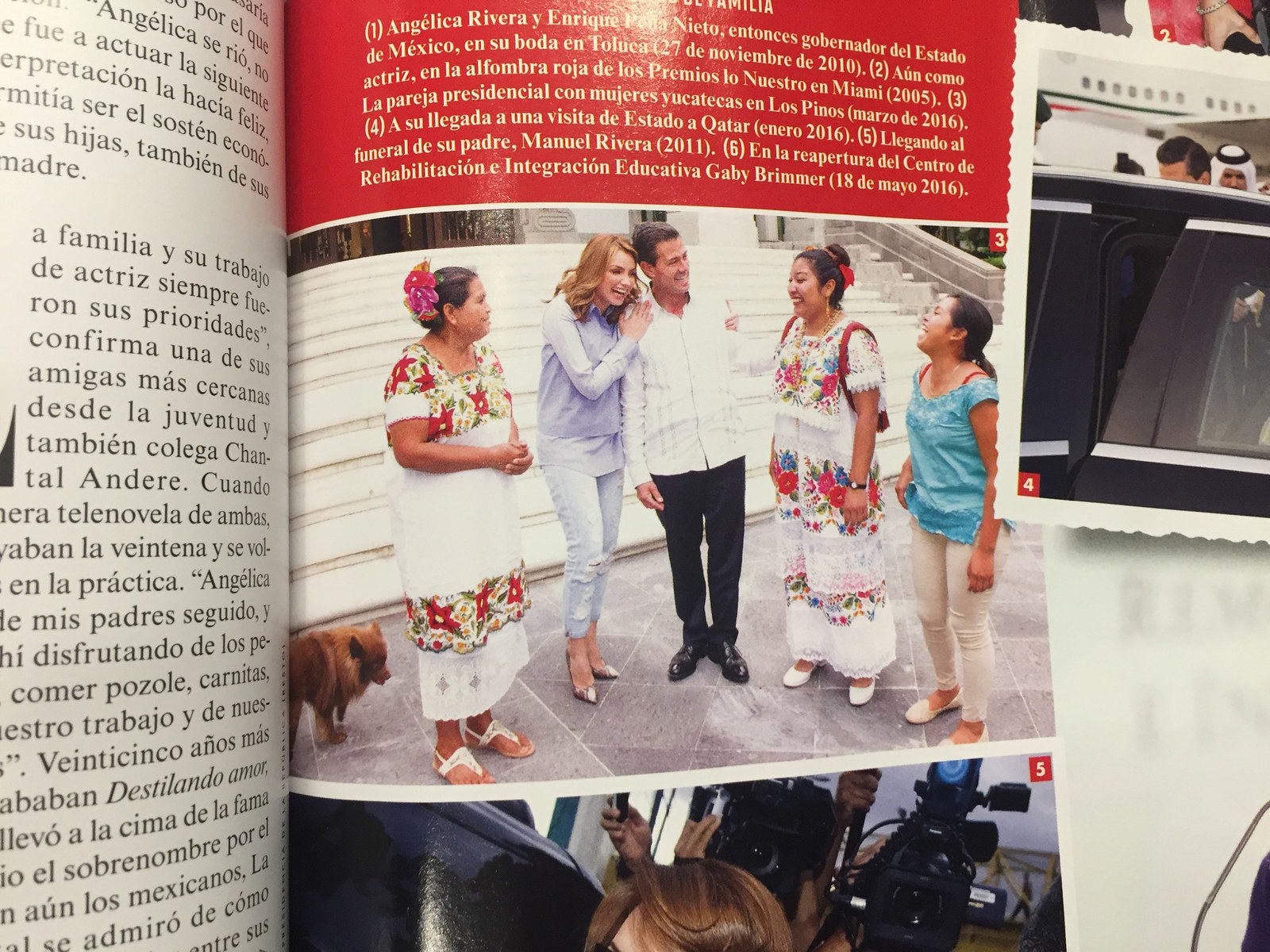 The rest of the brown and black people appearing in the magazines are non-Mexican celebrities or political figures, like Beyoncé and Barack Obama.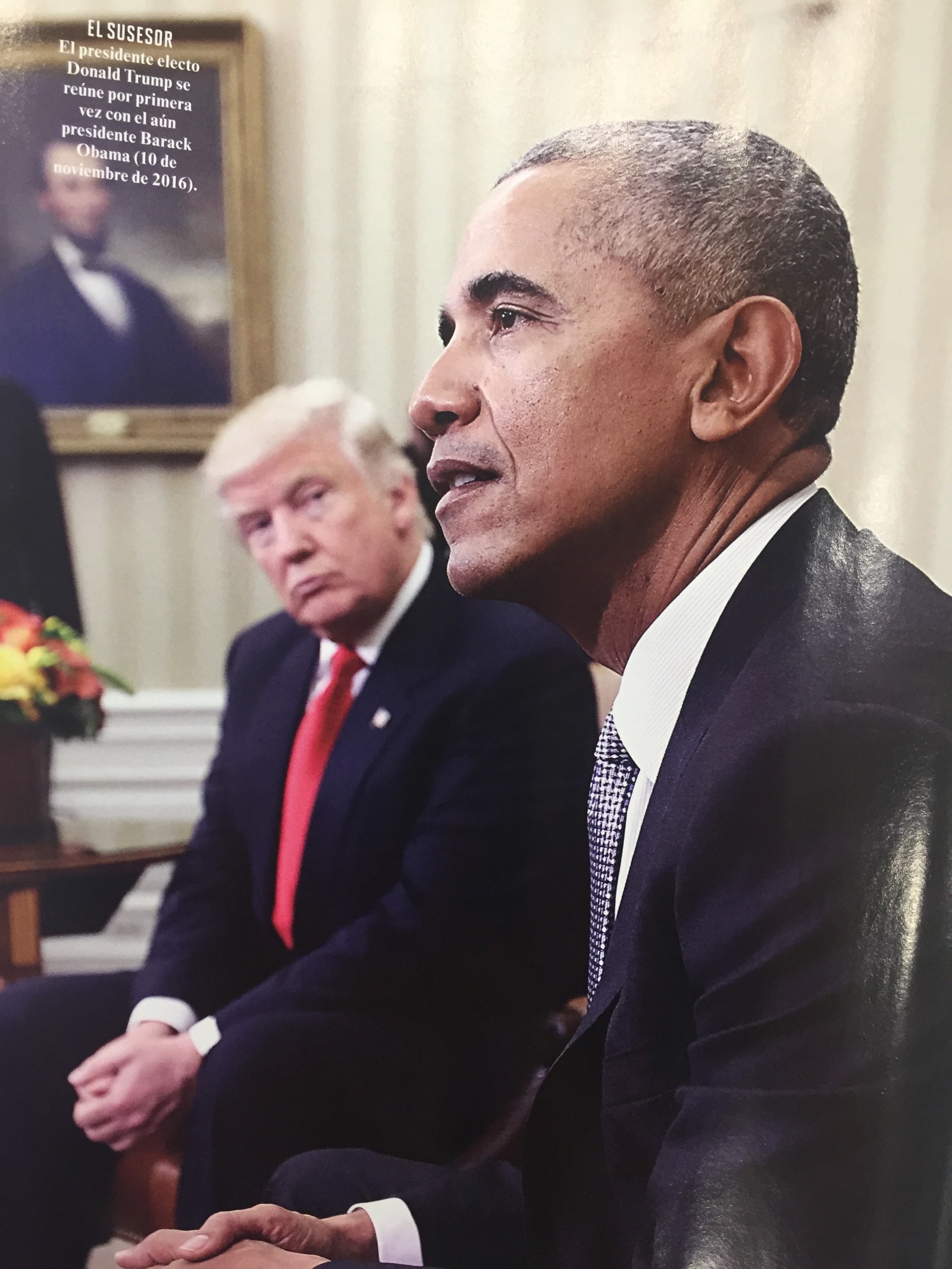 Here are the stats for all the magazines we looked at: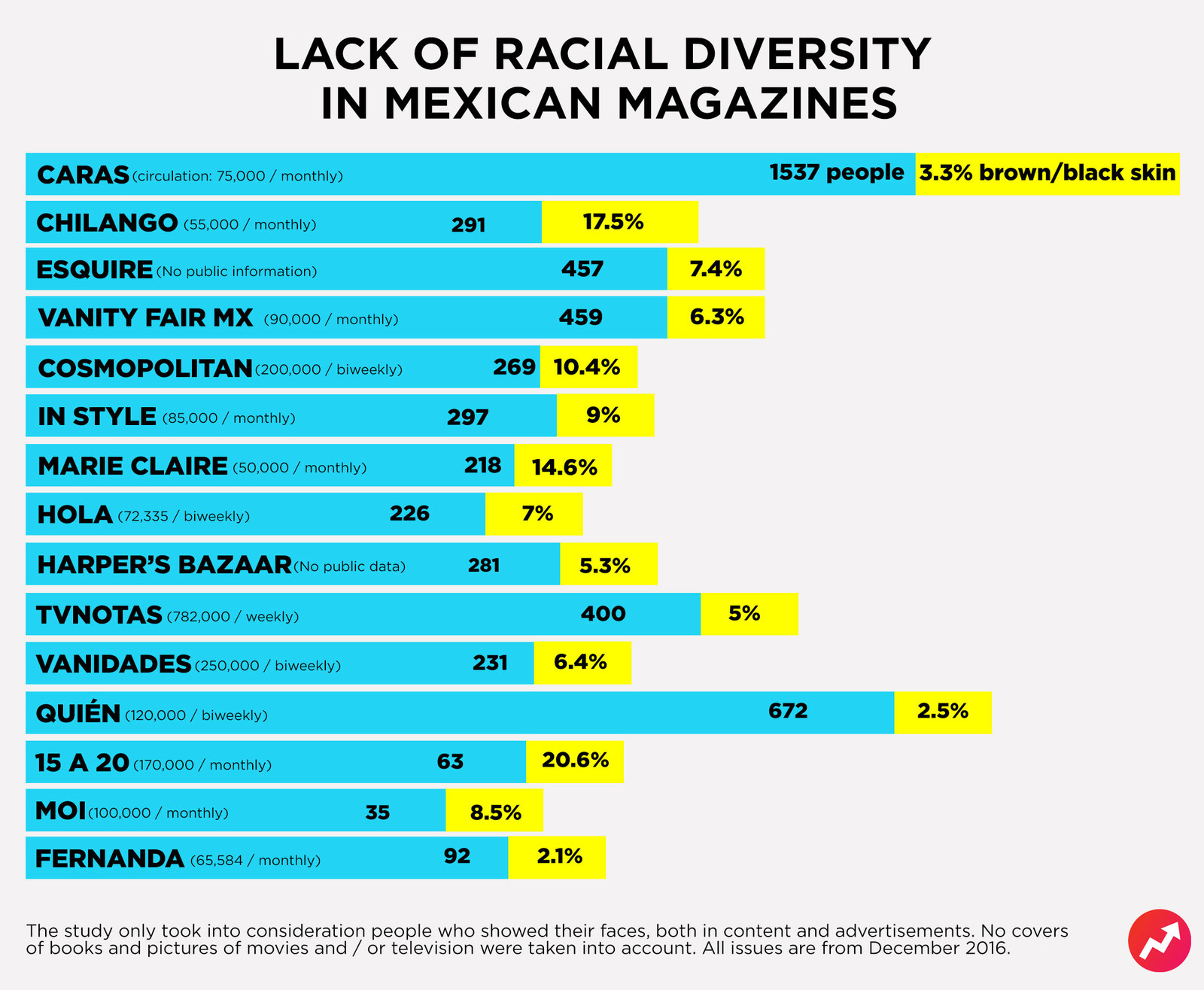 BuzzFeed Mexico reached out to the editors of these magazines for comment on our findings.
When presented with the data showing 7 percent of the people in her magazine were brown or black, Mamen Sanchez, the director of ¡Hola! México, demanded an apology from BuzzFeed Mexico.
"Never in my life — neither as a professional journalist nor as a human being — have I ever made the slightest distinction because of a person's skin color," she said. "I have always known to look at what lies behind something as insignificant as color, beauty, gender, perfection, or any other scale that serves to measure people by qualities different from those of their dignity as human beings."
Daniela Von Wobeser, the editorial director of Marie Claire Mexico, which BuzzFeed's analysis showed is about 15 percent brown or black, said the magazine presents "a diverse representation of women, not only because of their skin color" throughout the year.
She stressed that the magazine promotes "the inclusion of all the voices of our gender regardless of religion, race, sexual orientation, different abilities or size."
"It is our daily work to continue to represent more women and to gradually change the antiquated concepts of 'aspiration' and the canons of beauty," she said. "There is still a lot to be done, however, in Marie Claire, we have the firm task of continuing to promote diversity in our pages and content."
Ligia Bang, editor of Fernanda magazine, said that this "is a phenomenon that has been going on for decades, and that for better or for worse, we have all been promoting it unconsciously: consumers, readers, media, advertisers, TV channels... Through our buying decisions, our attitudes, our choices, our comments."
Bang said one of the reasons they have not been able to represent the diversity of the Mexican population "was because they did not have, perhaps, more options of models of brown complexion, or enough stock photos of Mexican characters."
Mariana Gallardo, editorial director of 15 a 20, said that the editorial decisions of the magazine "are based on the talent of those who appear on our pages. We consider ourselves to be a 100% inclusive magazine."
"Our cover and interior choices are not based in physical stereotypes, but talent and popularity," she told BuzzFeed Mexico.
The editor of Harper's Bazaar en Español, Adma Kawage, stressed that the magazine's commitment "is to include, encourage and celebrate — in each of our editions — the Mexican and Latin American characters who shape the industry and promote its development." Regarding the criteria used for the people within the publication, she said "talent, not the skin tone, [is] the filter that guides our editorial work."
This post will be updated if BuzzFeed hears back from additional magazine companies and editors. BuzzFeed News has also reached out to the US corporate offices of Hearst, which publishes Esquire and Marie Claire, and Condé Nast, which publishes Vanity Fair.
You can also read this post in Spanish.
CORRECTION
There are 1.4 million Mexicans of African descent. A previous version of this post misstated the amount.