By now, you've probably heard the news: Taylor Swift will release her next album, Reputation, on Nov. 10, 2017. She's also dropping its first single tomorrow night.
Of course, Swifties everywhere collectively lost their minds, but many people are also scrutinizing the album's release date, which falls around the one-year anniversary of the election of Donald Trump.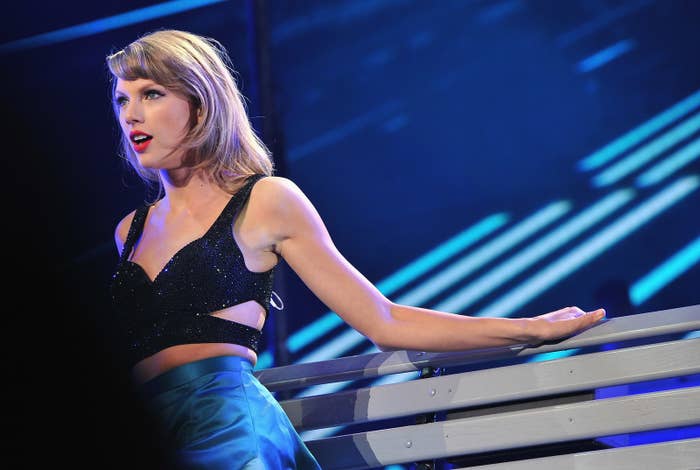 But it's unlikely Reputation's release date has anything to do with current events.
In fact, Swift has released ALL of her albums — from her debut, Taylor Swift, to 1989 — in either late October or early November.
As it turns out, that's one of the BEST times to release an album. Here are some possible reasons why the singer has such a soft spot for ~the fall~.
1. She's all about those Grammys.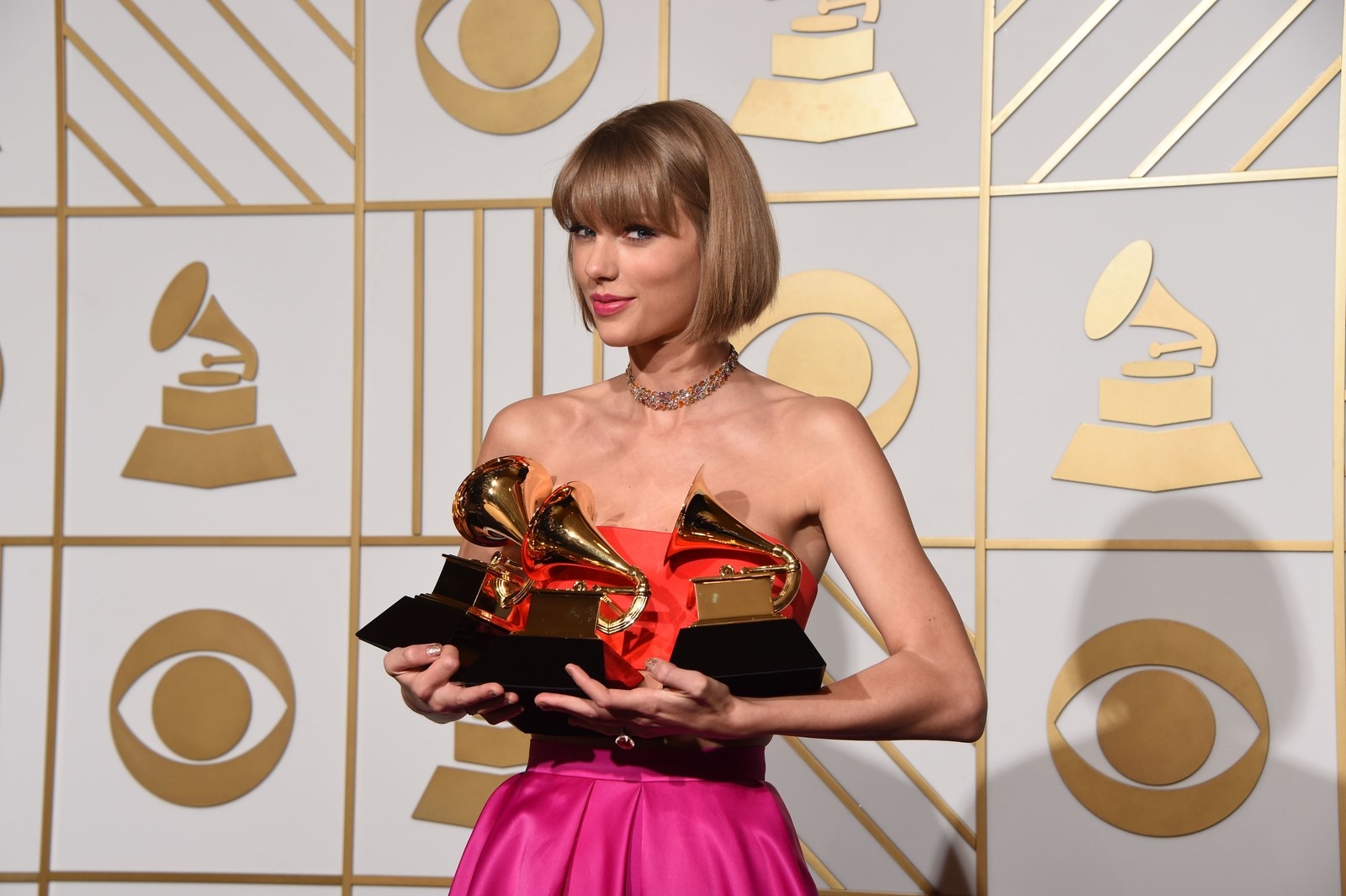 2. Swift knows people are more inclined to buy albums during the holidays.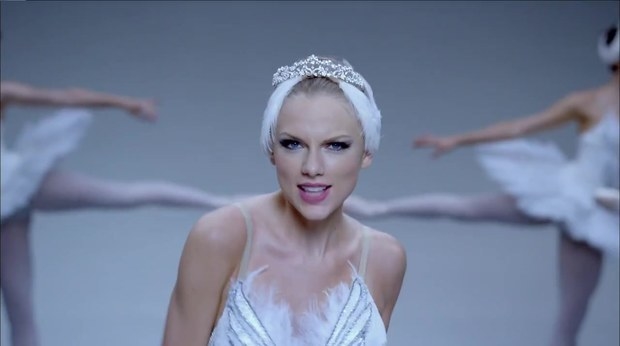 3. Many outlets begin publishing their "Best of" and year-end recap lists in December. So an October or November release gets out ahead of those — while also keeping the set fresh in mind. The extra exposure never hurts.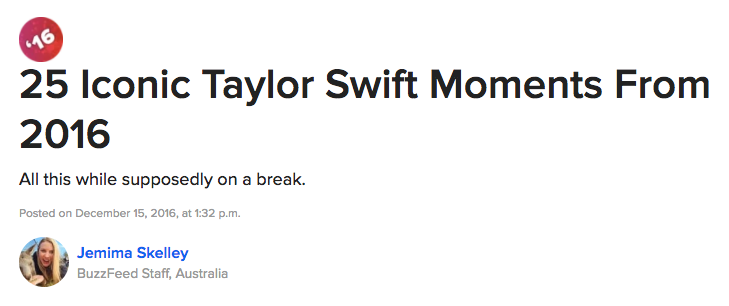 In a nutshell, Taylor Swift albums are released when they are — at least in part — as a savvy, strategic business move, helping with the longevity of a music release.