It Appears Melissa McCarthy Actually Was Asked To Return To "Gilmore Girls"
The actor behind Sookie says she was never asked to return, but creator Amy Sherman-Palladino says that if she can be available, she "would write her in and figure it out."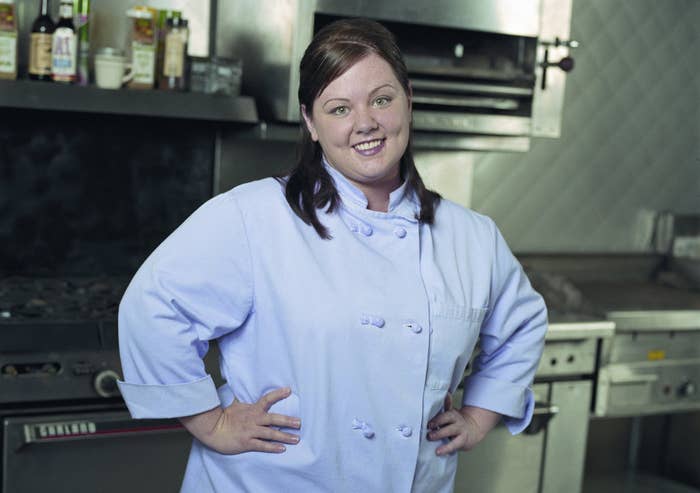 Needless to say, fans were livid.
But show creator Amy Sherman-Palladino told TVLine in an interview posted on Monday — before McCarthy's tweet — that she did not write Sookie into the reboot in a major plotline because McCarthy "just simply wouldn't have that sort of time."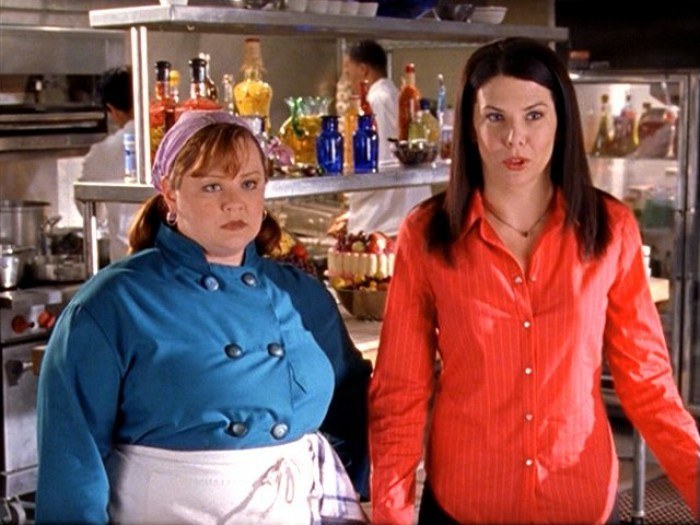 However, she suggests in that interview that she had asked about McCarthy's availability, saying, "If she has a spare moment to run over, we would be totally game."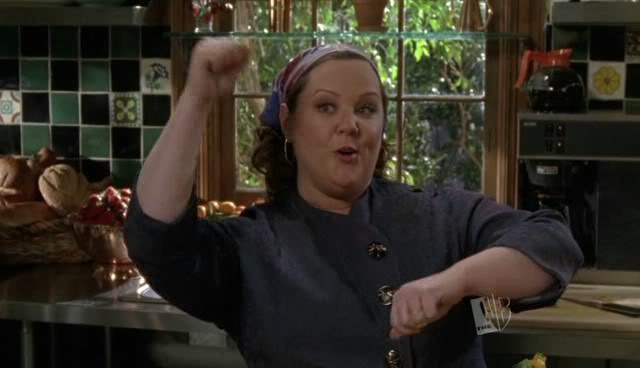 BuzzFeed News has reached out to Melissa McCarthy and Warner Bros. for a comment.