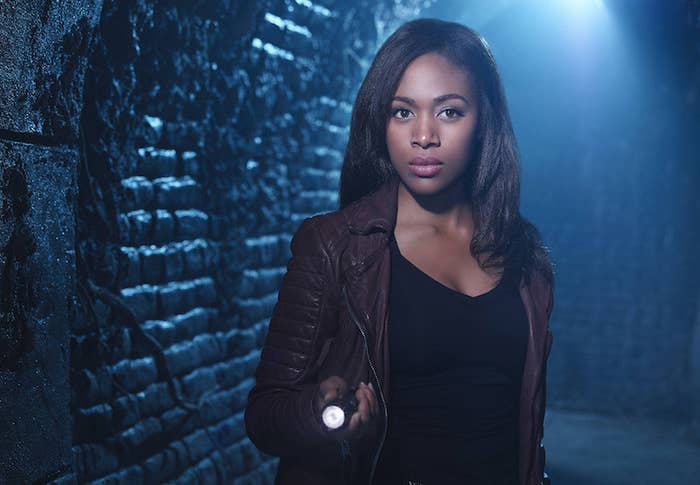 Fox announced Friday that Sleepy Hollow has been renewed for a fourth season, and people are not feeling it.
The renewal comes one month after Nicole Beharie's character Abbie Mills was killed off in the show's Season 3 finale, a controversial move that outraged some of the show's audience. Devastated over the departure of Sleepy Hollow's female lead and one of network television's few women of color in a starring role, fans took their disapproval to Twitter. Soon #CancelSleepyHollow and #AbbieMillsDeservesBetter began trending.
And though fans were shocked to see Beharie go, the actor had reportedly wanted to leave the series for quite some time.
The Sleepy Hollow renewal reignited fans' anger, and backlash quickly ensued on social media.
Many criticized Fox's treatment of Beharie's character, arguing that the network reduced her to a mere sidekick.
They allege that Fox's renewal of the show — despite Beharie's departure — is a sign of racism and sexism.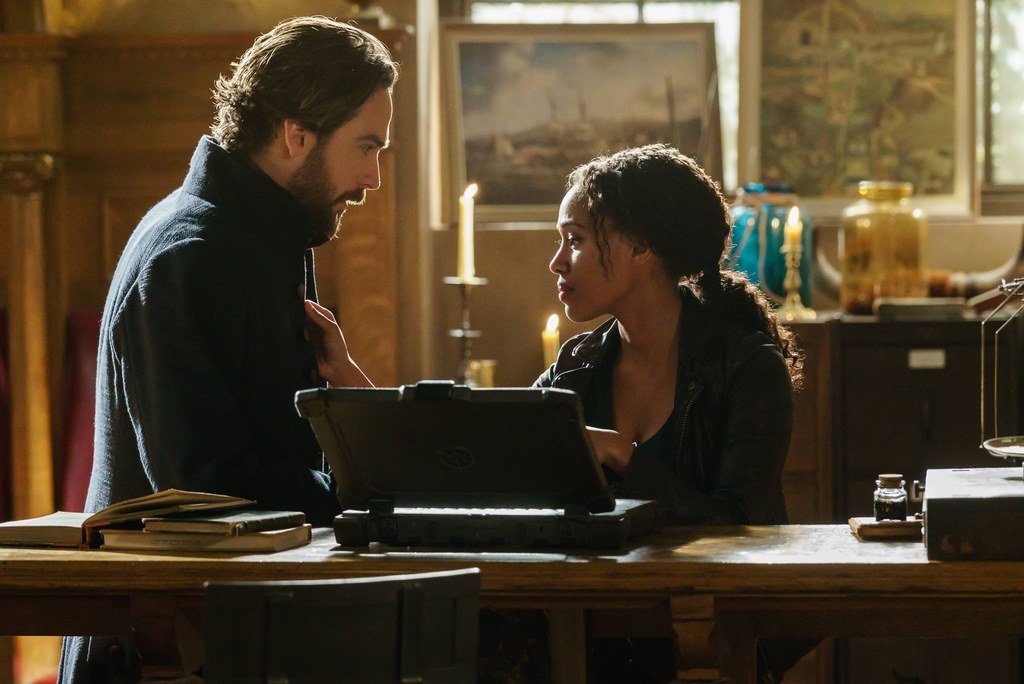 Some stressed that Sleepy Hollow has always been about both Ichabod Crane and Abbie Mills.
Thus, some fans declared that they won't be watching the upcoming season.