When Scarlett Johansson was cast to star in Paramount and DreamWorks Pictures' live-action film adaptation of Ghost in the Shell in early 2015, fans of the beloved manga series criticized the studio for whitewashing Major Motoko Kusanagi.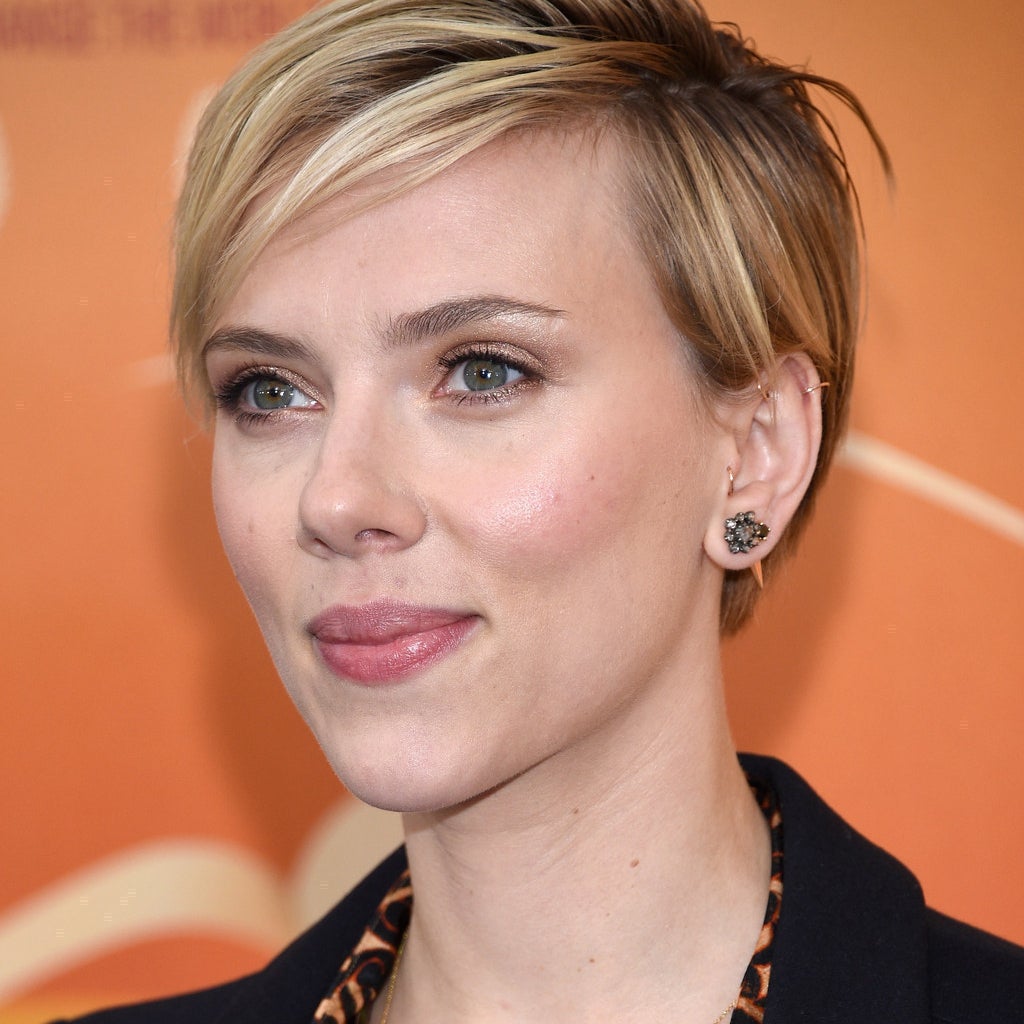 But when the first official photo was released on Thursday of Johansson as simply "the Major," the backlash was reignited.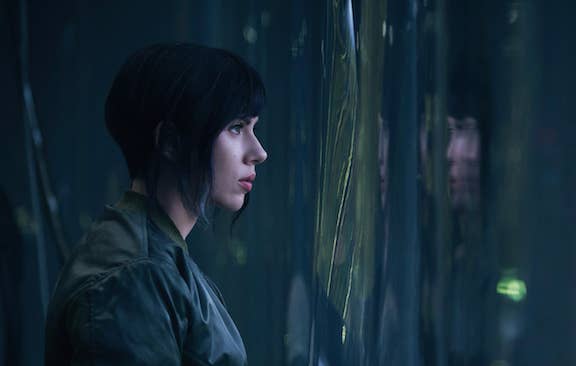 Seeing the photo of Johansson was personal for some Ghost in the Shell fans.
Others slammed the casting choice and asked why Asian actors weren't considered.
Some people laid out the cold, hard facts.
Even The Joy Luck Club and Marvel's Agents of S.H.I.E.L.D. star Ming-Na Wen spoke out.
Paramount and DreamWorks Pictures is filming Ghost in the Shell in New Zealand right now. It's set to be released on March 31, 2017.