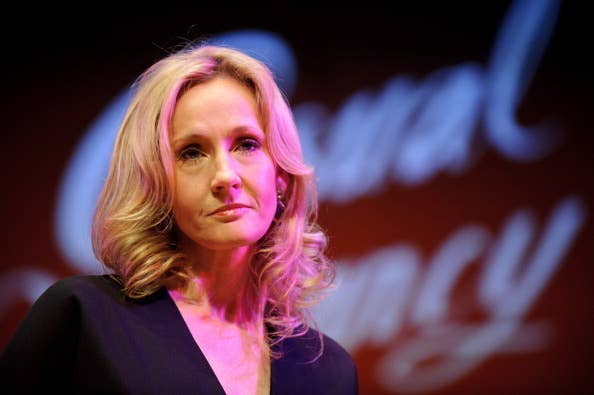 In the first installment of the four-part series, Rowling introduces readers to the earliest wizards and witches in North America: Native Americans skilled in animal and plant magic, who don't need wands to conjure spells. Rowling also describes skin walkers (which, according to some Native beliefs, are people who can transform into animals at will) as Native American Animagi — fictional beings of her own creation. She also includes medicine men in her narrative.
Not long after the author published the first portion of her writing on the history of magic in North America, some fans took to Twitter in outrage, accusing Rowling of colonialism and appropriation of Native American culture.
An existing culture of real people.
Some pointed out the harmful impact of Rowling's story on an already misrepresented group of people.
So far, Rowling has not responded to the backlash.
BuzzFeed News has reached out to a representative for Rowling for a comment.