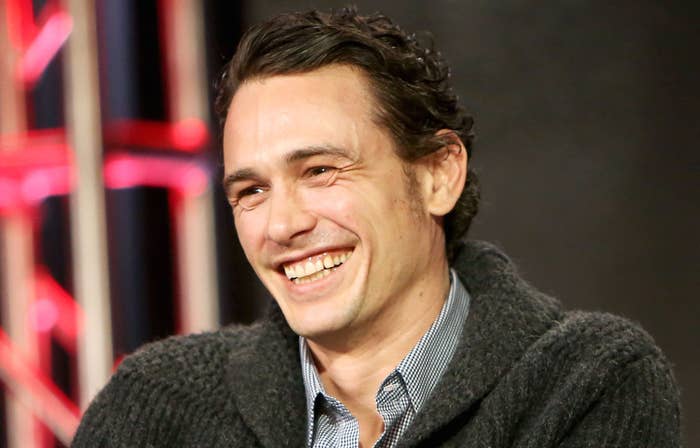 In late October 2015, the only thing the internet could talk about was Twitter user @_zolarmoon's story about a trip to Florida that was almost too crazy to believe. It involved two sex workers, a violent pimp, and a depressed boyfriend (which just scratches the surface, really).
And soon, audiences may be able to see that story on a big screen: James Franco is working on directing a film about the 148-tweet saga, BuzzFeed News has confirmed.
The woman behind @_zolarmoon — Aziah Wells, who goes by Zola on stage as a stripper — sat down for an exclusive interview with Rolling Stone's David Kushner in November 2015. Now, Franco is teaming up with screenwriter Andrew Neel and production company Killer Films to adapt the tell-all into a feature film, which is currently in development.
Franco recently produced Goat — based on Brad Land's memoir about his experiences getting hazed while pledging a fraternity — which Neel co-wrote and directed. The movie, in which Franco makes a small cameo, premiered at the 2016 Sundance Film Festival.
UPDATE
"Nothing is set in stone as of yet. Once things begin moving along, Aziah will be involved 100%," Nichelle Watkins, Wells' manager and mother, confirmed to BuzzFeed News in an email. When asked if she would be compensated for her involvement in the movie, Watkins said she's "not at liberty to discuss." But, she added, "I don't know anyone who works for free!! Even the young lady who did the voice for Elsa in Frozen was compensated although she didn't get much and the movie was a hit!! And made Millions.$$$This will NOT be Aziah's case!!😘😉👌🏽Anything that Aziah does will be definitely hands on!!"