Earlier this week, a trailer for STX Entertainment's forthcoming film The Foreigner starring Jackie Chan dropped online.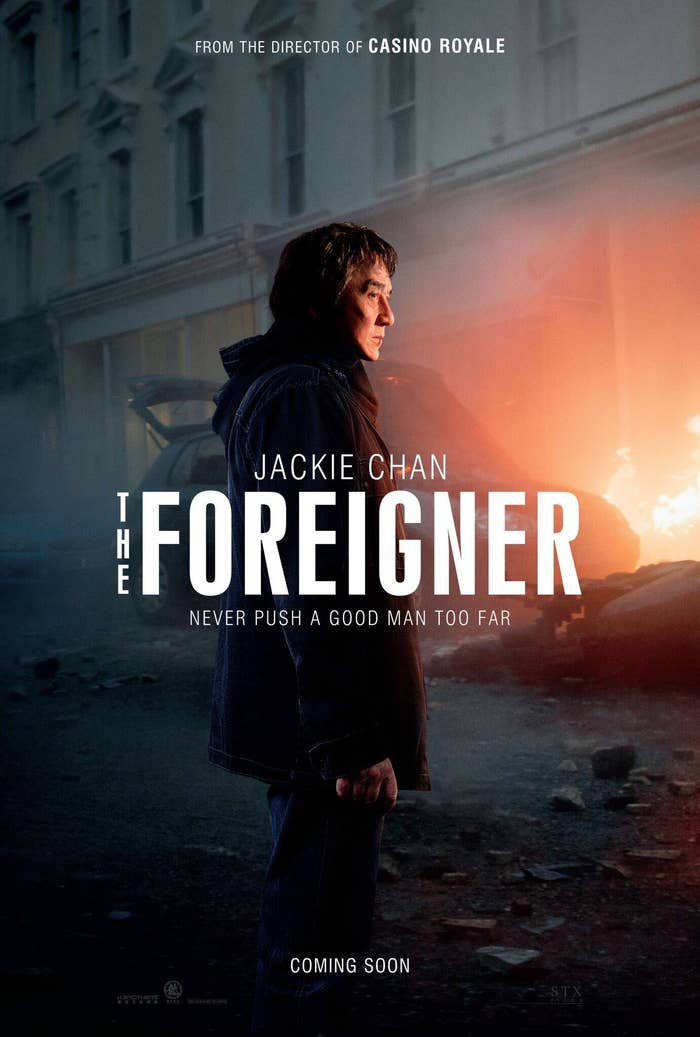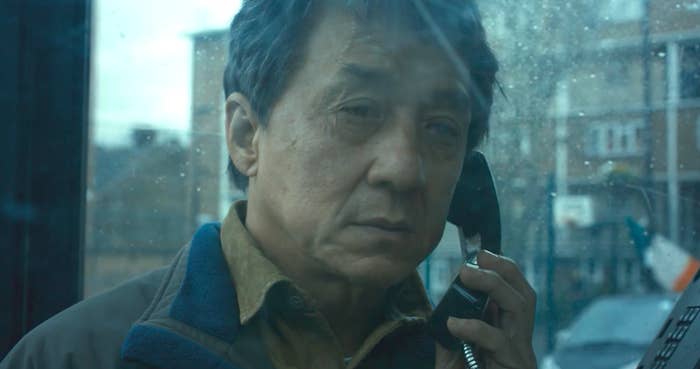 While many people were excited to see Chan return to the big screen...
...some were upset with the studio for casting Chan as a British expat from Vietnam.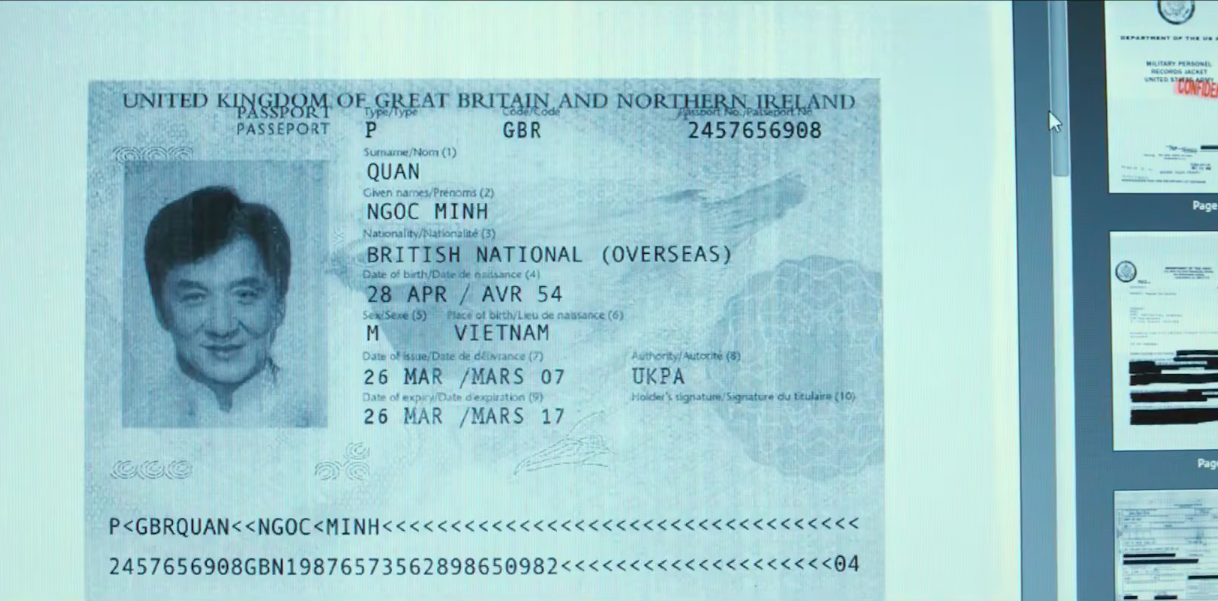 Writers Linh Le (@linhtropy) and Jenn Fang (@reappropriate) pointed out the film's apparent erasure of South East Asians and its lack of cultural sensitivity.
Essentially, they argued that while The Foreigner centers on Vietnamese characters, it seems to have been made for the entertainment of non-Vietnamese viewers.
They also pointed out the fact that The Chinaman, the book on which the film is based, uses a racial slur as its title.
BuzzFeed News has reached out to reps for Jackie Chan and STX Entertainment for comments.
UPDATE
A spokesperson for the studio told BuzzFeed News that Chan's character is Chinese — not Vietnamese. No further detail about the identity of Chan's role was given.