"Ghost In The Shell" Director Stands By His Decision To Cast Scarlett Johansson
"I stand by my decision," Rupert Sanders, director of the upcoming live-action Ghost in the Shell, told reporters. "She's the best actress of her generation."
For months, fans of the popular Japanese franchise Ghost of the Shell have been enraged about Scarlett Johansson's casting in Paramount's upcoming live-action adaptation.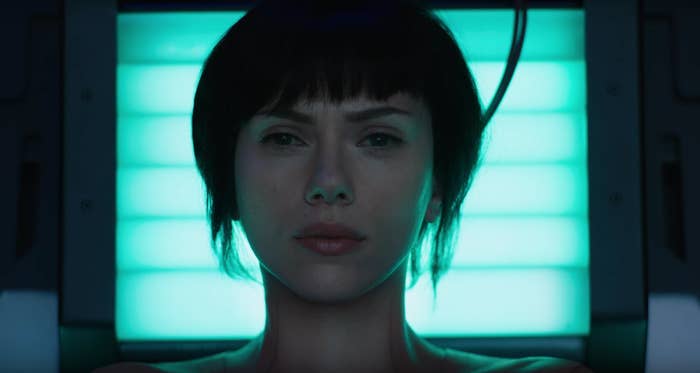 Now Rupert Sanders, the director behind the contentious project, has finally addressed the outrage.
The first full trailer of Ghost in the Shell that launched in conjunction with the event contains the most extensive look of Johansson in character so far.