By now, you've likely heard that Hawaii Five-0 actors Daniel Dae Kim and Grace Park will not be returning for the show's eighth season.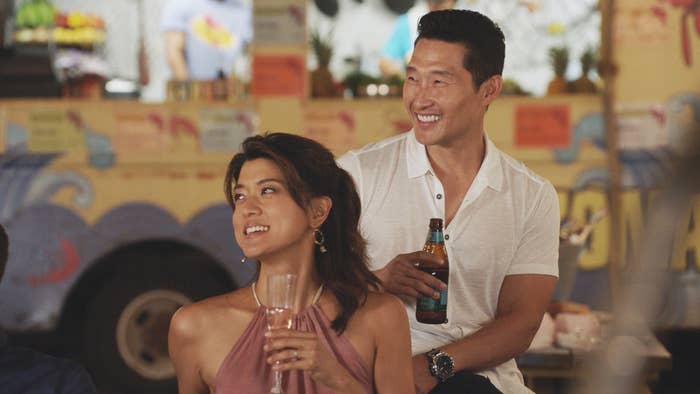 Kim and Park — the actors behind Detective Chin Ho Kelly and Officer Kono Kalakaua — had been series regulars on the reboot of the hit police procedural since it premiered on CBS in 2010.
The actors decided to depart from the show after failing to reach satisfactory salary agreements with CBS Television Studios.
Sources told Variety that Kim and Park had been seeking pay equality with costars Alex O'Loughlin and Scott Caan. CBS reportedly refused to raise the Asian-American actors' salaries to match those of their white colleagues.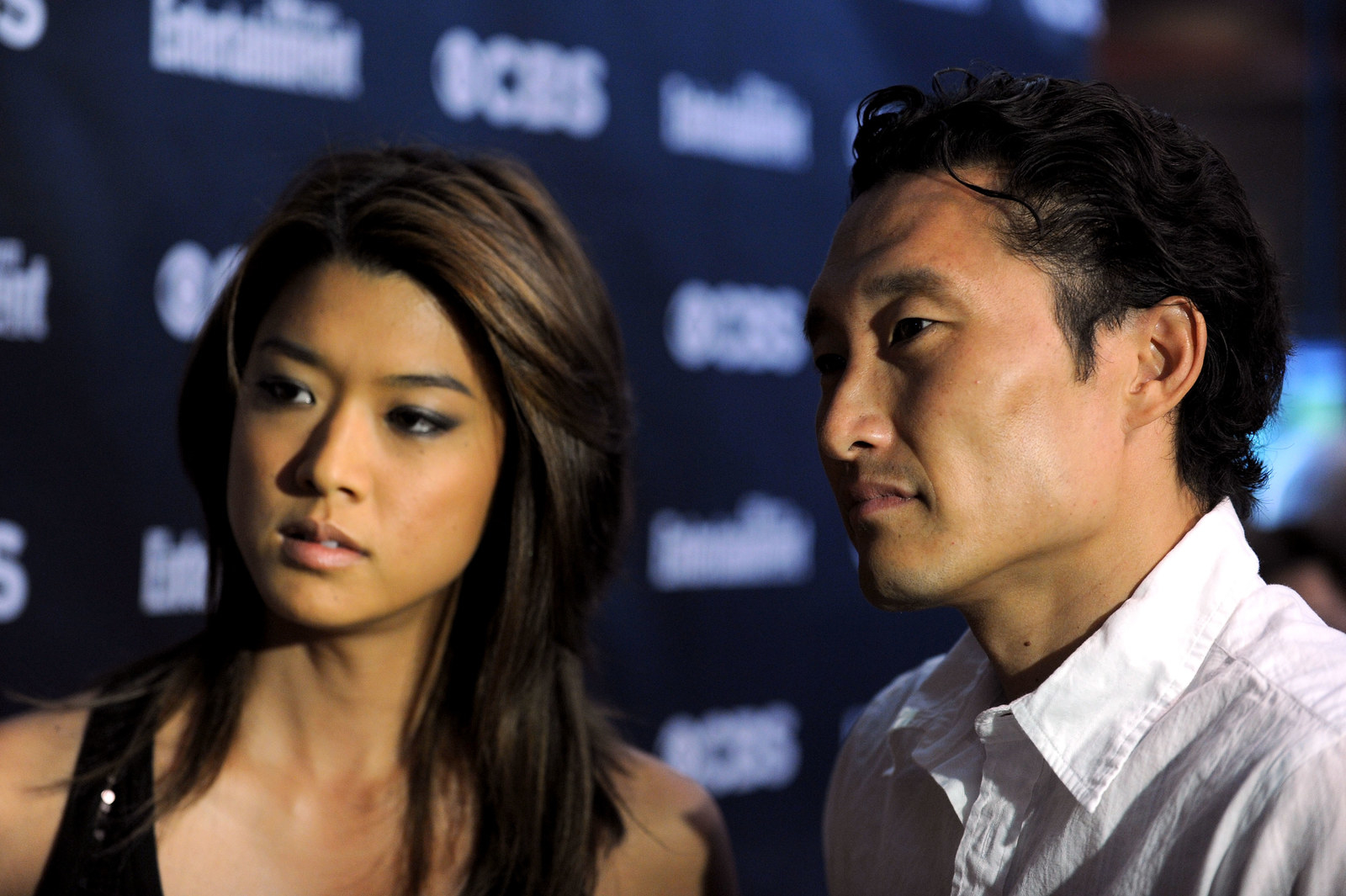 Many numbers have been reported in the days since Kim and Park's departure was announced, none of which have been confirmed.
"CBS's final offer to Kim and Park was believed to have been 10-15% lower than what O'Loughlin and Caan make in salary," according to Variety. The outlet also said that O'Loughlin and Caan will earn about "$200,000 per episode apiece for the upcoming season," and that "CBS' last per-episode salary offer to Kim was about $5,000 apart from the two lead actors."
O'Loughlin and Caan reportedly also get a cut of the show's profits through lucrative back-end deals. It's unclear whether similar back-end deals were offered to Kim and Park.
Yesterday, Kim addressed the news in a lengthy Facebook post. "The path to equality is rarely easy," he wrote.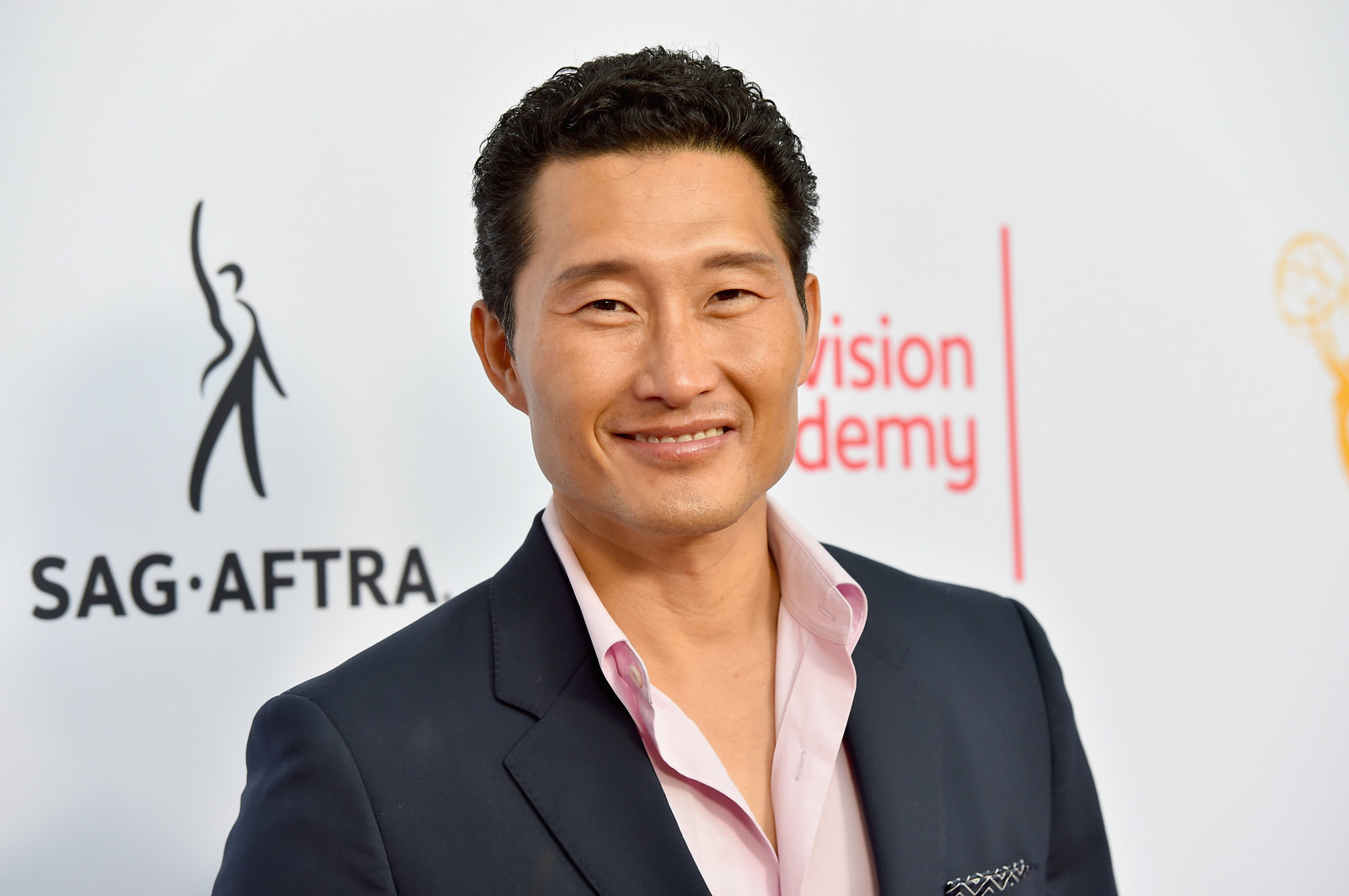 Kim's message prompted CBS Television Studios to release another statement, elaborating on the contract negotiations.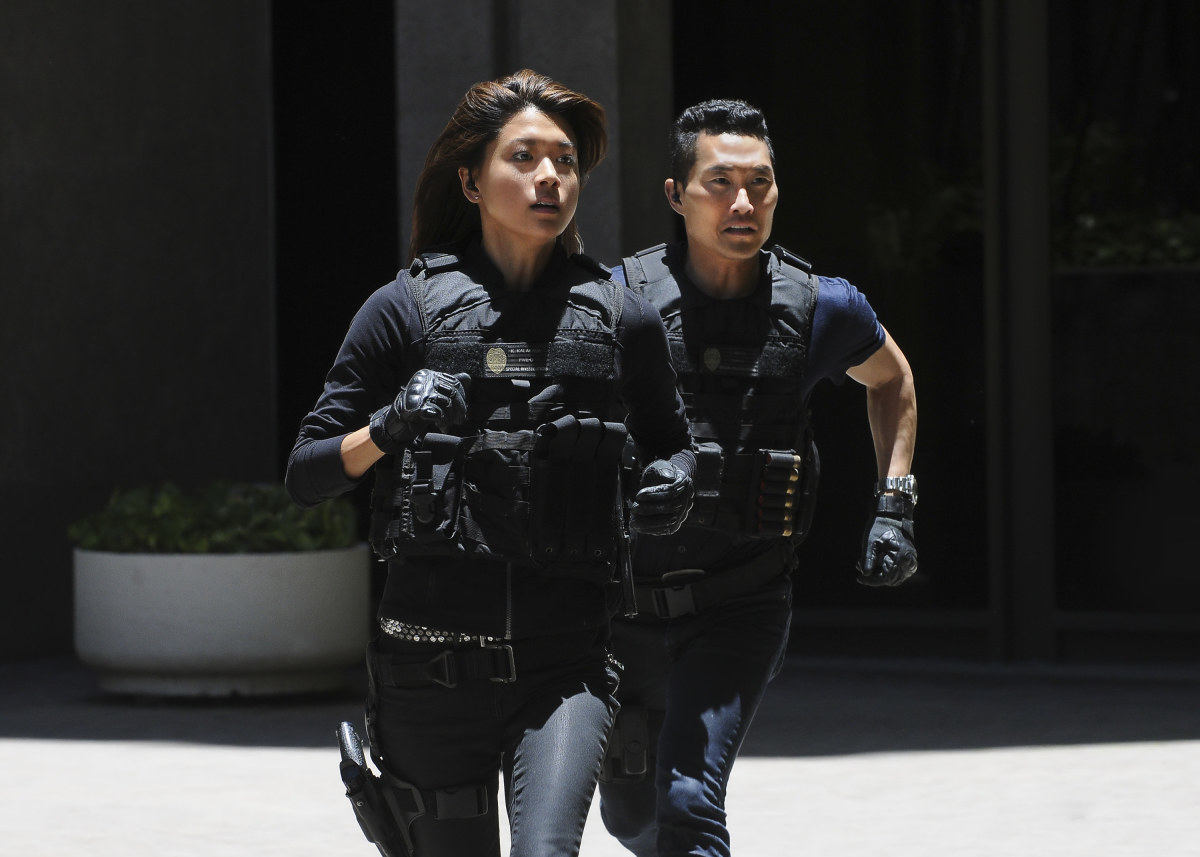 Peter M. Lenkov, who is a writer and producer for Hawaii Five-0, tweeted his own statement.
"The truth is this: Both actors chose not to extend their contracts," the statement read. "CBS was extremely generous and proactive in their renegotiation talks. So much so, the actors were getting unprecedented raises."
Kim and Park's exit from the series has earned the actors praise from fans on social media.
BuzzFeed News has reached out to CBS and to representatives of Kim and Park for comment.
UPDATE
Kim addressed the Hawaii Five-0 salary dispute at the Television Critics Association summer press tour on Aug. 6 during a panel for The Good Doctor, an ABC medical procedural he's executive producing.
"[Hawaii Five-0] was a really important part of my life for seven years. I'm really grateful to CBS and everyone involved in the show for giving me the opportunity ... I know them and I like them," he said. "That said, it's possible to be grateful for the opportunity and respectful of colleagues and the people [who] I've worked with and still maintain a steadfast sense of your self-worth.
"All good things come to an end. I closed that chapter on Hawaii Five-0 and I begin this new chapter on The Good Doctor, and I couldn't be more excited to be back at ABC, where I started my career in earnest and to be working with such incredible people. So this is the start of something new, and I'm really grateful for that too."