As you can see, people were living for it.
Turns out, the person we have to thank for this glorious collaboration is none other than Blue Ivy Carter.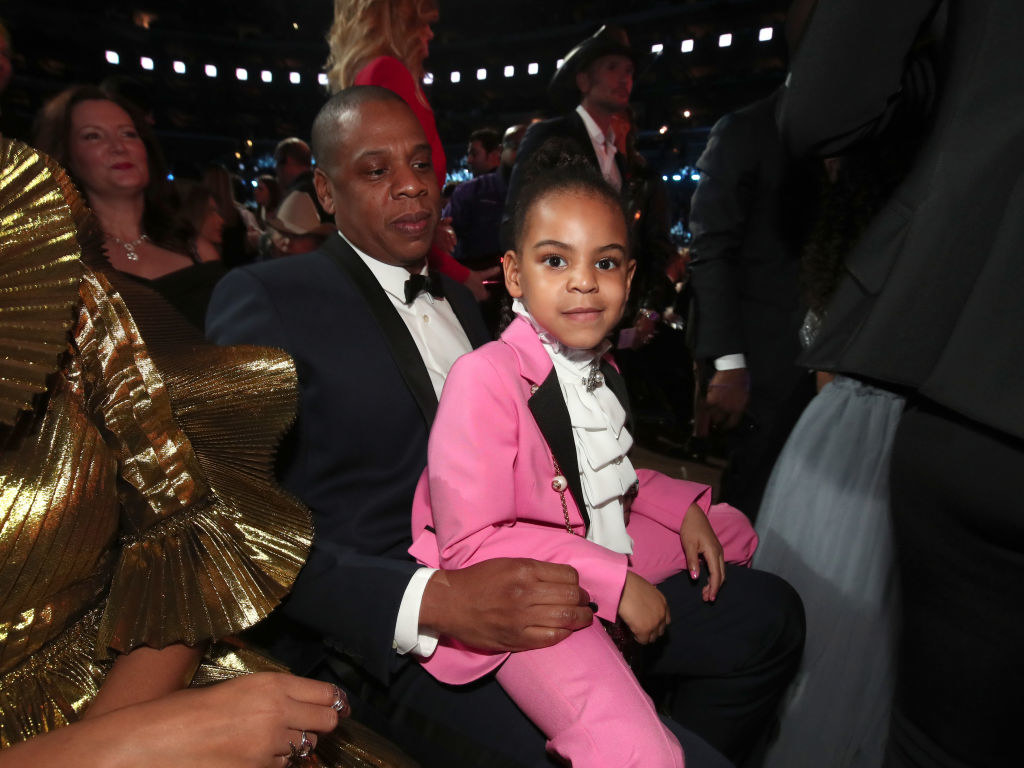 Blue was reportedly obsessed with the original "Mi Gente."
"I think Beyonce was [going] crazy, with her daughter singing the song all day, every night," Balvin told BuzzFeed News a week after the track debuted.
That's when he jokingly suggested Beyoncé for the remix.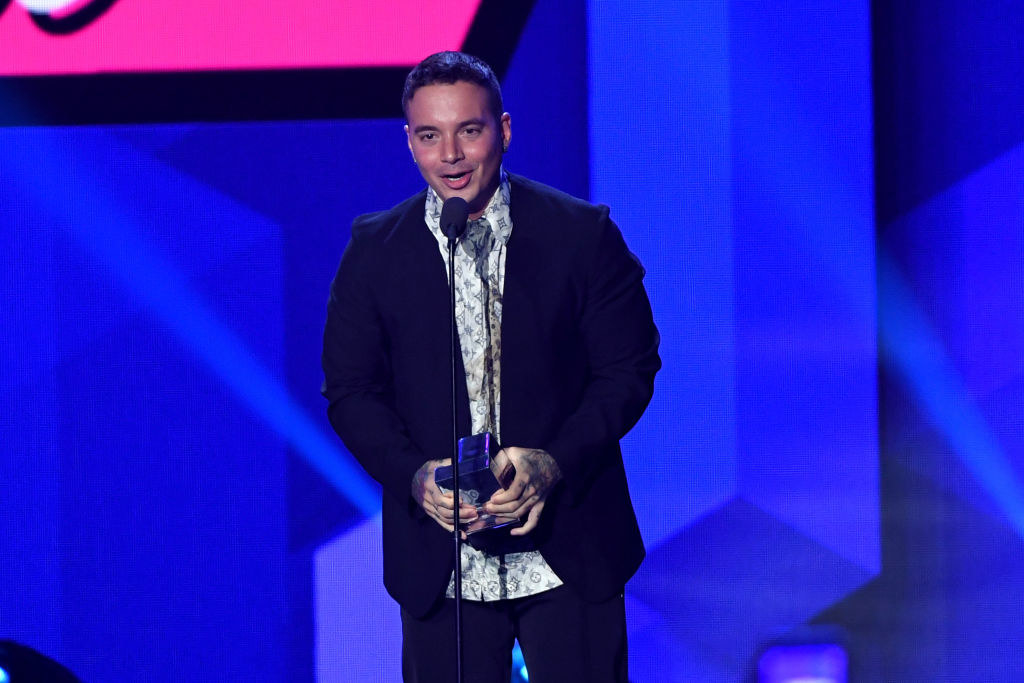 "You're talking about one of the biggest pop artists around the world. I'm still in shock," Balvin continued.
And if Beyoncé were ever to perform "Mi Gente," Balvin is positive she'd nail her Spanish lines...
Overall, Balvin was grateful for the opportunity to work with Bey and for the song's positive reception.
"It is a blessing, you know. I'm really grateful. I really feel that the world needs more love and beautiful vibes. That's why we made this song."