BET Fires Back At Stacey Dash Over Oscars 2016 Boycott Comments
UPDATE: Stacey Dash has responded to BET. "Quick. Name the top shows on BET. Drawing a blank? I think I've made my point."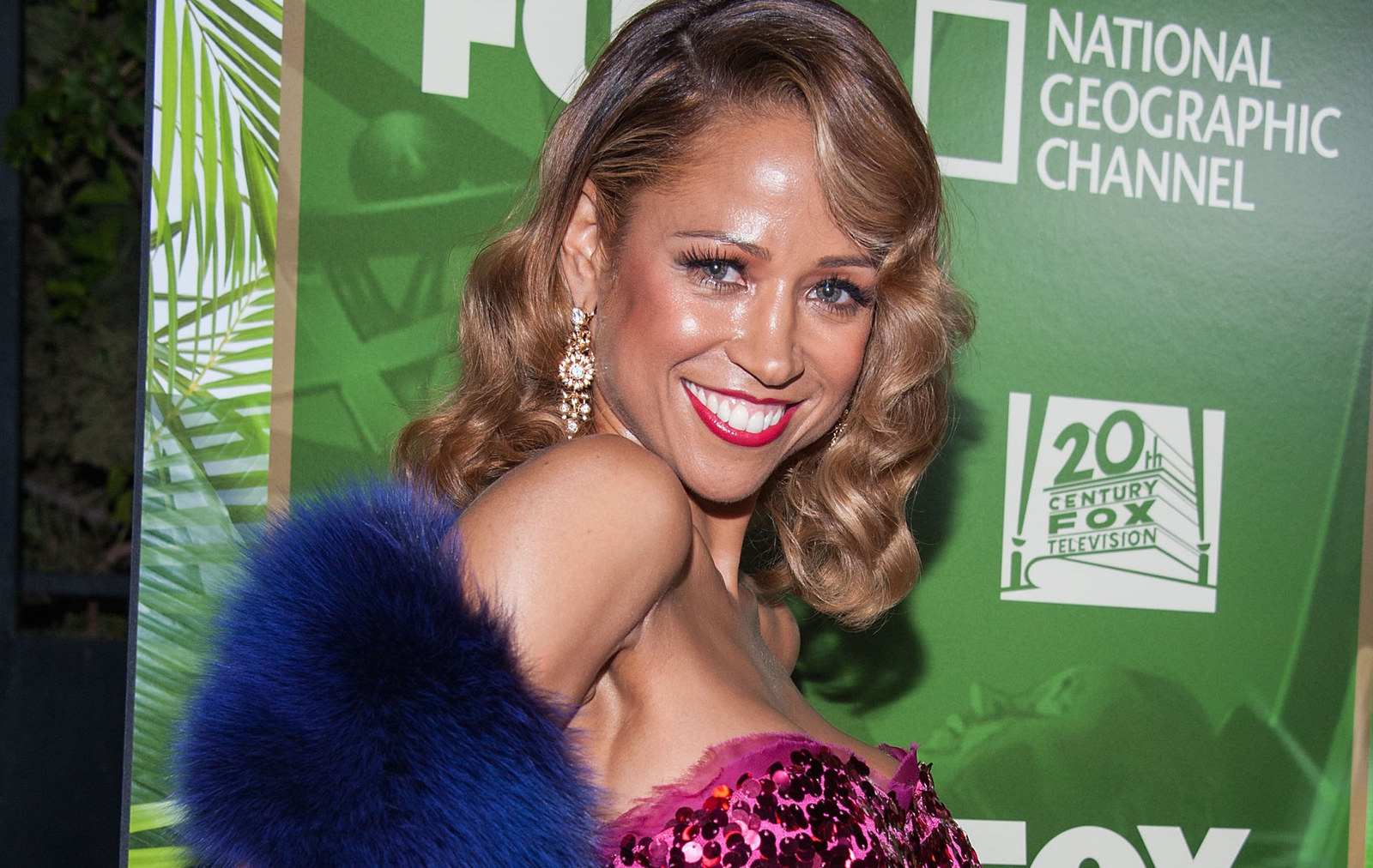 Scores of actors have spoken out about the lack of diversity in this year's Oscar nominations, with some celebrities refusing to attend the awards show altogether. But Stacey Dash thinks that's "ludicrous."
On Wednesday, the Clueless actor-turned-Fox News correspondent sat down on Fox and Friends, slamming the boycott and calling for an end to BET, the BET Awards, and Black History Month.

"We have to make up our minds. Either we want to have segregation or integration, and if we don't want segregation, then we have to get rid of channels like BET and the BET Awards and the [NAACP] Image Awards, where you're only awarded if you're black," Dash told Fox and Friends host Steve Doocy.

Last night, BET took to Instagram to fire back at Dash.
"Soooooo @RealStaceyDash can we get our check back… or nah?," read the caption on an Instagram photo featuring a still of Dash on the TV show The Game. "#Remember #YouWereOnTheGame #AndWeDontMeanTheRapper." The Game is a TV series that first aired on The CW and then on BET at the beginning of Season 4.

BET has also dedicated an entire photo gallery, "Every Time Stacey Dash Proved She Was Clueless," to the Clueless star. The network issued an official statement to BuzzFeed News:
"Over 35 years ago BET was created to give African Americans and lovers of black culture a place in the television landscape where they could consistently see themselves represented and celebrated. Through our award shows and programming, we have recognized incredible talent that simply does not get recognized elsewhere — from entertainment to politics to business to the arts. African American contributions to American culture are countless and we cannot and should not wait for anyone to acknowledge them — we have to do it ourselves and we are proud that we can do our part with the BET Awards, BET Honors, Black Girls Rock, Soul Train Awards, BET Hip Hop Awards, Celebration of Gospel and more!"
Stacey Dash's publicist did not immediately reply to BuzzFeed News' request for a comment.
UPDATE
On Thursday, Dash responded to BET with a blog post entitled "How BET Lies to Black People." Referencing BET's Instagram of Dash on The Game, she writes: "Most people have never heard of that show. Why? It's on BET. Quick. Name the top shows on BET. Drawing a blank? I think I've made my point."
In her blog post, she also argues that BET promotes segregation and lies to American black people. "I'm thankful for all of the acting jobs I've had. But I look forward to the day when people don't self-segregate based on skin color, while loudly complaining about a segregated society," she writes. "BET lies to American black people by telling them that the rest of America is racist, so stick close to your own kind. Anything that promotes segregation is bad!"