In the wake of recent deadly shootings of unarmed black people and the ongoing debate over police brutality, Ava DuVernay, Ryan Coogler, David Oyelowo, Boris Kodjoe, Mara Brock Akil, and other prominent black filmmakers and actors are coming together and speaking out.
Blackout for Human Rights — an activist collective founded by Coogler that previously threw the #JUSTICEFORFLINT benefit event on the eve of the 2016 Oscars — assembled a team of celebrities to release "My Life Matters," a series of videos addressing police violence. Each video features a star recounting their life accomplishments as a way of paying tribute to specific black Americans who perished at the hands of law enforcement. The series was created for the Movement for Black Lives' "Freedom Now" National Day of Direct Action.
In his video, Coogler — who directed Creed — recalls his early interest in making movies, and the first time he left the country for a film festival.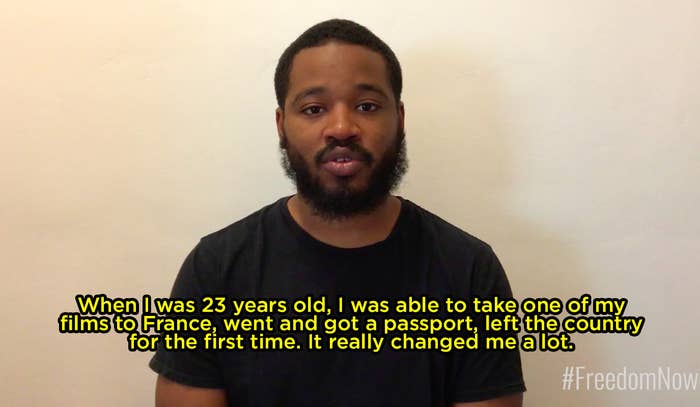 Director DuVernay remembers screening Selma for President Obama and First Lady Michelle Obama.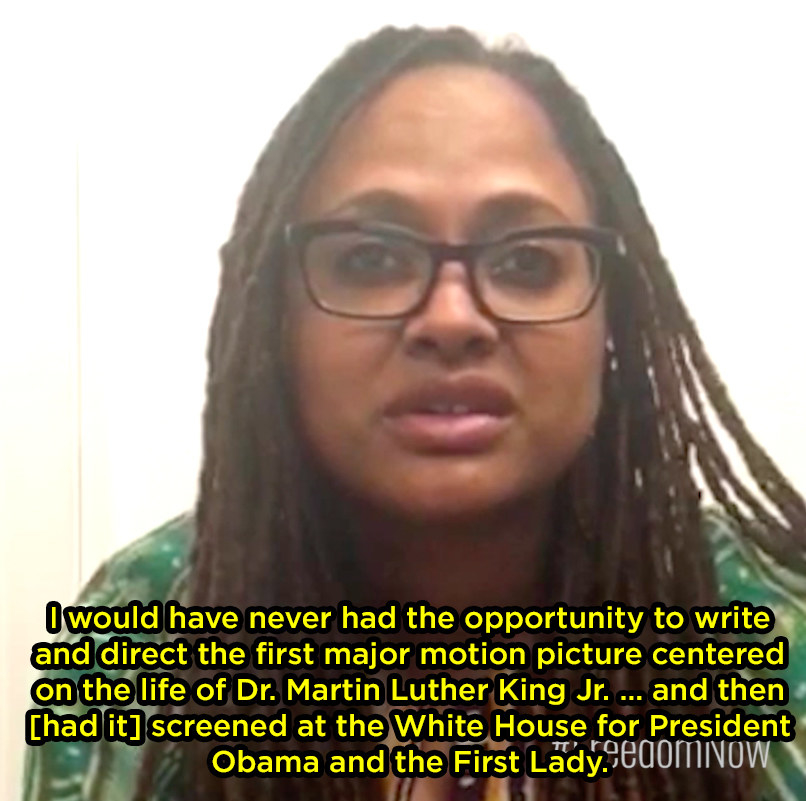 She then pays respect to 37-year-old Tanisha Anderson, whom cops tazed, forced on to the pavement, and watched as she died over the course of 20 minutes.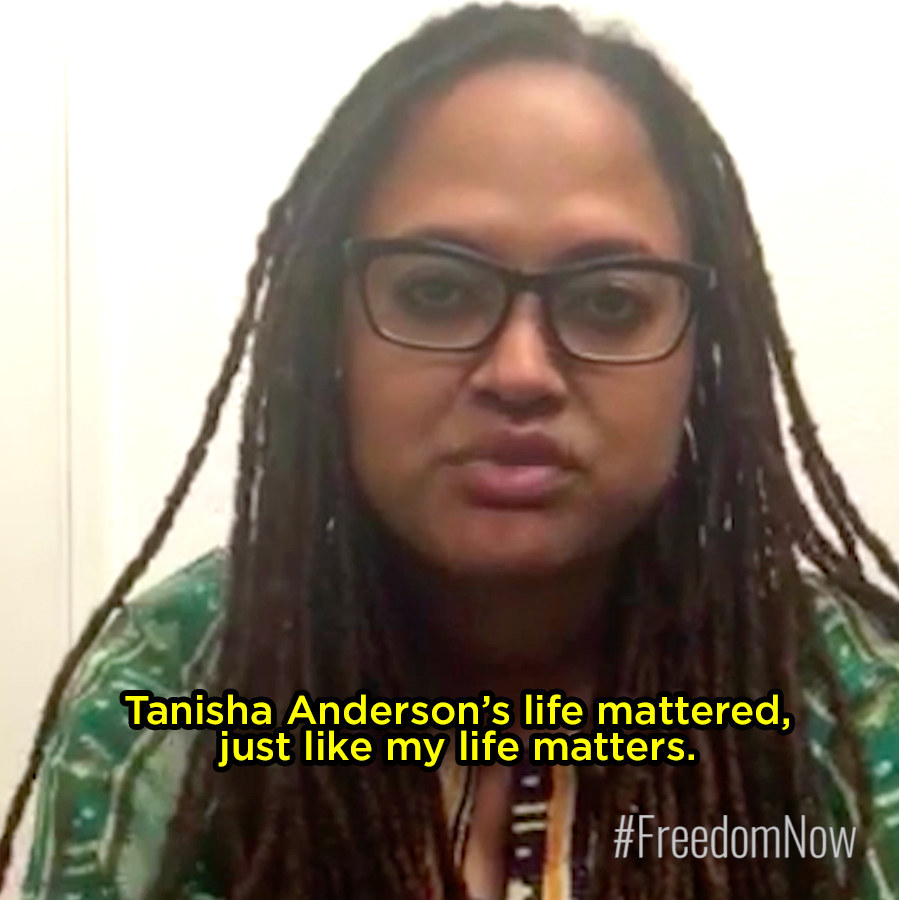 Oyelowo, who starred in Selma, recounts both his career and personal successes, including his most notable role thus far.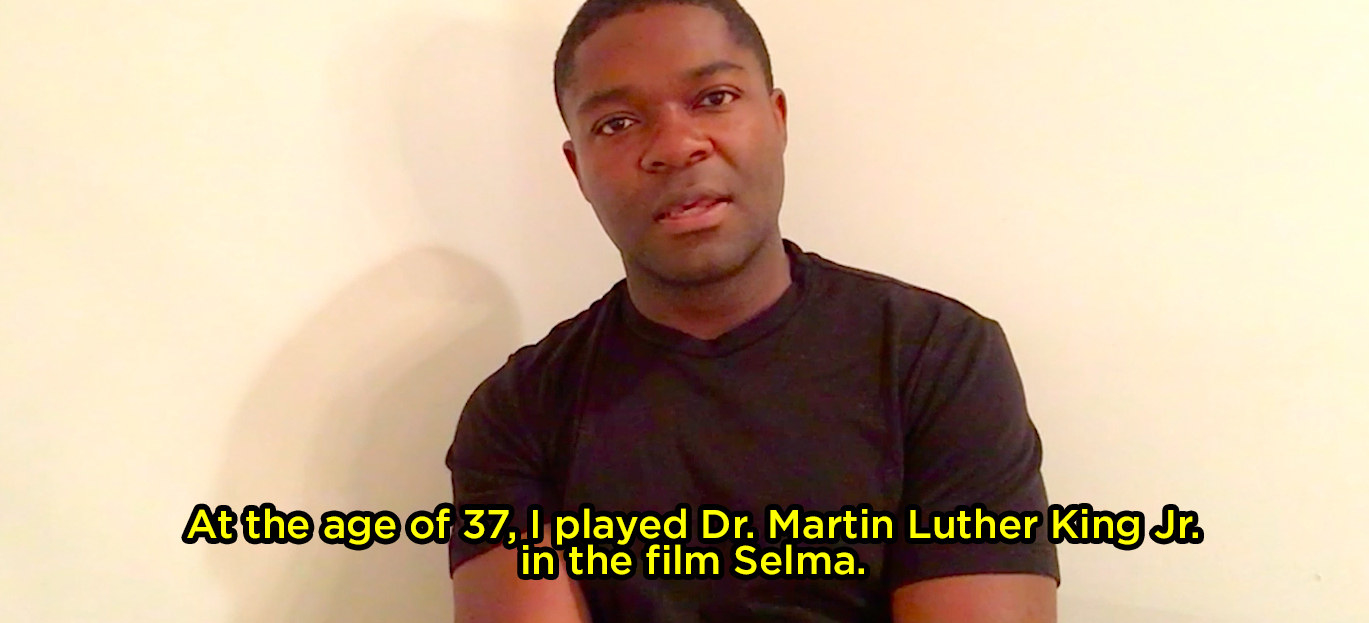 He devotes his video to 25-year-old Freddie Gray, Jr., who died after falling into a coma while being transported in a police van.