As the Time's Up and #MeToo movements sweep Hollywood, more attention is being paid to the decades-old allegation of sexual assault against director Woody Allen.
A litany of actors have released statements in recent months announcing their regret in choosing to work with the filmmaker, who was accused of molesting his daughter, Dylan Farrow, when she was a child — a claim he has vehemently denied.
As she wrote for the New York Times in 2014, Farrow alleges she was sexually assaulted by Allen in the attic of her home when she was 7. After an investigation in the early 1990s, Connecticut's state attorney decided he had enough probable cause to prosecute Allen, but never brought the case to trial in order to protect fragility of the "child victim."
Farrow wrote a story in the Los Angeles Times in December, questioning why her father's career was still intact after the #MeToo movement had resulted in women "exposing the truth and men are losing their jobs."
But as more Hollywood stars turn against Allen, Farrow has tweeted her appreciation. "There have been some brave and bold women who have taken a stand with and for me in the past few days," she wrote on Jan. 12. "I want to acknowledge their integrity, their courage, and their exemplification of a new way forward. Thank you, it means the world."
Here are the filmmakers and actors who have expressed regret over working with Allen:
Marion Cotillard
Marion Cotillard told The Hollywood Reporter that she would not work with Allen again.
The French actor, who starred in Allen's 2011 film Midnight in Paris, said the pair had "no connection on set."
Responding to the allegations against him, Cotillard said: "I'm very ignorant of what he did or he didn't do ... But I have to say if he asked me to [collaborate] today, I would question more, I would dig more."
Colin Firth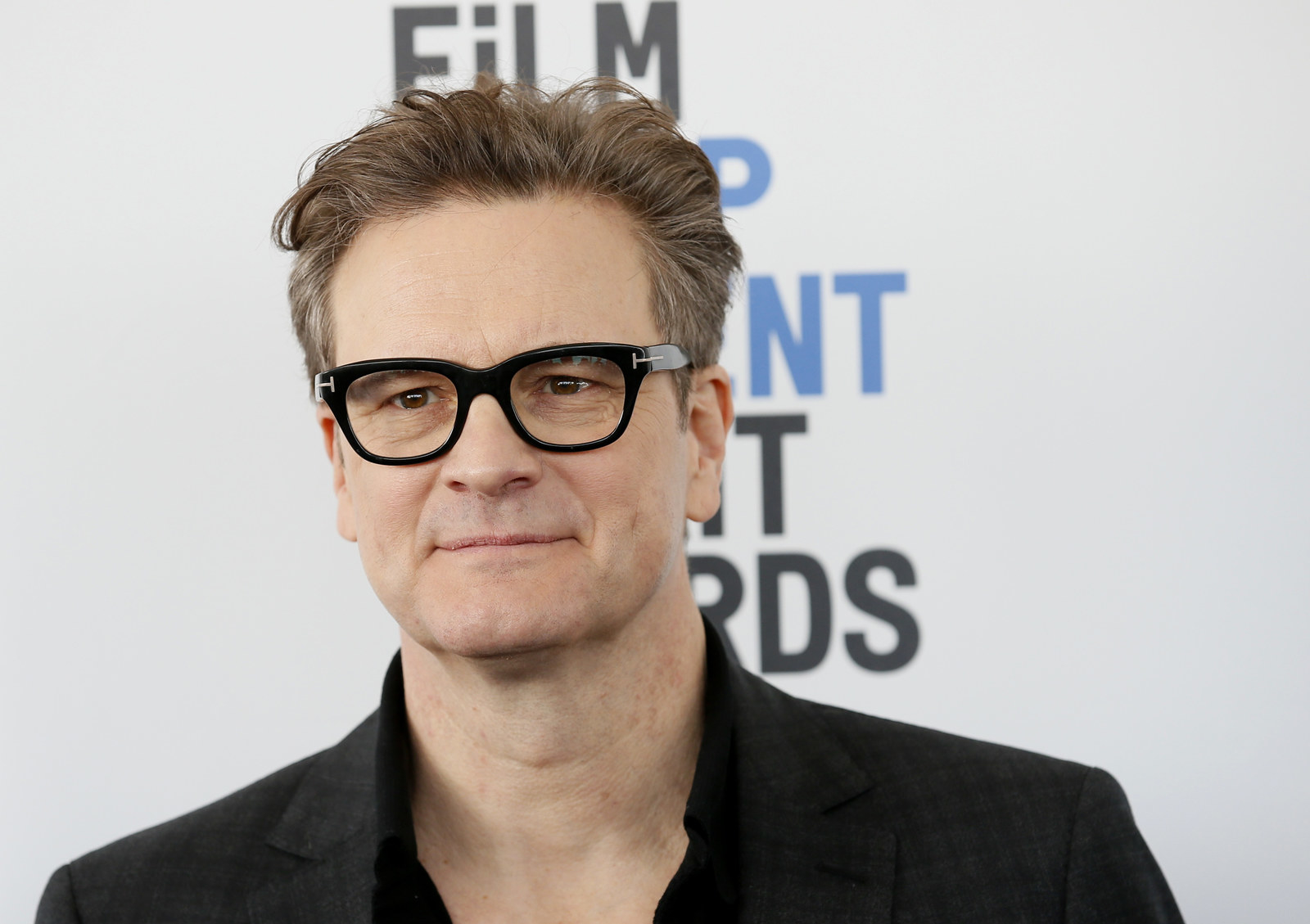 Colin Firth, who starred in Allen's 2014 film Magic in the Moonlight, said he was done working with the director.
"I wouldn't work with him again," he told the Guardian.
His comment came the same day Dylan Farrow gave her first television interview on the subject, telling CBS she hoped to finally be believed after so many years.
Rachel Brosnahan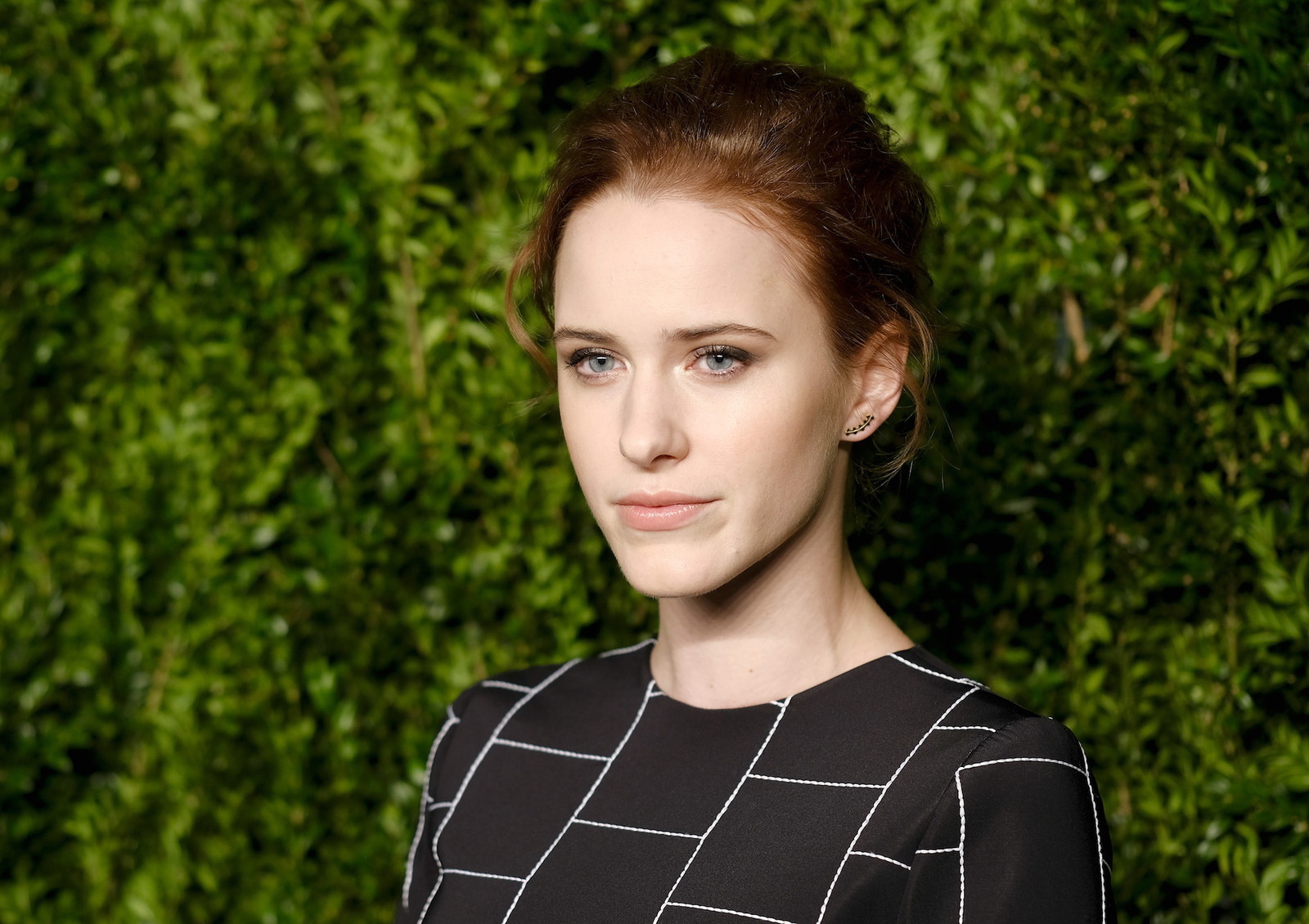 The Marvelous Mrs. Maisel star Rachel Brosnahan told the Hollywood Reporter's Awards Chatter podcast on Jan. 17 that her decision to star in Crisis in Six Scenes, Allen's limited series on Amazon Prime, was "the most inconsistent with everything I stand for and believe in."
"I had a great experience working on that project," she said. "But I do have to take this opportunity to say that, for me, I have really struggled with the decision to do that project for a long time. … And while I can't take it back, it's important to me, moving forward, to make decisions that better reflect the things that I value and my worldview."
Brosnahan, who appeared in four of the six episodes of Crisis in Six Scenes, recently won Golden Globes and the Critics Choice awards for her performance on The Marvelous Mrs. Maisel, which also streams on Amazon Prime. (A spokesperson for Amazon did not immediately respond to a request for comment from BuzzFeed News.)
Timothée Chalamet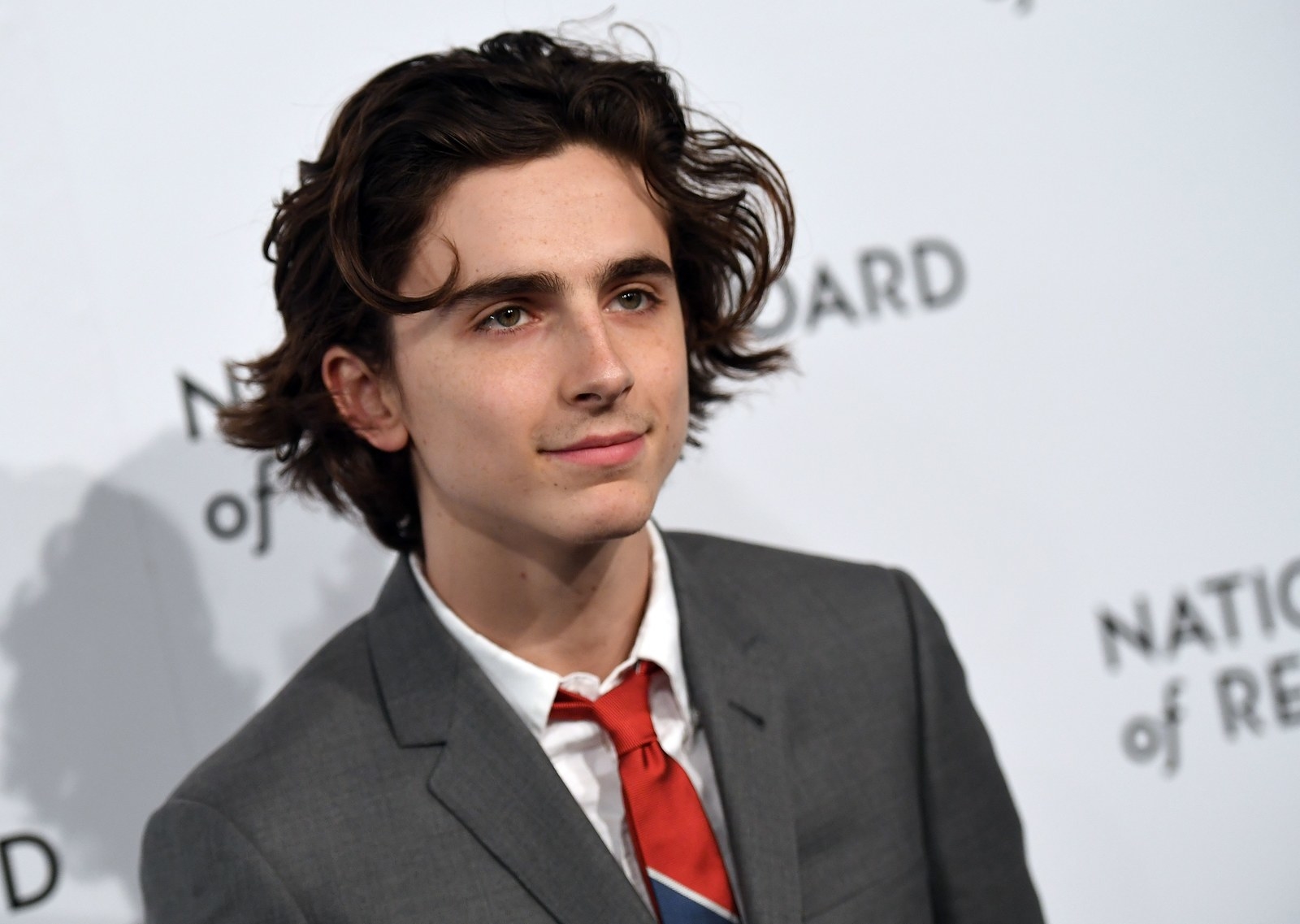 Timothée Chalamet announced on Jan. 15 that he would donate his salary from his work with Allen to Time's Up, the LGBT Center in New York, and RAINN.
Although the actor declined to directly comment on his decision to work on Allen's latest film, A Rainy Day in New York, citing "contractual obligations," he went on to state that he did not want to profit from the work.
"I am learning that a good role isn't the only criteria for accepting a job," he wrote in an Instagram post.
"I want to be worthy of standing shoulder to shoulder with the brave artists who are fighting for all people to be treated with the respect and dignity they deserve." You can read his full post here.
Rebecca Hall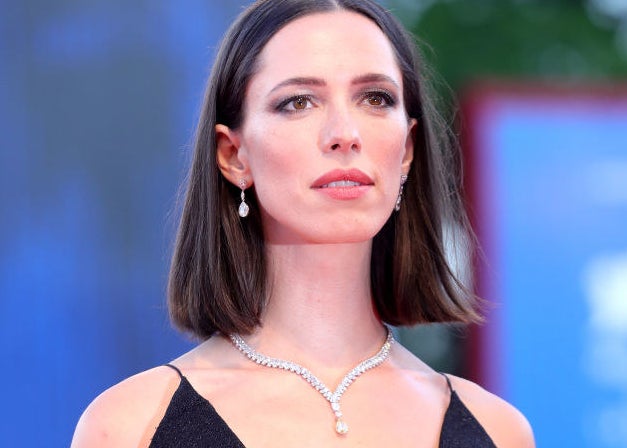 Actor Rebecca Hall on Jan. 12 expressed regret in an Instagram post over working with Allen. Hall is slated to appear in Allen's upcoming film, A Rainy Day in New York, and she starred in the director's 2008 romantic comedy, Vicky Cristina Barcelona. It was one of Hall's first prominent roles in Hollywood, and earned her a Golden Globe nomination for Best Actress in a Motion Picture — Comedy or Musical.
Hall said in an Instagram post that she was "profoundly sorry" for working with Allen and has donated the wages for her work on A Rainy Day in New York to the Time's Up Legal Defense Fund.
"After reading and re-reading Dylan Farrow's statements of a few days ago and going back and reading the older ones, I see — not only how complicated this matter is — but that my actions have made another woman feel silenced and dismissed," Hall wrote.
"That is not something that sits easily with me in the current or indeed any moment, and I am profoundly sorry," she continued. "I regret this decision and wouldn't make the same one today."
Mira Sorvino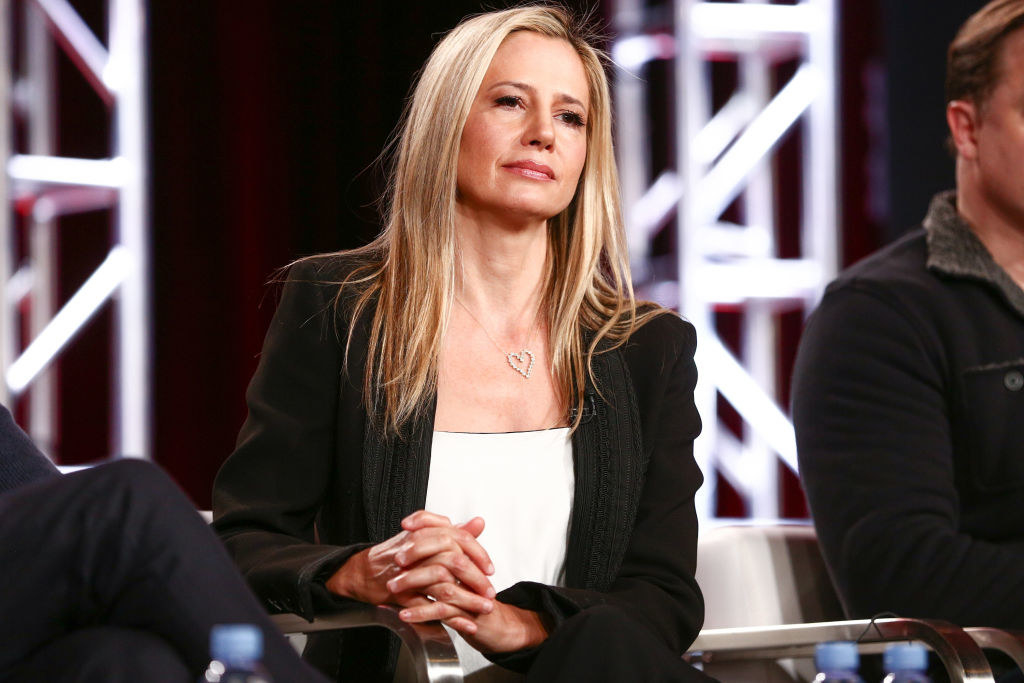 Mira Sorvino, who won the Oscar for Best Supporting Actress for Allen's Mighty Aphrodite (1995), apologized to Farrow in an open letter published in the Huffington Post.
"I cannot begin to imagine how you have felt, all these years as you watched someone you called out as having hurt you as a child, a vulnerable little girl in his care, be lauded again and again, including by me and countless others in Hollywood who praised him and ignored you," she wrote.
"It is difficult to sever ties and denounce your heroes, your benefactors, whom you fondly admired and felt a debt of gratitude toward for your entire career's existence," Sorvino added.
Greta Gerwig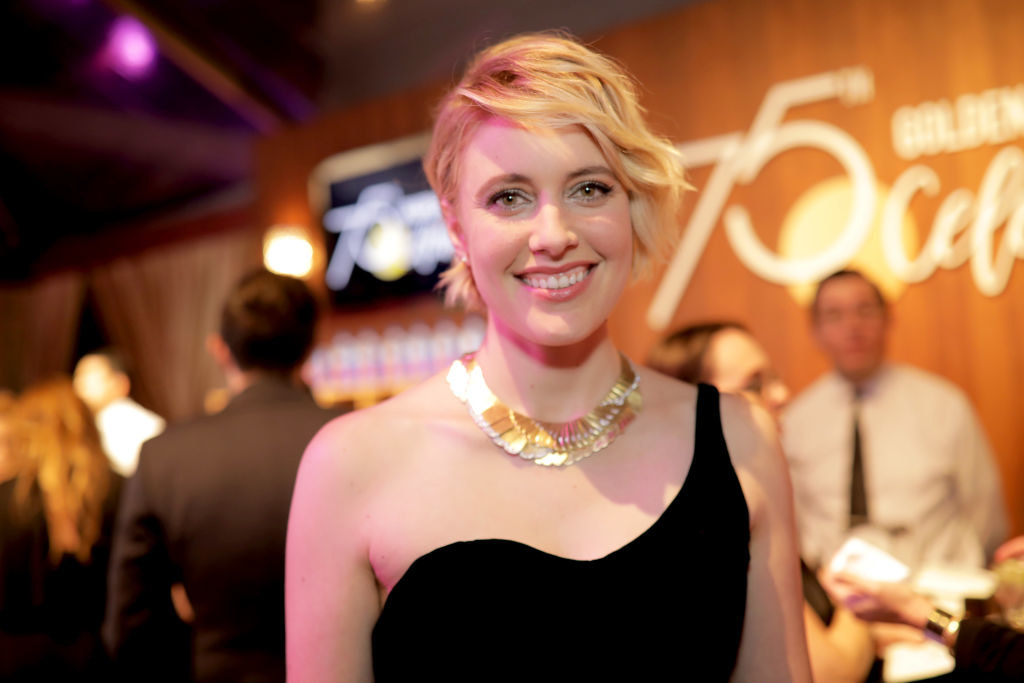 After her initial reluctance to speak out against Allen, Greta Gerwig told the New York Times on Jan. 9 that she would never work with the director again.
"Dylan Farrow's two different pieces made me realize that I increased another woman's pain, and I was heartbroken by that realization," Gerwig said.
She starred in Allen's To Rome With Love (2012).
"I grew up on his movies, and they have informed me as an artist, and I cannot change that fact now, but I can make different decisions moving forward."
Ellen Page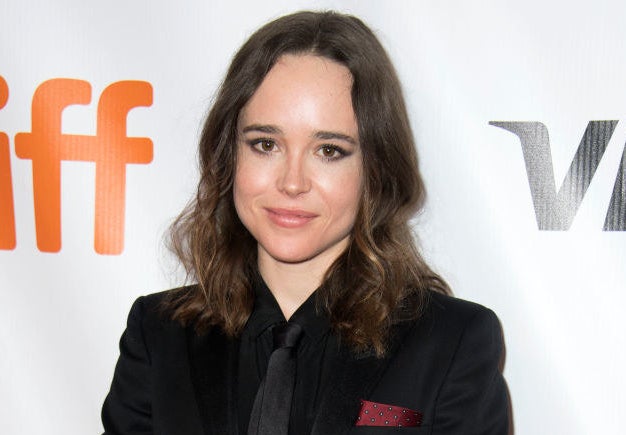 Ellen Page, who also starred in To Rome With Love, has called that decision "the biggest regret of [her] career."
"I am ashamed I did this. I had yet to find my voice and was not who I am now and felt pressured, because 'of course you have to say yes to this Woody Allen film,'" she wrote in a Facebook post in October 2017. "Ultimately, however, it is my choice what films I decide to do and I made the wrong choice. I made an awful mistake."
David Krumholtz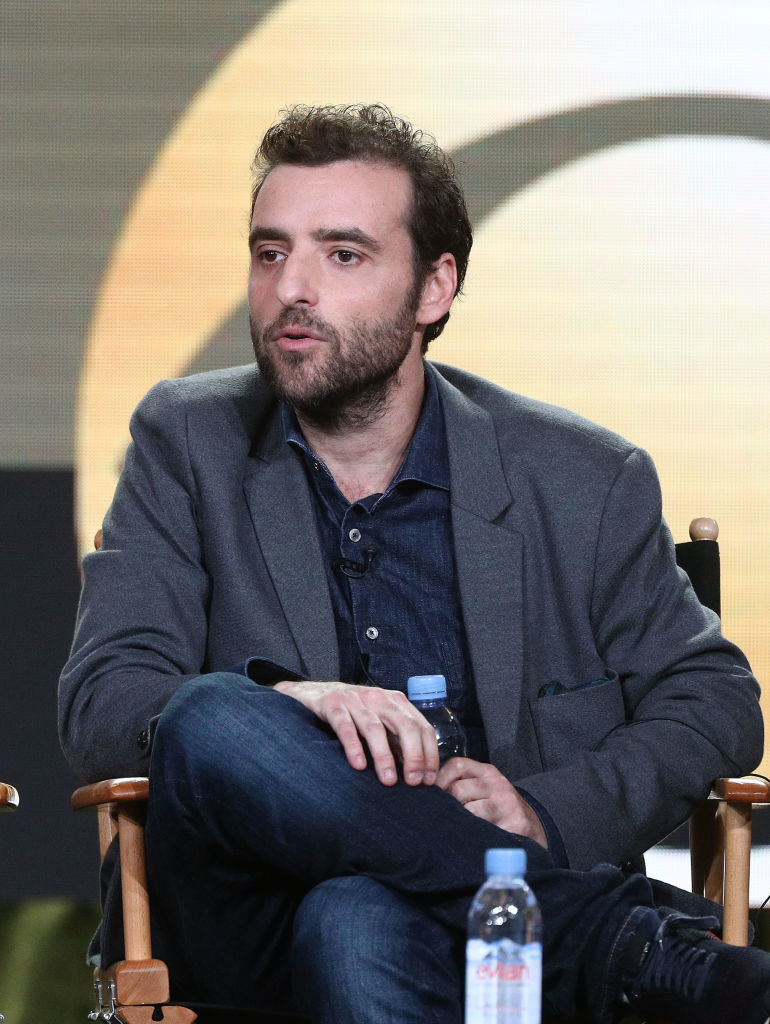 Dave Krumholtz, who starred in Wonder Wheel, Allen's latest release, called his decision to work with the director "one of my most heartbreaking mistakes."
Griffin Newman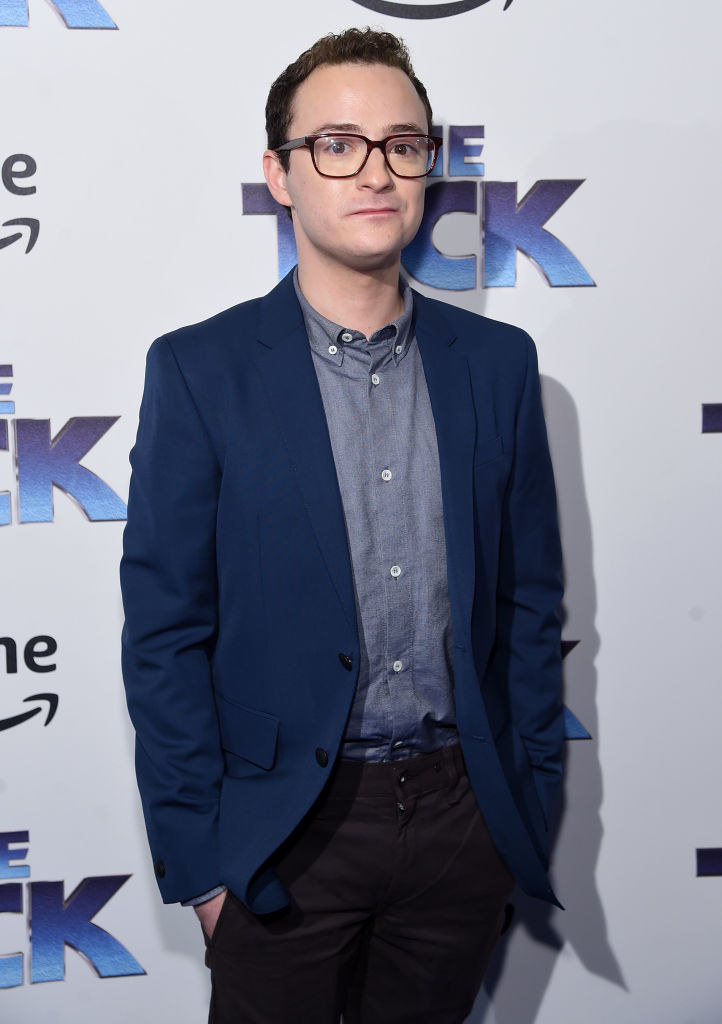 Griffin Newman, who is an actor on Amazon's The Tick, also said in October 2017 that he regrets taking a role in A Rainy Day in New York.
UPDATE
This story has been updated with an entry for Marion Cotillard. Previous updates included an entry for Colin Firth, Rachel Brosnahan, and Timothée Chalamet.
CORRECTION
Griffin Newman said that he regrets taking a role in A Rainy Day in New York. A previous version of this post misstated the film.