This is representative Alessandro Molon. He's a representative in Brazil's congress, a member of the Rede party, and a certified hottie.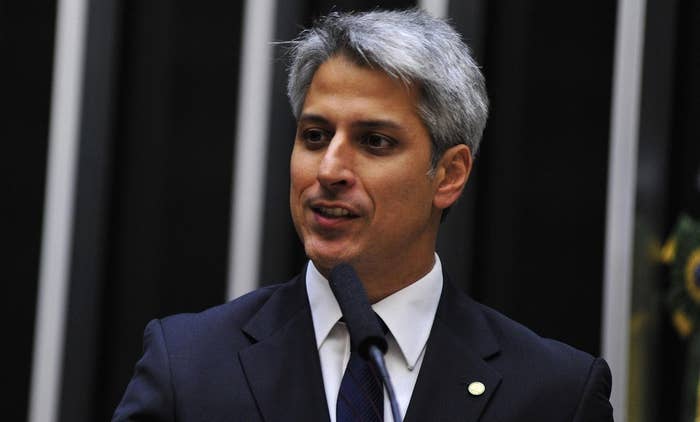 At least according to Twitter. During proceedings in the lower house of congress to consider impeachment of the president this weekend, Molon spoke twice. And Twitter loved it. This person said: "The eye refreshing representative is Alessandro Molon."
"Molon has only 30 minutes to speak because he is way too cute."
"Wake me up when it's Alessandro Molon's time to speak #grab #me #hottie."
"Dude, my nipples go hard when lawmaker Molon starts speaking what a fucking hot lawmaker."
"Molon you don't make us united, you make us wet."
There's one thing Brazilians seem to particularly love about 44-year-old Molon.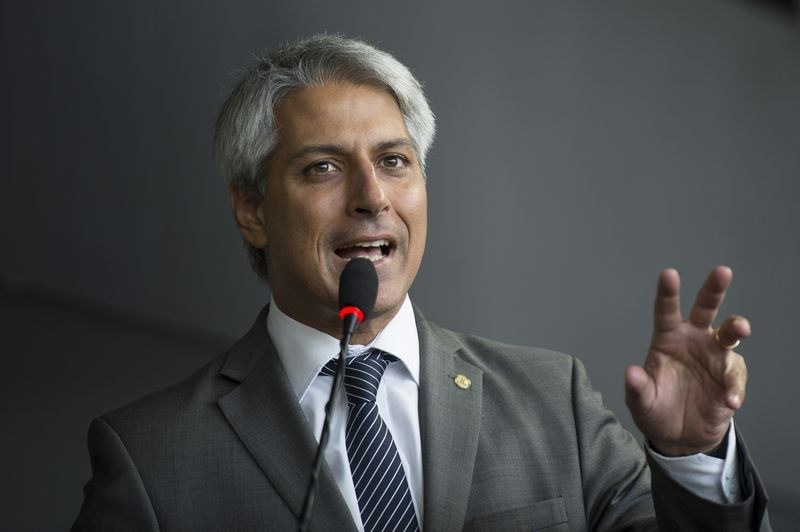 "Guys I think Molon is a good looking silver fox."
"Men all around be like Molon and DON'T dye your hair... gray hair is much more beautiful! Thank you very much!"
"My whole timeline wants to mary law maker Molon (REDE-RJ) and his gray hair."
The people have spoken.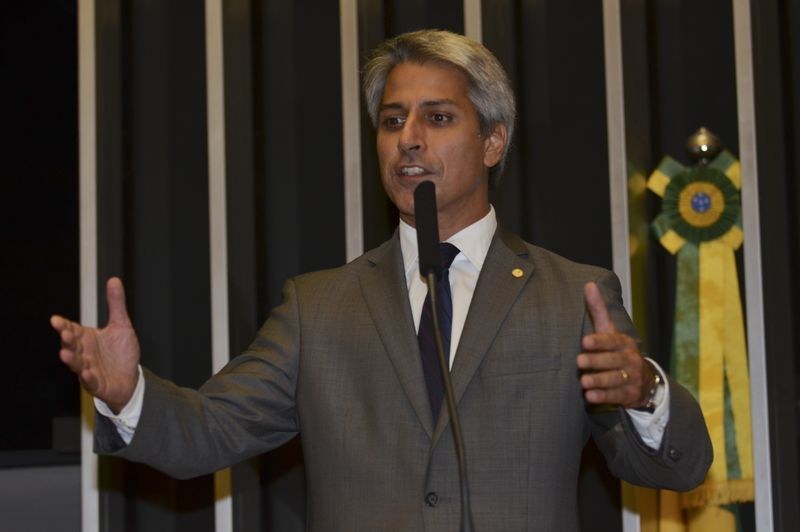 Brazil may be in crisis, but...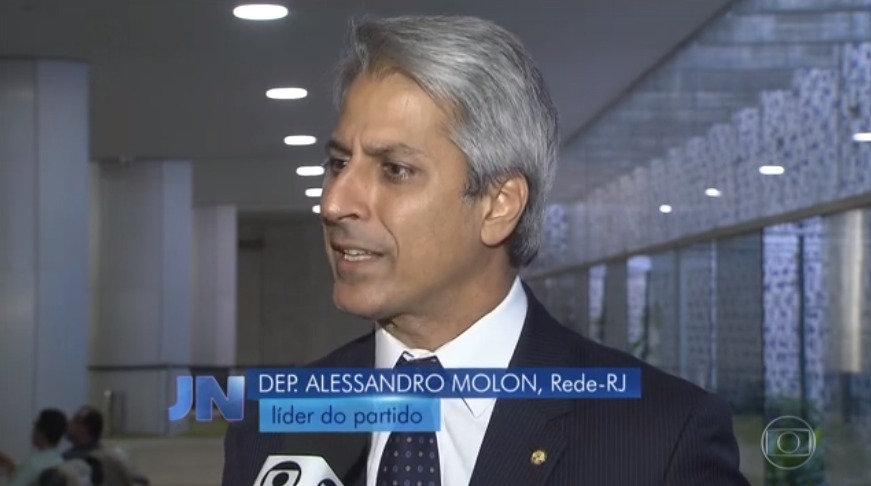 ...a new hottie has emerged.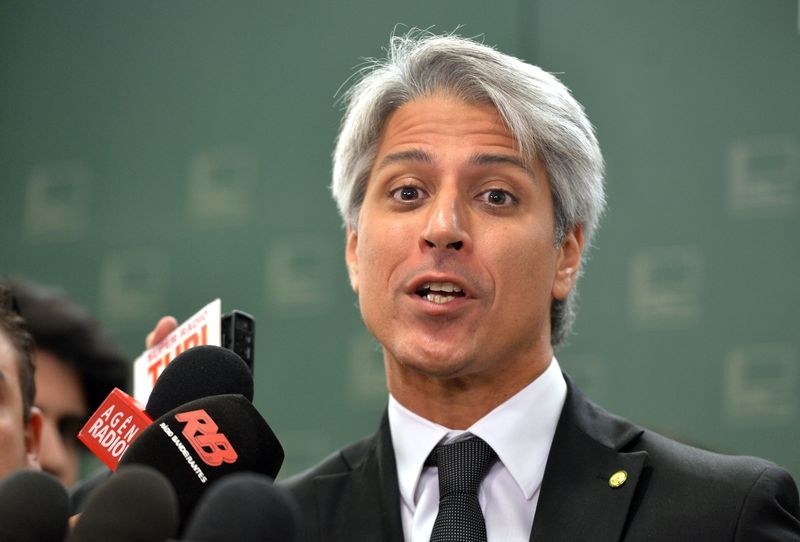 "Speaks the truth, doesn't yell stuff, is elegant and still has silky hair: this lawmaker Molon gets a 10/10."
CORRECTION
Because of a translation error, this post incorrectly identified Molon as a member of the Worker's Party. While he used to belong to the Worker's Party he now belongs to the Rede party.