The Best Internet Reactions To Paul Ryan
The memes, they have arrived. Hey girl, it's me, Paul Ryan.
But it's really just the widow's peak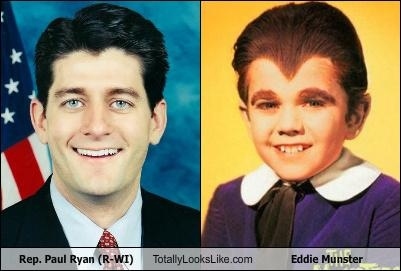 Which dude from The Office does he look more like?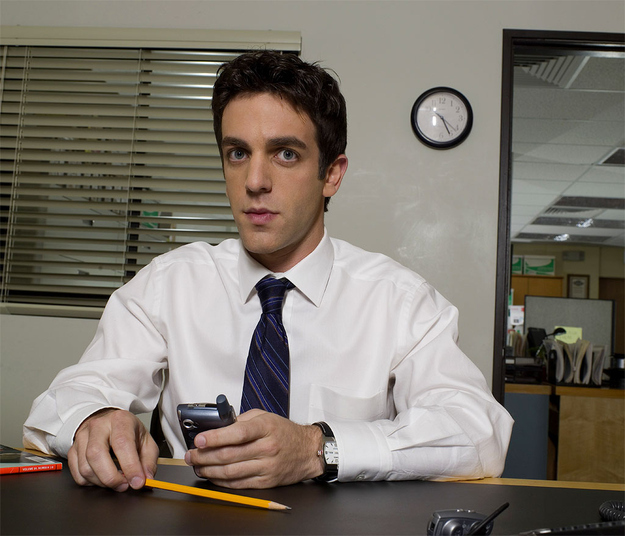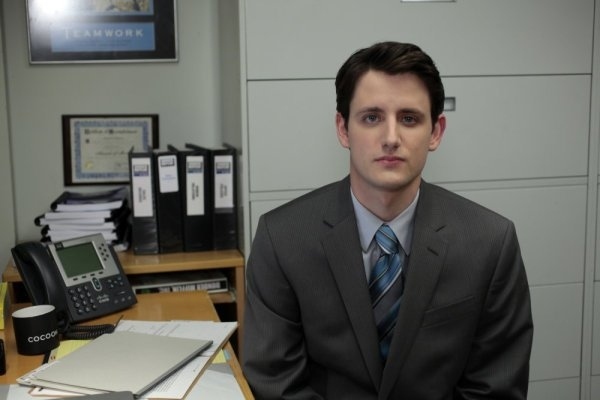 Neither: he just looks exactly like the teacher from "Glee"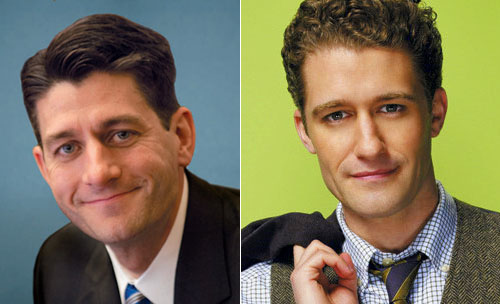 Or is a different NBA analogy more apt?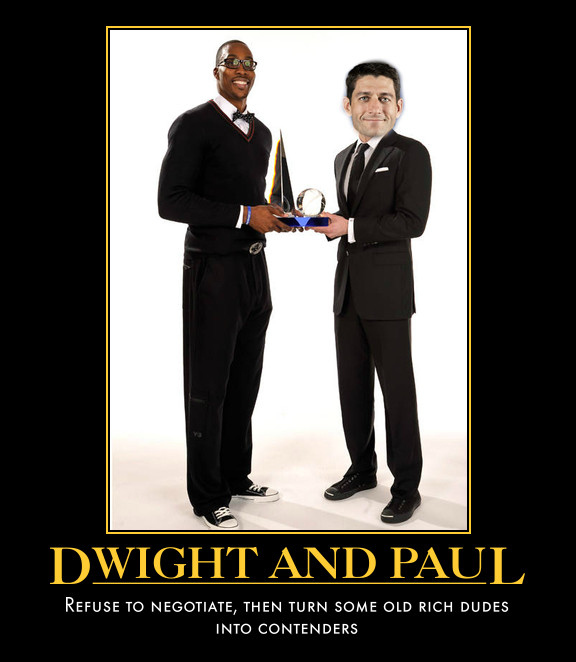 Mr. Cage and Mr. Ryan Face Off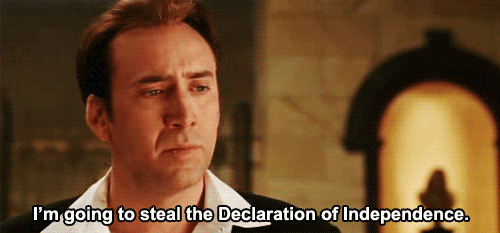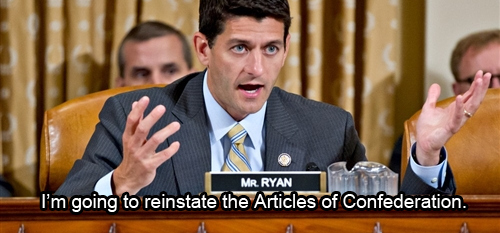 Of course, Twitter has plenty to offer...