Sea Animals Are Doing Climate Change Research
Elephant seals, narwhals, and leopard seals are helping with research that could save their habitat.
1.
Scientists wanted to study a type of very cold water deep in the Atlantic ocean.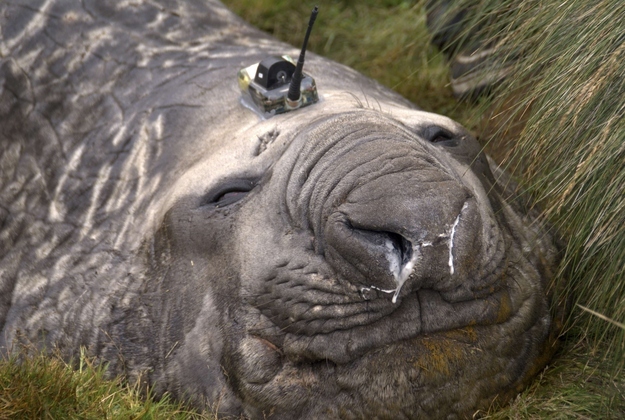 2.
But it's so deep and remote that it's inaccessible by ship.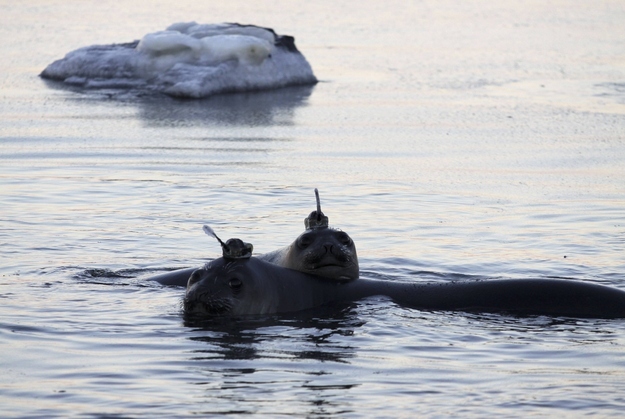 3.
Solution: elephant seals!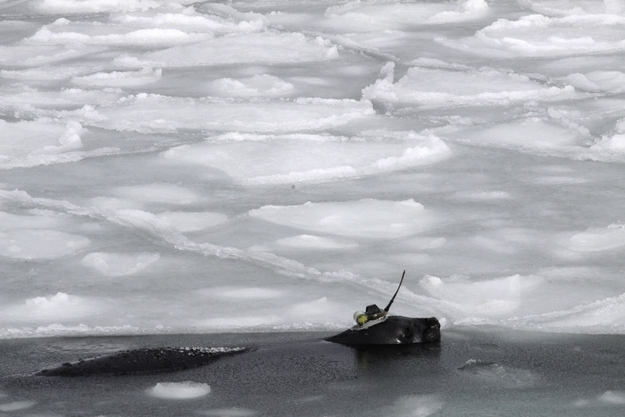 4.
Their research could help with climate change modeling.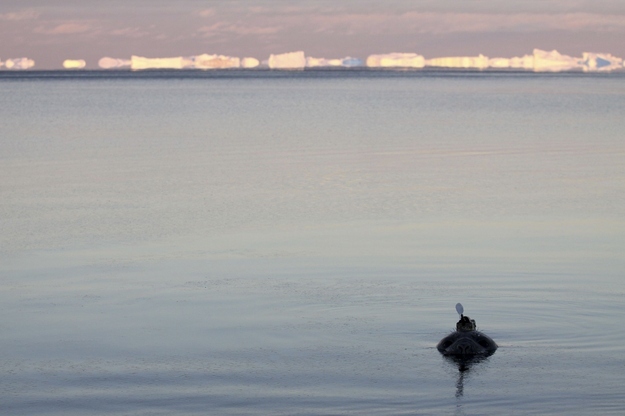 5.
The seal researchers are also adorable.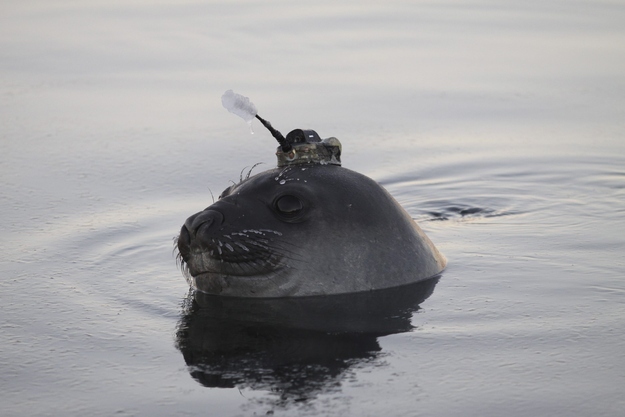 6.
Elephant seals aren't the only ones involved in research. Narwhals have carried sensors too.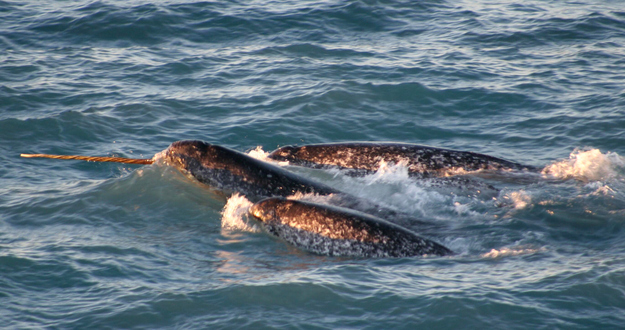 7.
So have leopard seals.