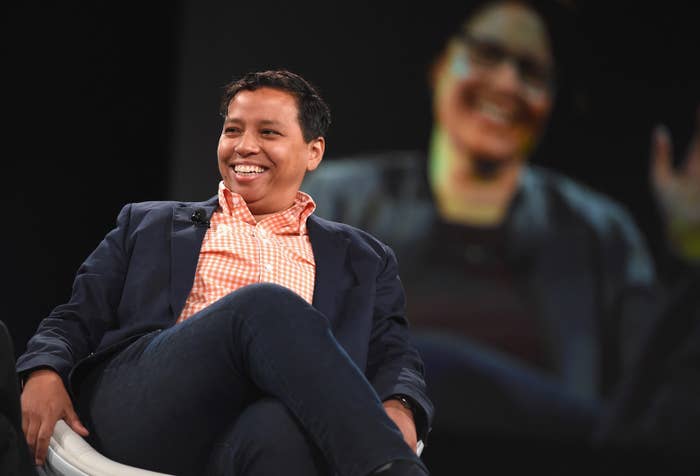 A round of layoffs hit the HuffPost newsroom on Wednesday.
The union representing HuffPost employees, Writers Guild of America East, said that 39 members were laid off as part of the cuts.
BuzzFeed News had earlier reported that the round was expected this week.
Verizon, which owns HuffPost's owner, AOL, is making broader cuts at the company in the wake of Verizon's acquisition of Yahoo, a deal which closed on Tuesday. The Wall Street Journal reported last week that about 15% of employees, or 2,100 people, will lose their jobs at Yahoo and AOL, which have become a combined entity called Oath.

The changes at HuffPost come during a moment of leadership transition for the left-leaning news outlet. After founder Arianna Huffington stepped away, star New York Times editor Lydia Polgreen took over as the new editor-in-chief earlier this year. Polgreen has rebranded the site from the Huffington Post to just HuffPost, redesigning the homepage and promising a new era of progressive journalism.
Sources in the newsroom say that Polgreen is seeking to reshape the outlet's news operation, and in particular its Washington bureau. Under Huffington, the DC bureau operated with significant autonomy, but sources expect Polgreen to exert more control over it.
Last month, Polgreen told BuzzFeed News that she is positioning the site in line with the spirit of tabloid-era "righteous indignation." In an April interview, she characterized HuffPost as "fundamentally a populist brand rather than an ideological brand." She tapped New York Daily News editor Jim Rich as executive editor, and last week announced a handful of other senior newsroom hires from competitors like Guardian US and Mic.