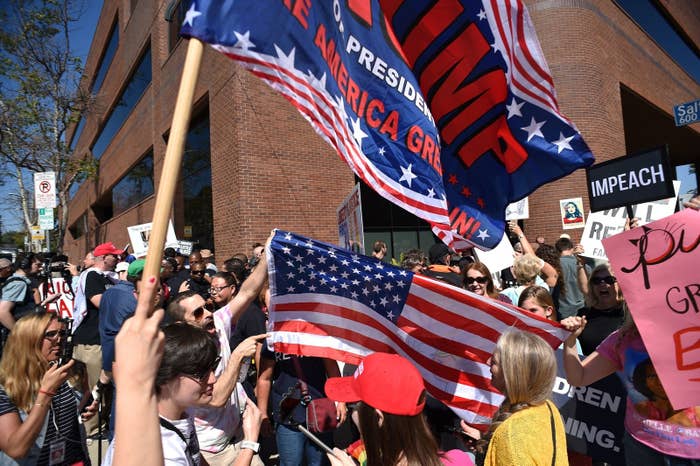 A group of New York digital media veterans who used to work for Jared Kushner are embarking on a new project: creating the "Breitbart of the left."
Elizabeth Spiers, previously the editor-in-chief of the New York Observer and the founding editor of Gawker, is attempting to fundraise for the effort, according to two people familiar with the matter. Peter Feld, a media and politics researcher, is also involved in the project.

Spiers, who worked under Kushner at the Observer, has been a vocal critic of the president's son-in-law and senior adviser. In March, she wrote in the Washington Post that Kushner was the wrong person to try to reinvent government. "When I worked for him, I didn't think he had a realistic view of his own capabilities since, like his father-in-law, he seemed to view his wealth and its concomitant accoutrements as rewards for his personal success in business, and not something he would have had in any case," Spiers wrote. Kushner transferred his interest in the paper to a family trust before taking the White House role.

The project wouldn't be the first new media endeavor to bill itself as the left's answer to Breitbart News, the crusading right-wing outlet that gained national prominence during the presidential campaign. Investigative journalist David Sirota was set to lead True Blue Media, the brainchild of Hillary Clinton fundraiser and Media Matters founder David Brock, but backed out of the job in February.

Last year, Spiers founded the Insurrection, a branded content and research agency, where Feld — who previously edited the former Observer-owned parenting magazine Scooter — also serves as the director of research.

While Spiers is attempting to fundraise around town, one source said the creation of the new property isn't yet a sure thing.