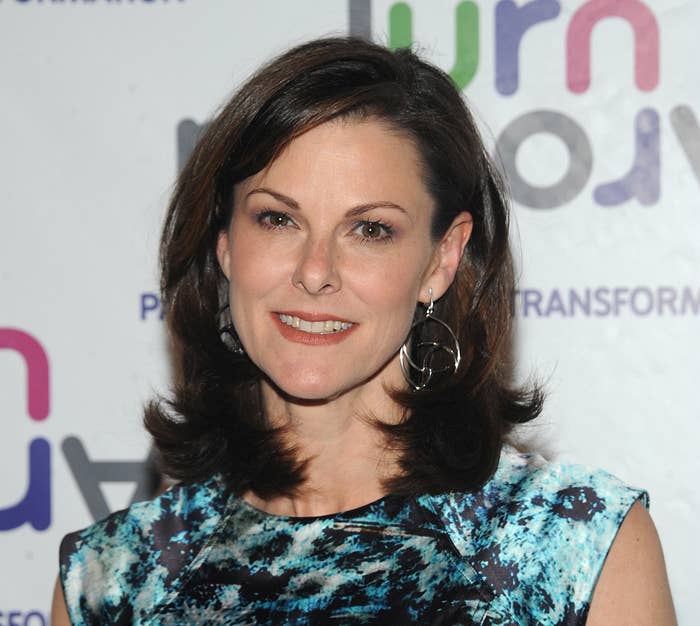 Facebook's new head of news partnerships, Campbell Brown, is seeking to mend the company's relationship with the media through a series of off-the-record get-togethers at her Tribeca home.
Over food and drinks on Jan. 24, Brown hosted a roundtable of top editors and executives at prominent US news outlets, including the New Yorker's David Remnick, the New York Times' Andrew Ross Sorkin, Vox's Melissa Bell, and USA Today's Joanne Lipman.
At the meeting, Brown and Facebook Chief Product Officer Chris Cox defended the company's handling of the "fake news" phenomenon and discussed Facebook's huge clout in the media industry, according to Remnick and others familiar with the meeting.
"They are this enormous player in the news business, and they don't yet know how to think about their own role and near hegemony," Remnick said. He said Cox did most of the talking, while "Campbell had clearly done the inviting."
Bell and Sorkin declined to comment. Lipman did not return requests for comment. Remnick said he wasn't aware the event was off the record.
A Facebook spokesperson said in an emailed statement: "Since joining Facebook a month ago, Campbell has been reaching out to publishers, reporters, and editors from all kinds of publications. She and her team are continuing to hold one-on-ones, roundtables, and small group meetings both in the U.S. and abroad. As we build the Facebook Journalism Project, it is important to step up our partnerships with news organizations and keep open lines of communication both ways."
BuzzFeed News' head of US news, Shani Hilton, who was also present, declined to comment. BuzzFeed Editor-in-Chief Ben Smith was invited but didn't attend, according to a person familiar with the matter. Smith declined to comment.
In the wake of the 2016 presidential election, Facebook has faced considerable backlash over its inability to stop the spread of misinformation on its platform. While Facebook CEO Mark Zuckerberg initially downplayed the notion that widespread fake political news stories could have swayed voters, the company eventually instituted a handful of measures to stem "fake news" and hired Brown — a former CNN host and controversial education activist — to rebuild trust with the media.
"Clearly Facebook feels some combination of responsibility, confusion, and determination to do something about it," Remnick said. "It was receptive and encouraging. We'll see what comes of it."
Facebook has long had a tense relationship with the press, but over the past few years, as outlets have become increasingly reliant on the company to drive a huge number of people to their content, that relationship has become more acrimonious.
Now a series of mishaps like the "fake news" saga and reports last year that the company's trending news team suppressed stories from conservative news sites has pushed Facebook to confront its fraught role in the news industry. And Brown's hiring and the subsequent meetings demonstrate the company is trying to pacify top editors at outlets who work with, and have aggressively covered, the company.
One attendee said the room also discussed Facebook's plans for helping publishers begin to draw in significant advertising revenue from the videos they are producing for the platform.
Brown's public relations campaign is just getting started. She will host another set of media types at her home next week, according to two people familiar with the matter.